DX Photos from San Martin Department
These photos are of radio stations in San Martin department and the city of Yurimaguas in neighboring Loreto department during my visits to the region in November 2018 and April 2019. Click on any photo to enlarge it and then use the arrows to scroll through all the photos for this section. Other locations may be selected from the menu on the left. Links are provided for large versions of several photos for personal use only.
Radio Logos in Chazuta
Broadcasting on 4810 kHz, Radio Logos is one of the few active shortwave stations in Peru today. The station is located on the edge of the jungle in Chazuta along the Huallaga River.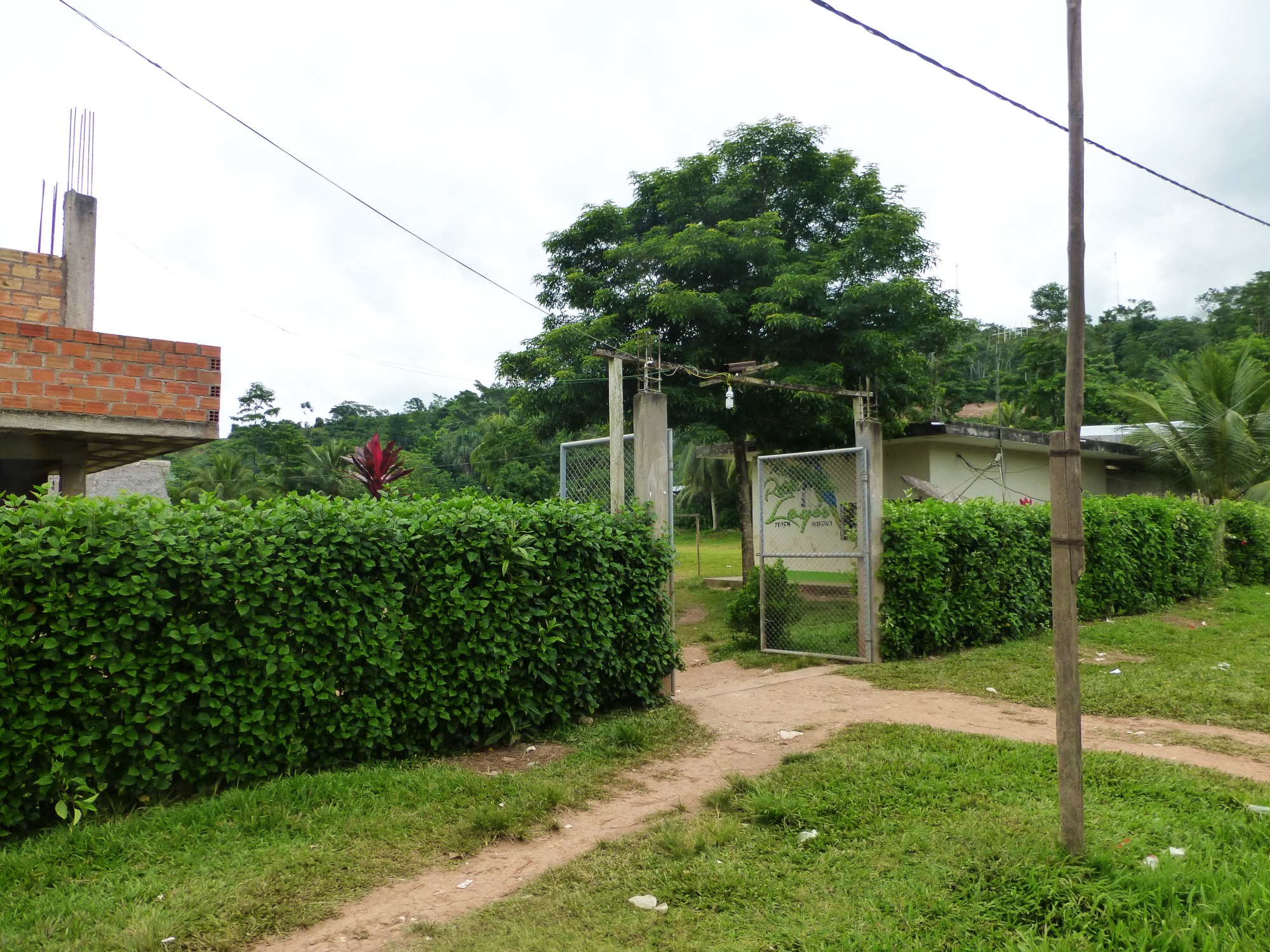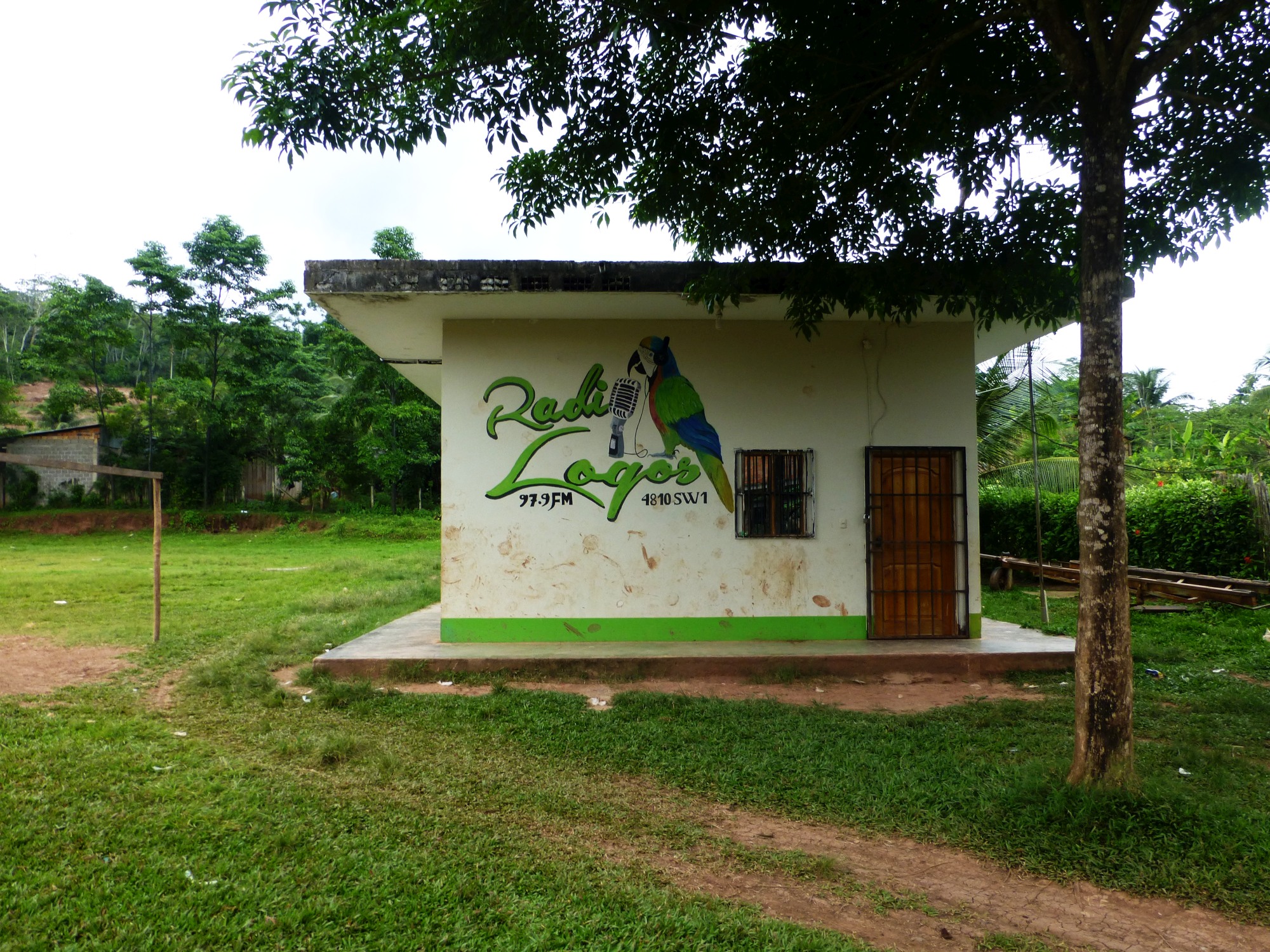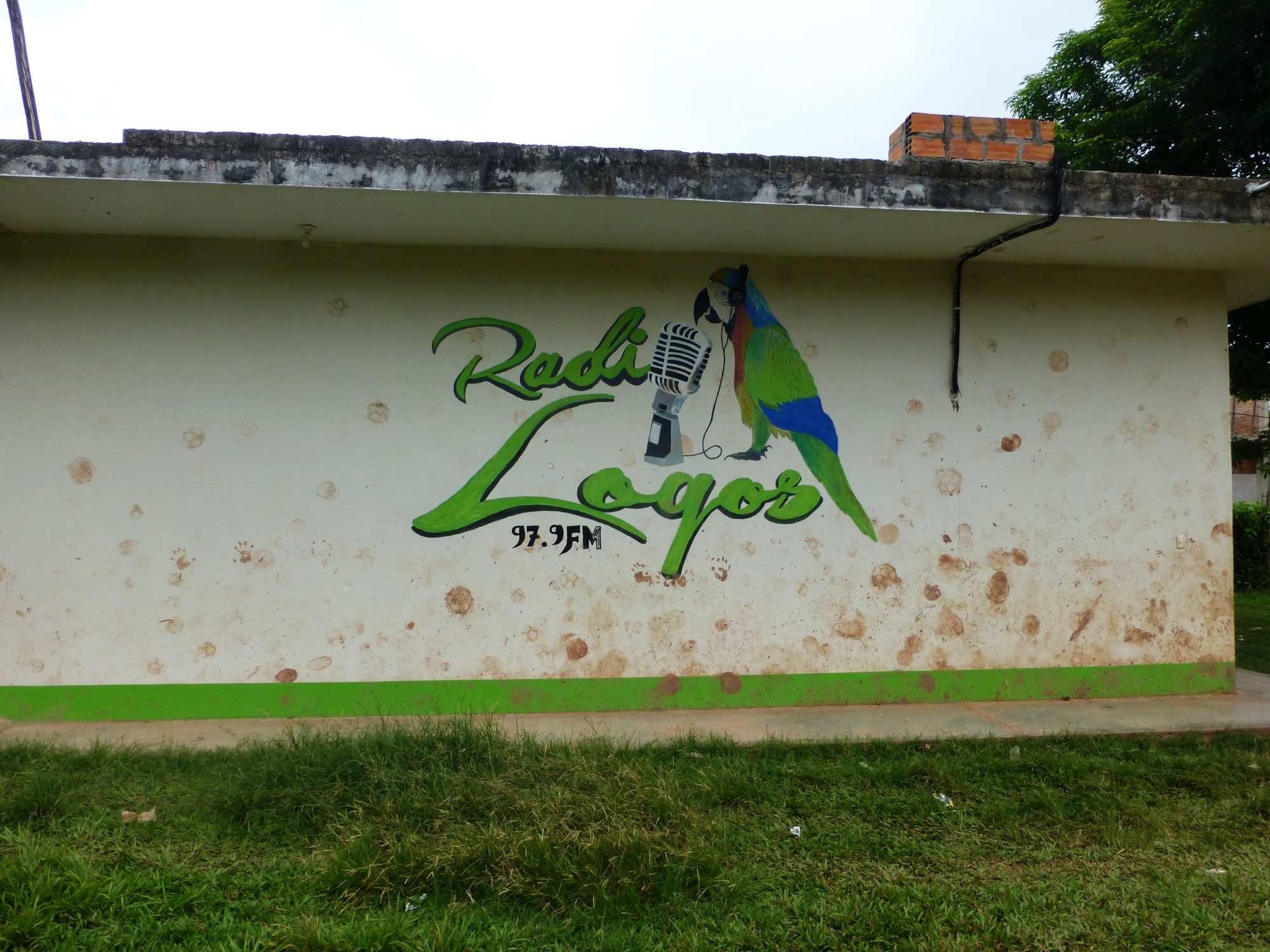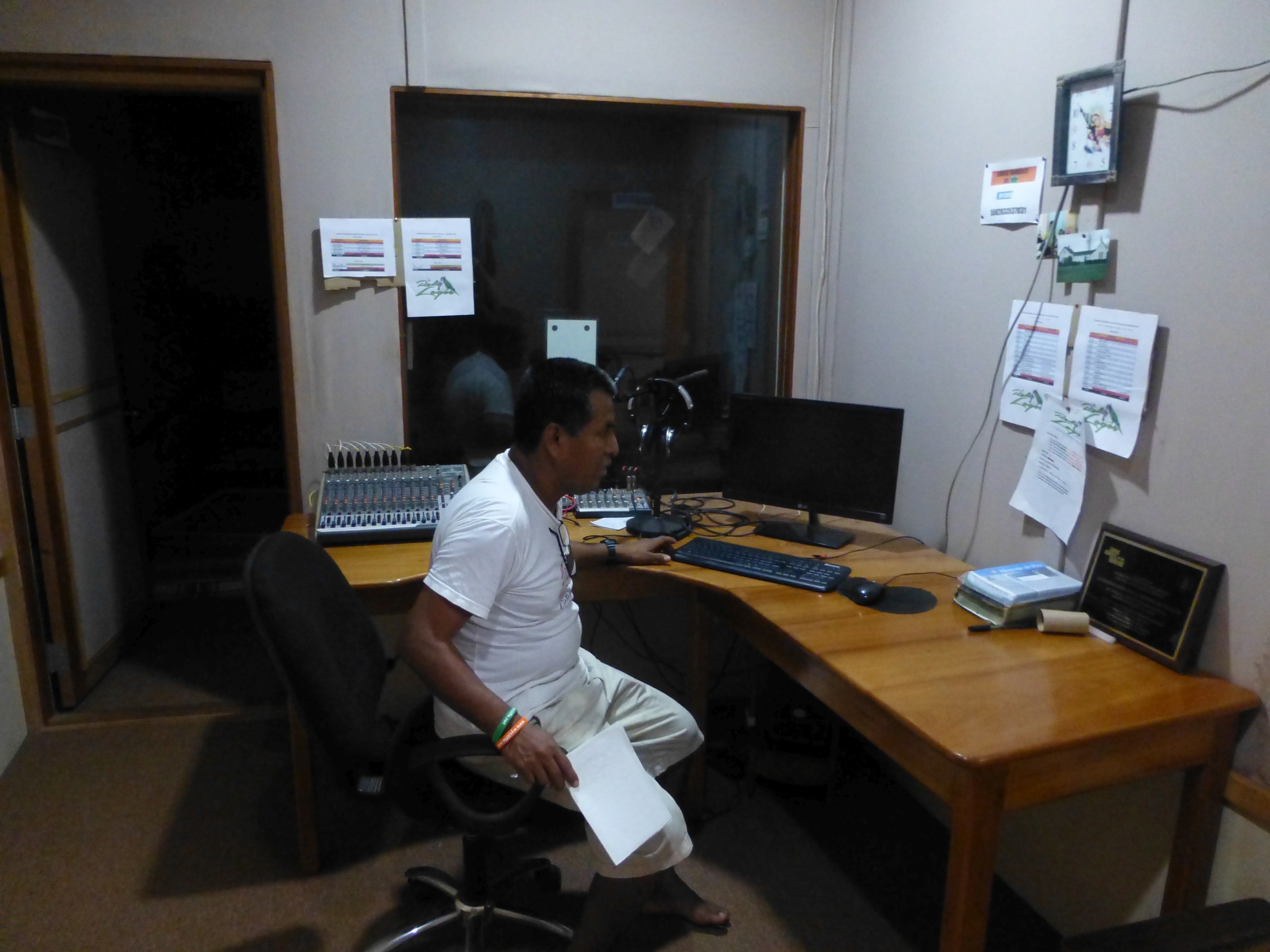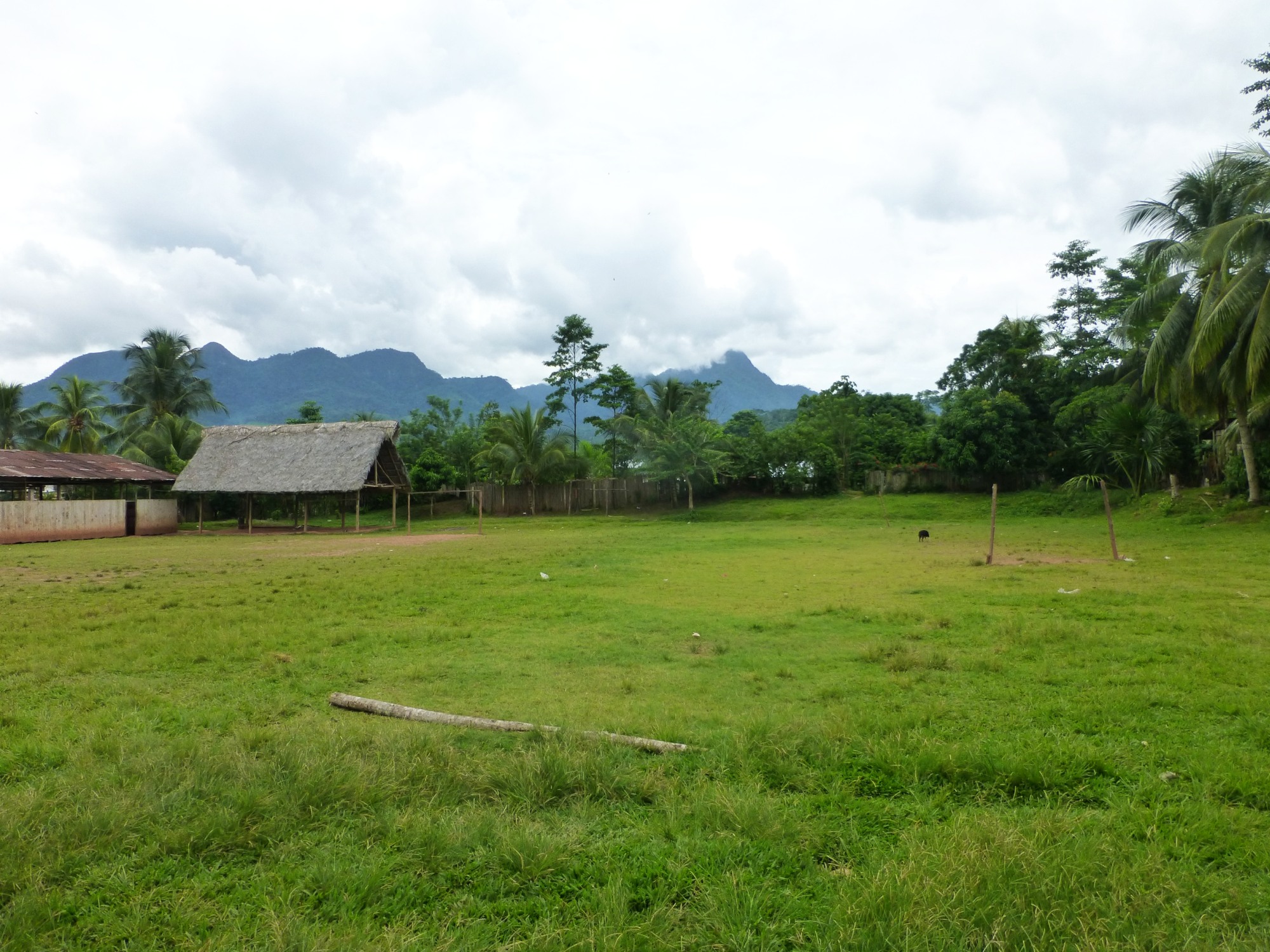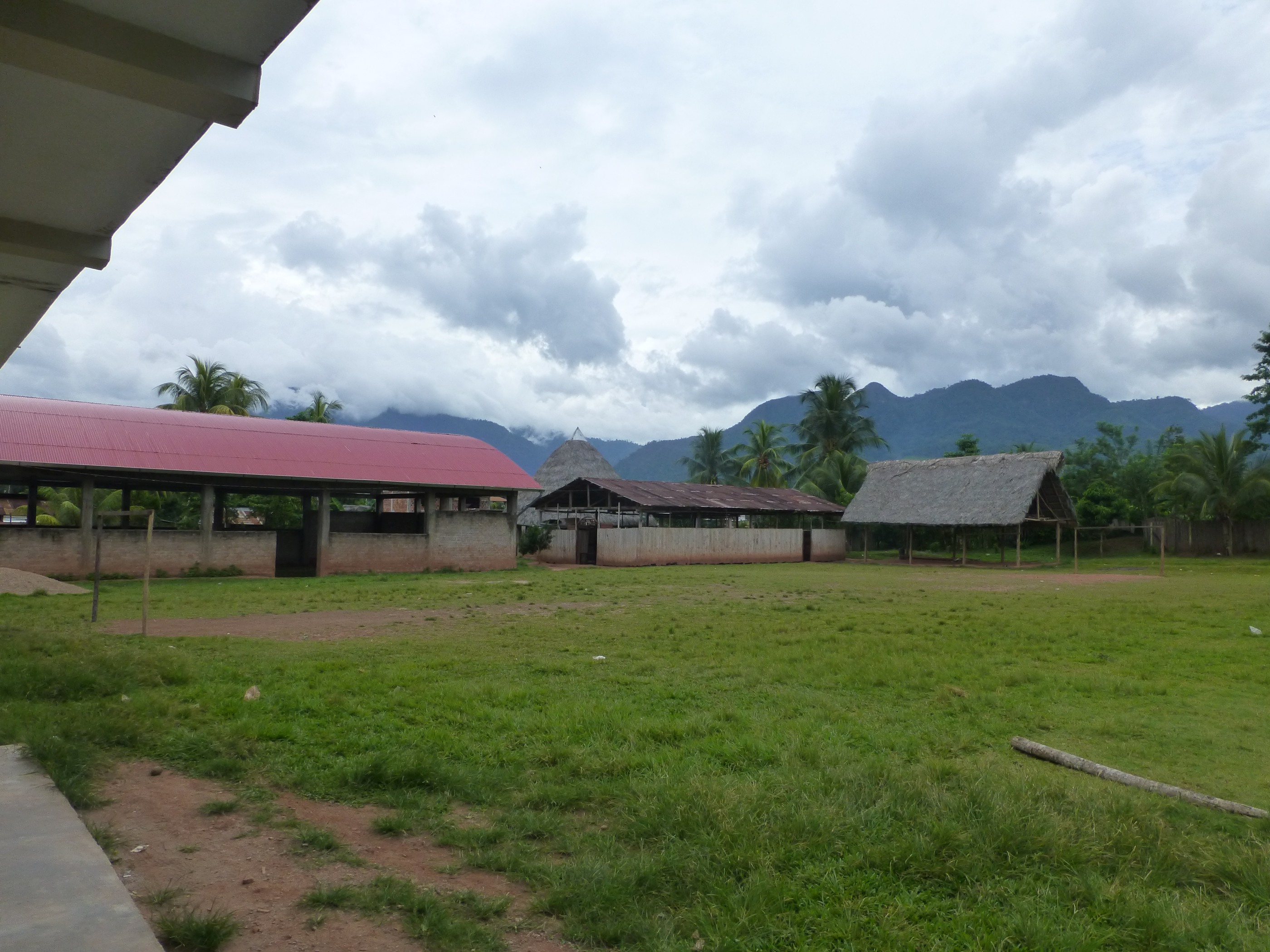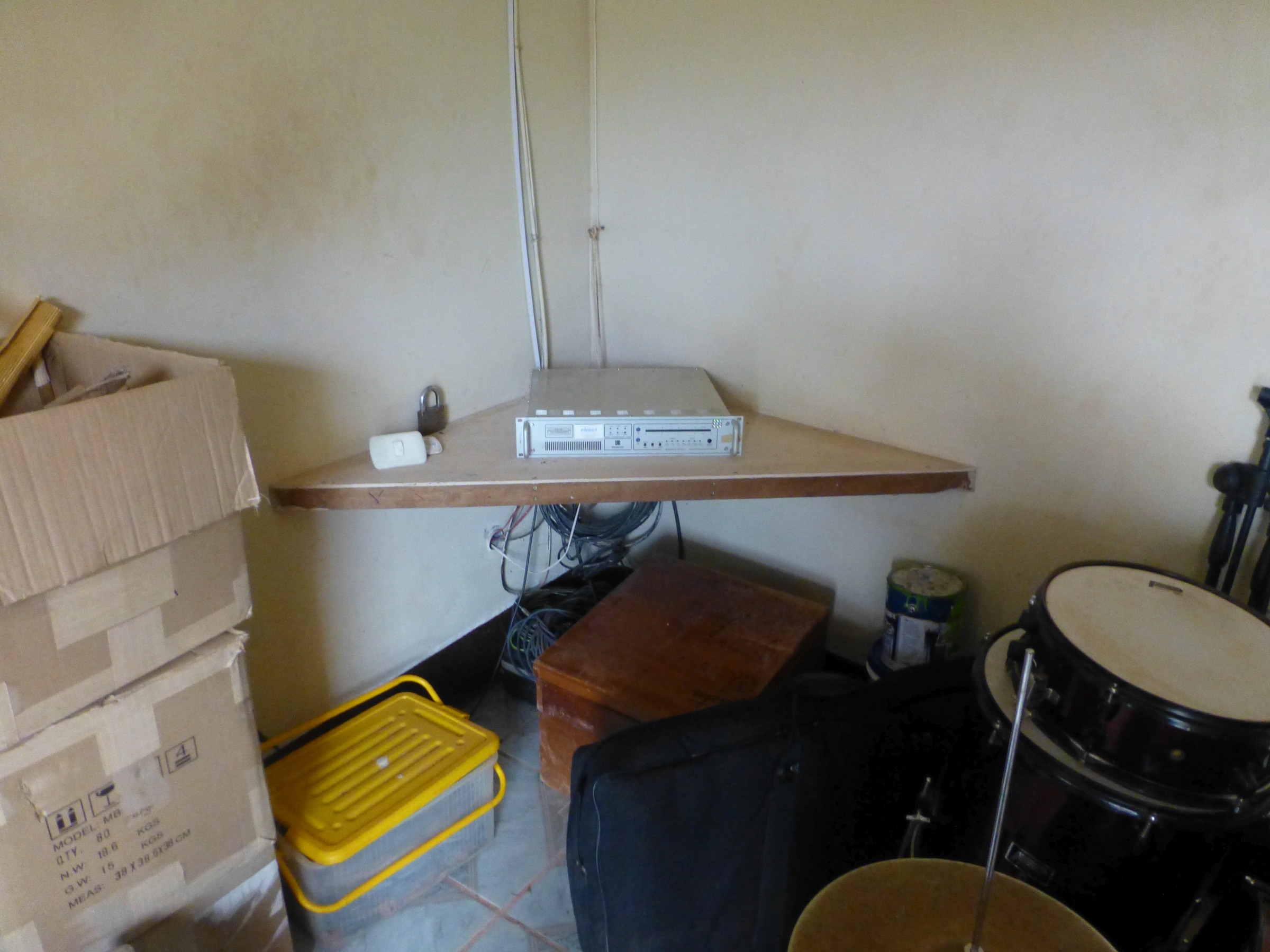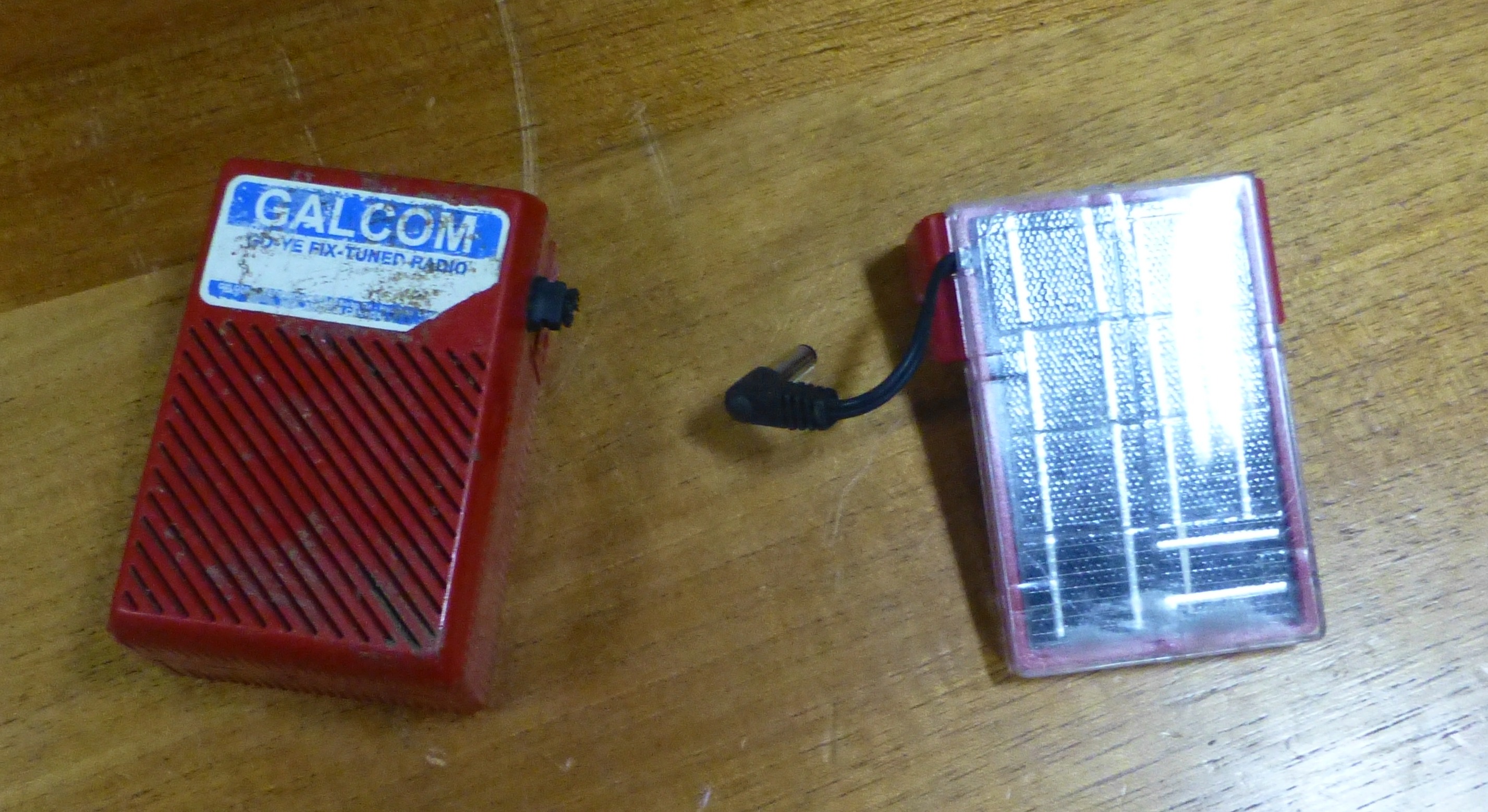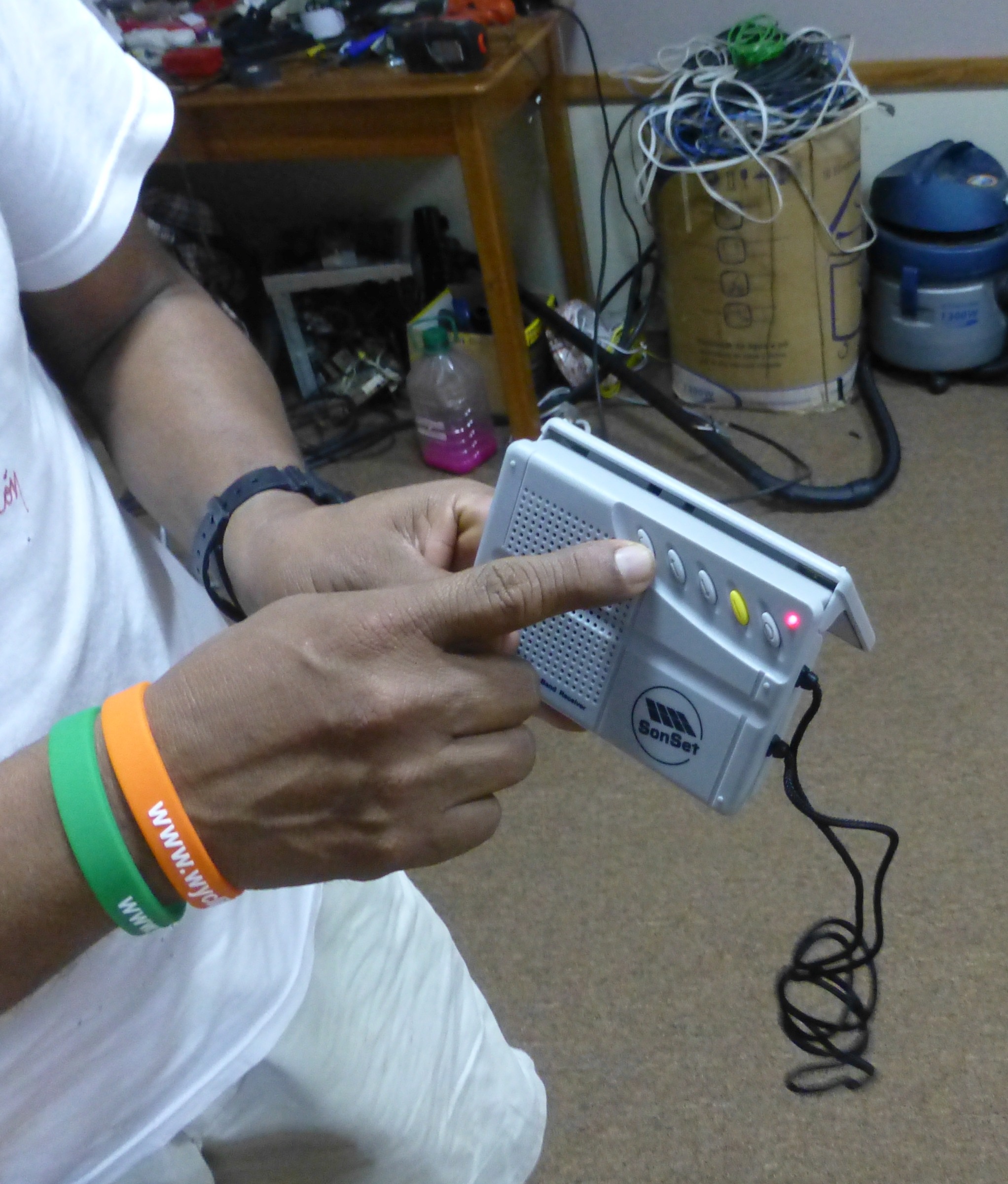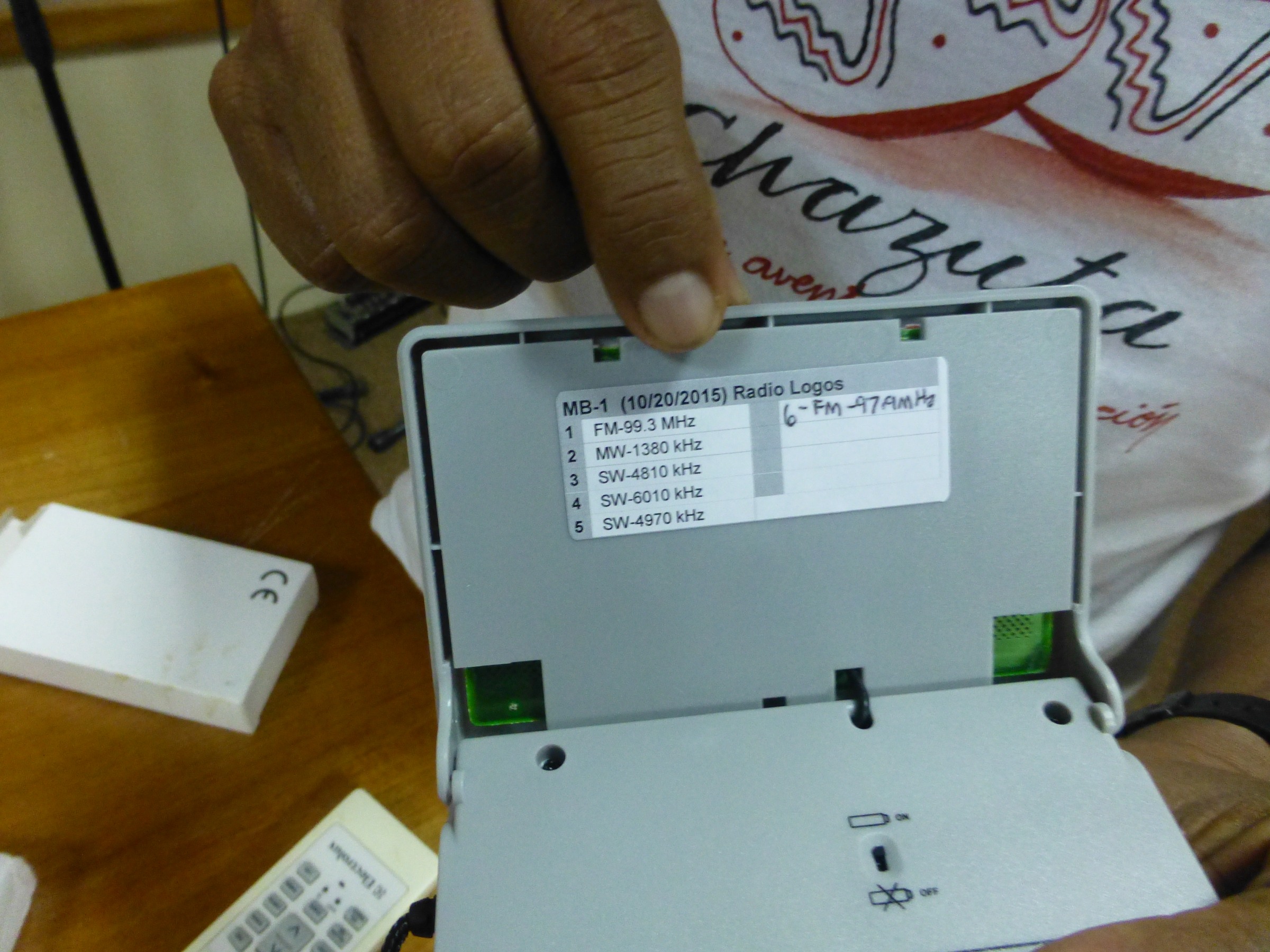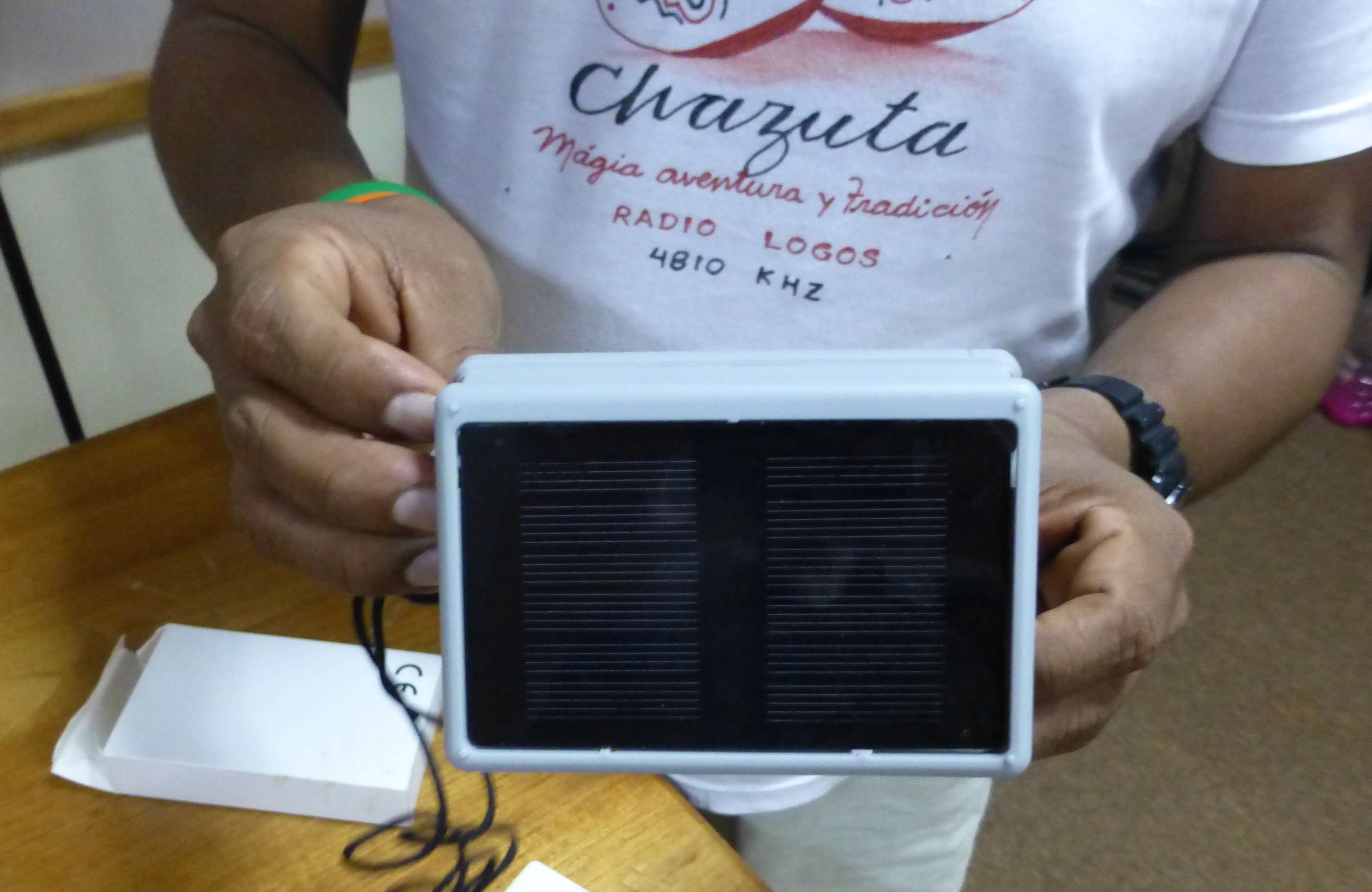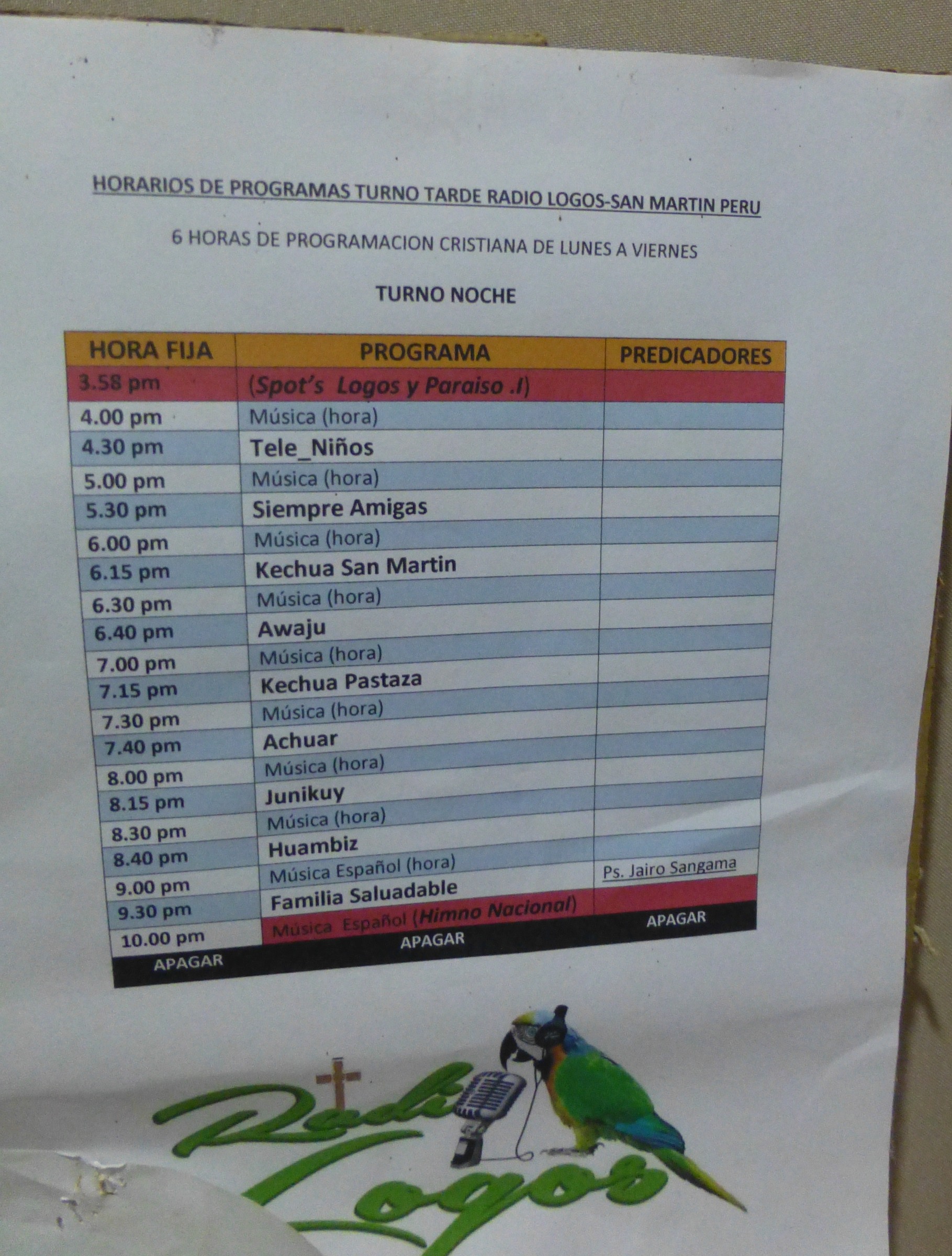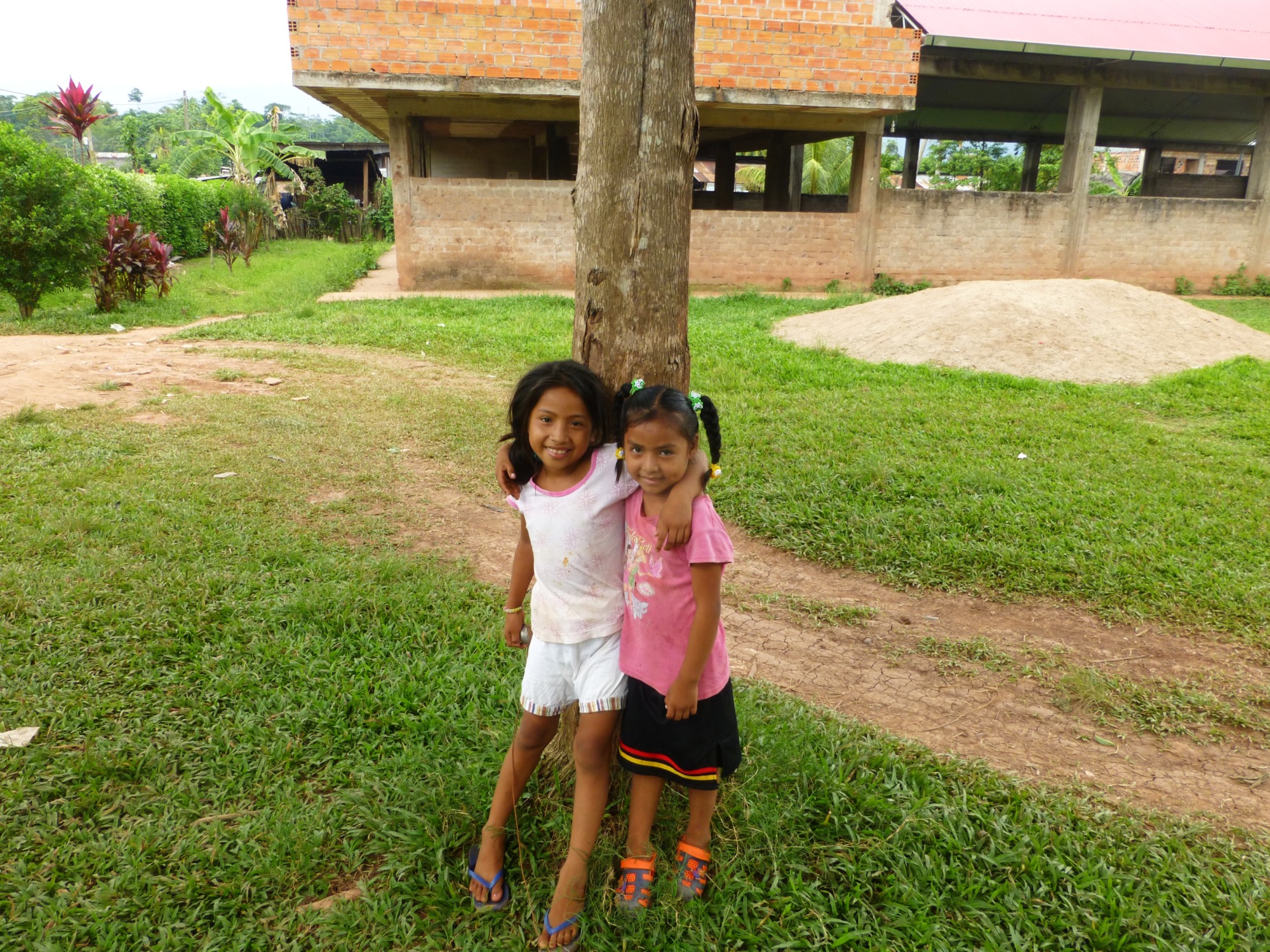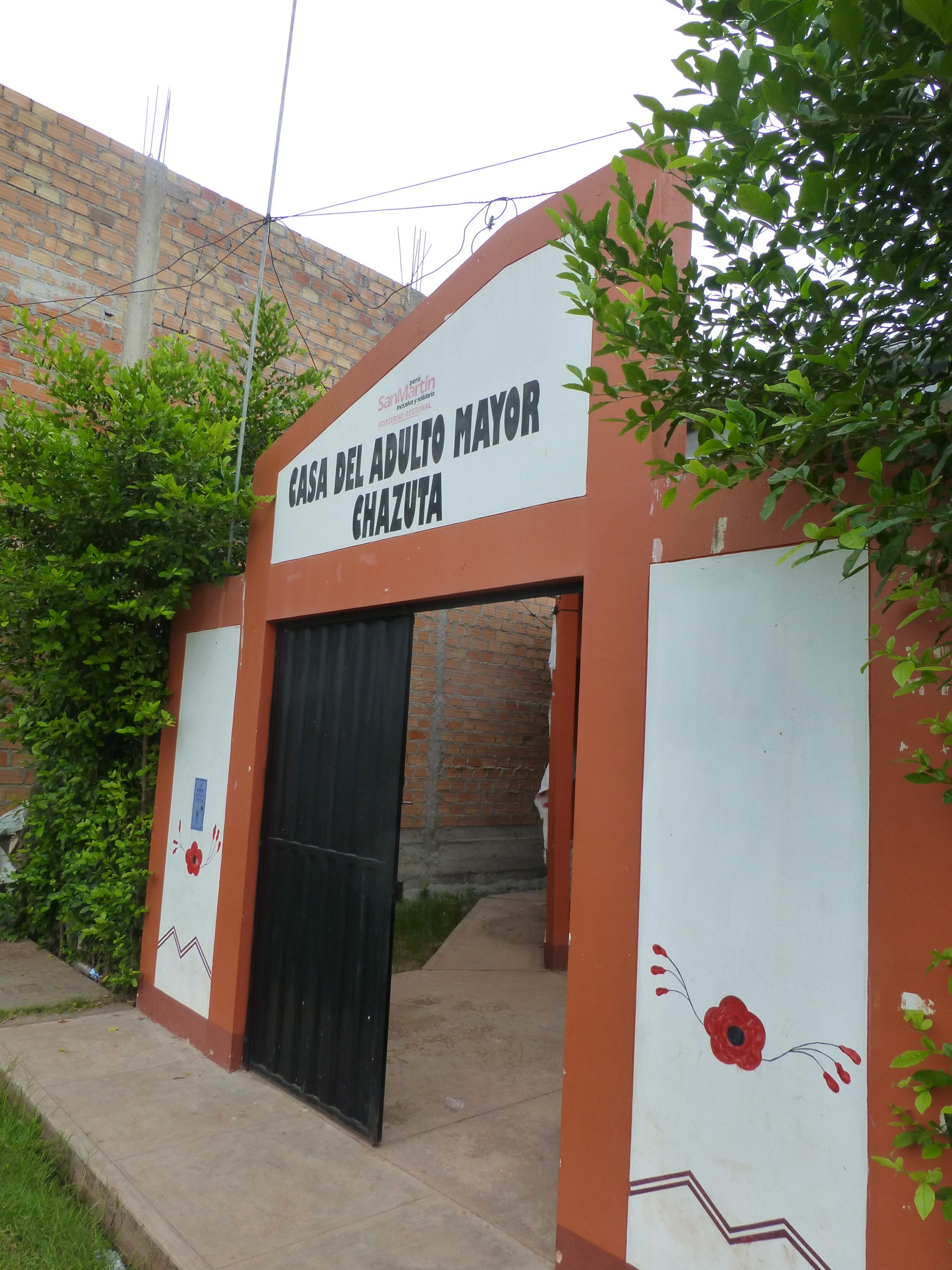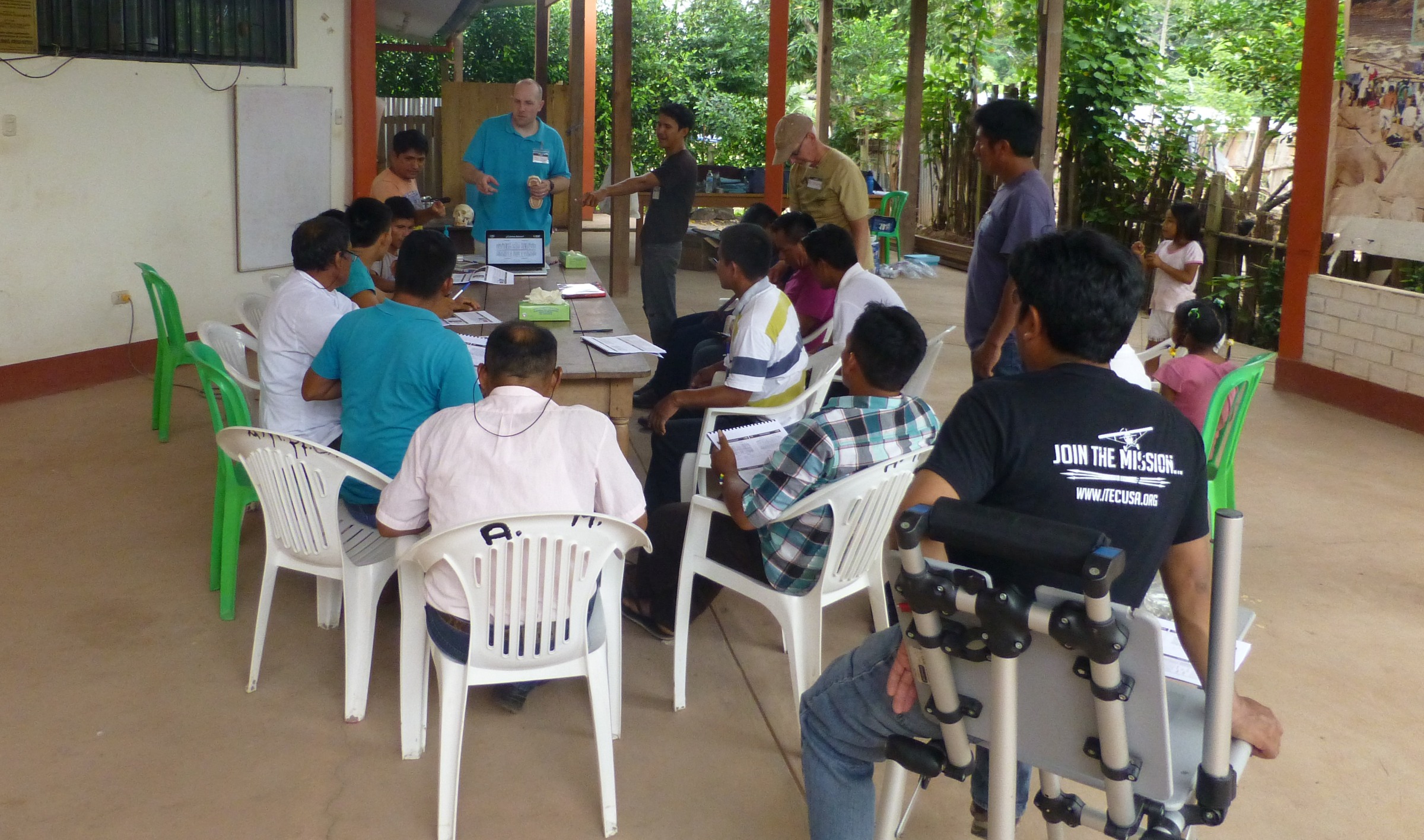 Radio Logos large (3.7 MB)
Radio Logos large (3 MB)
Radio Logos large (2.7 MB)
Radio Imagen
Tarapoto's Radio Imagen used to broadcast on 5035 kHz shortwave.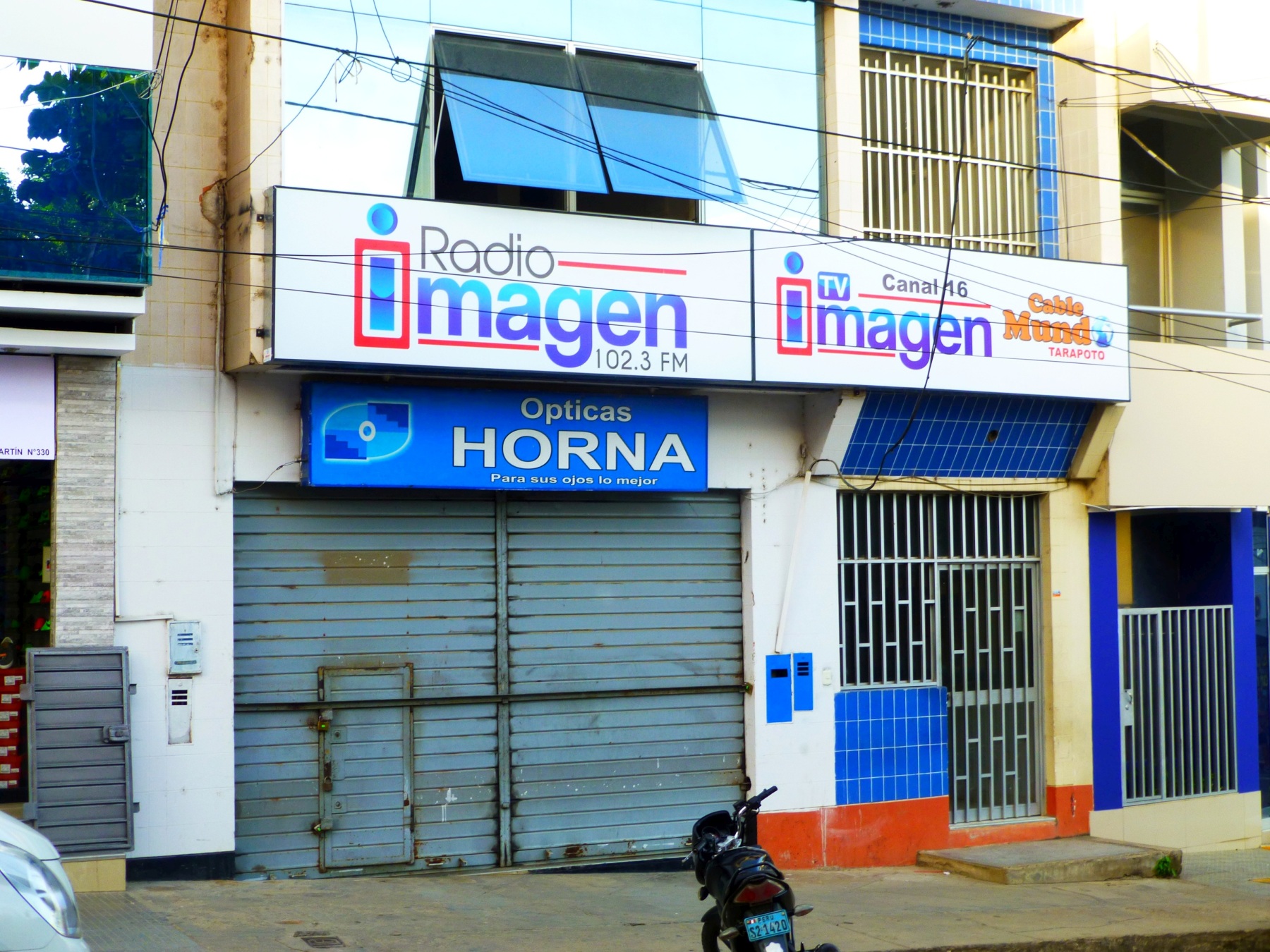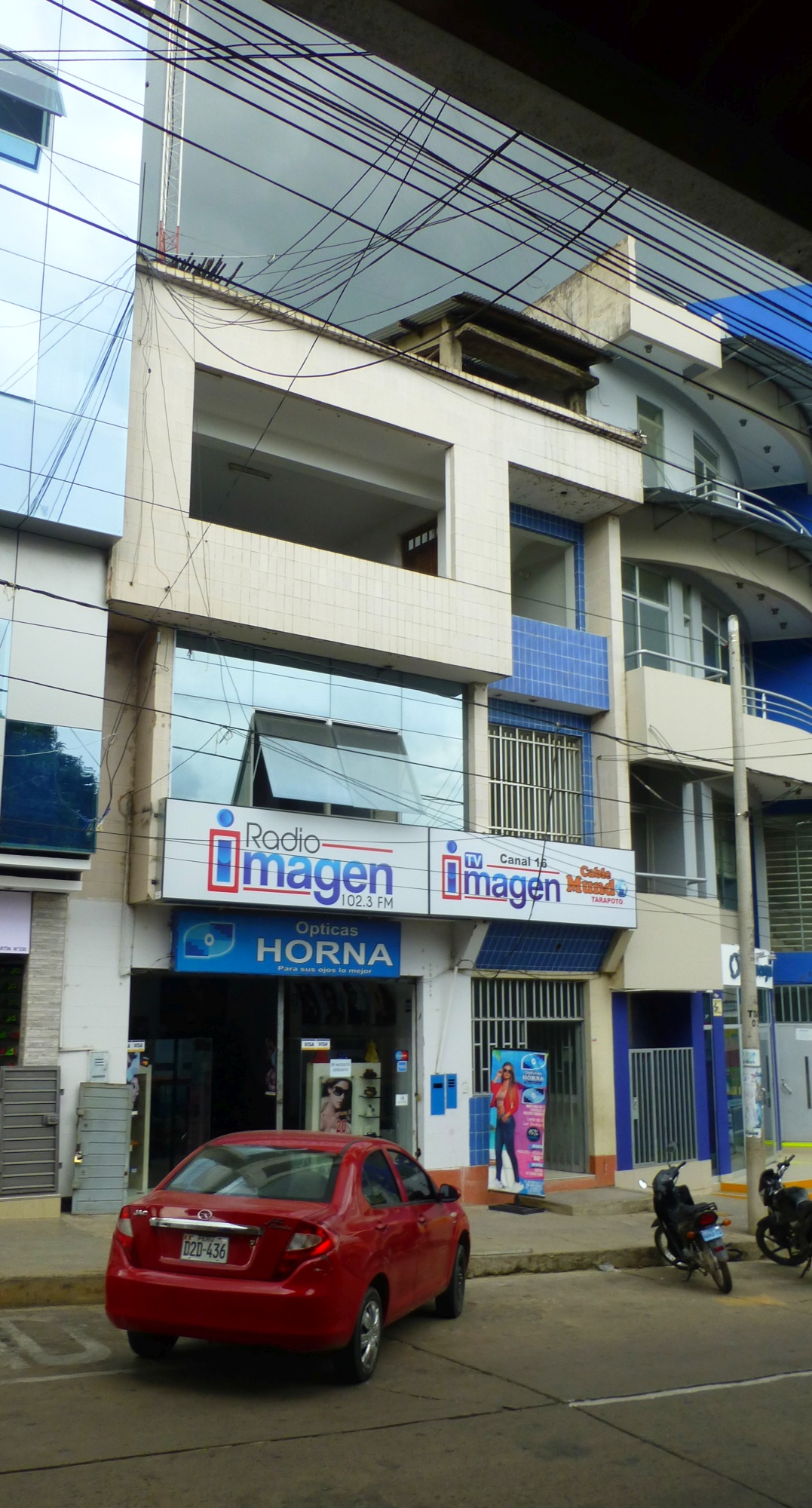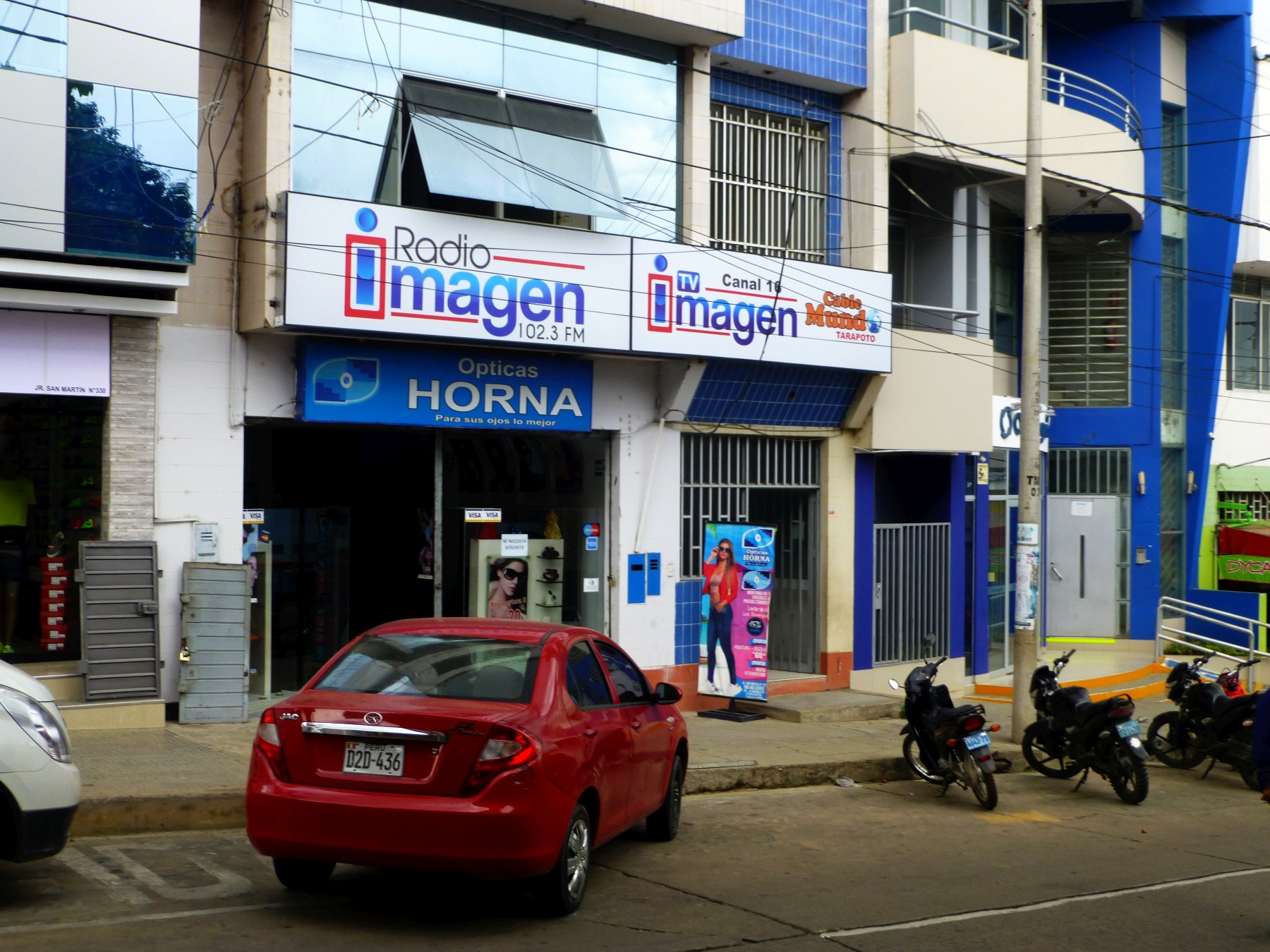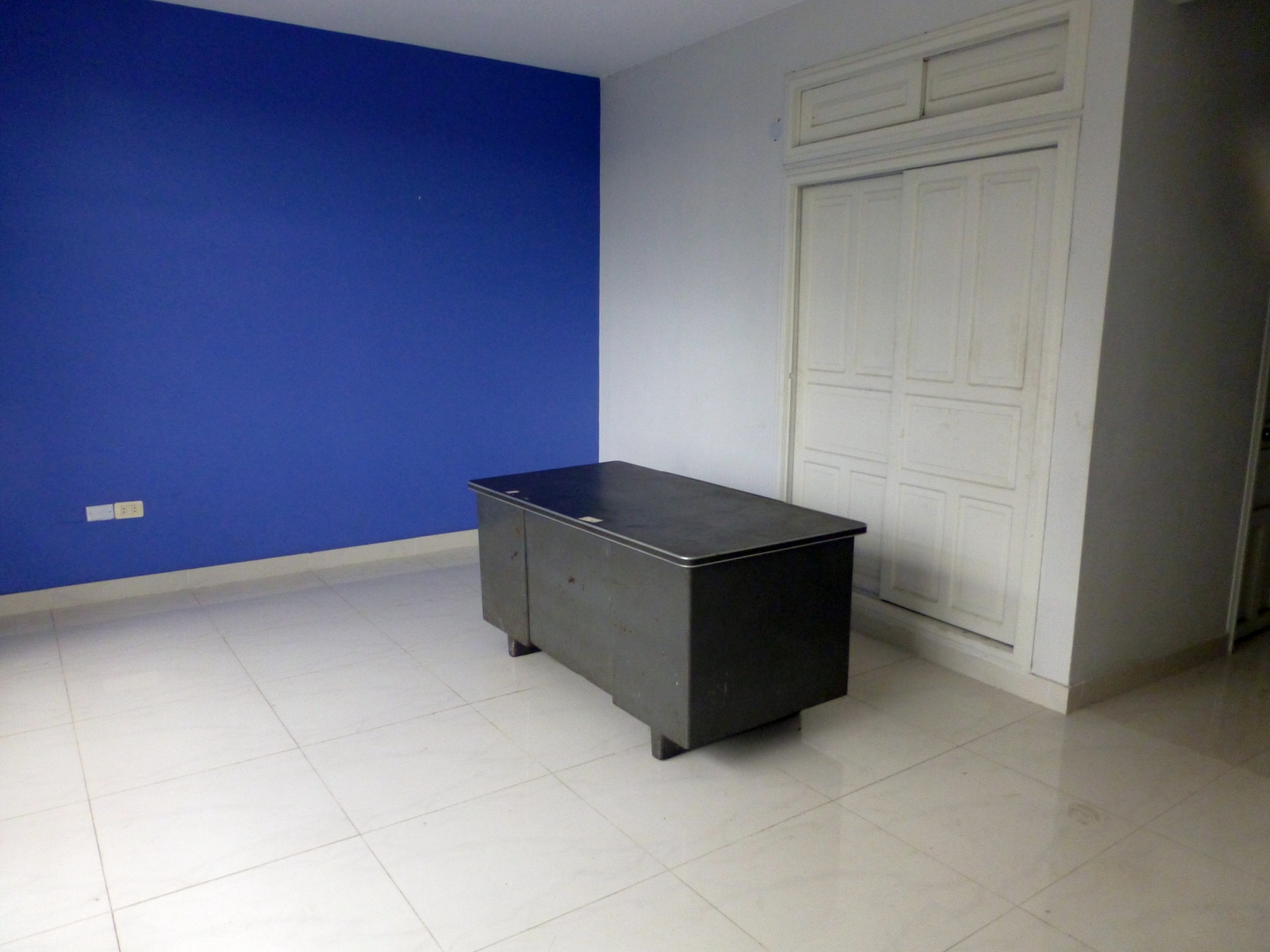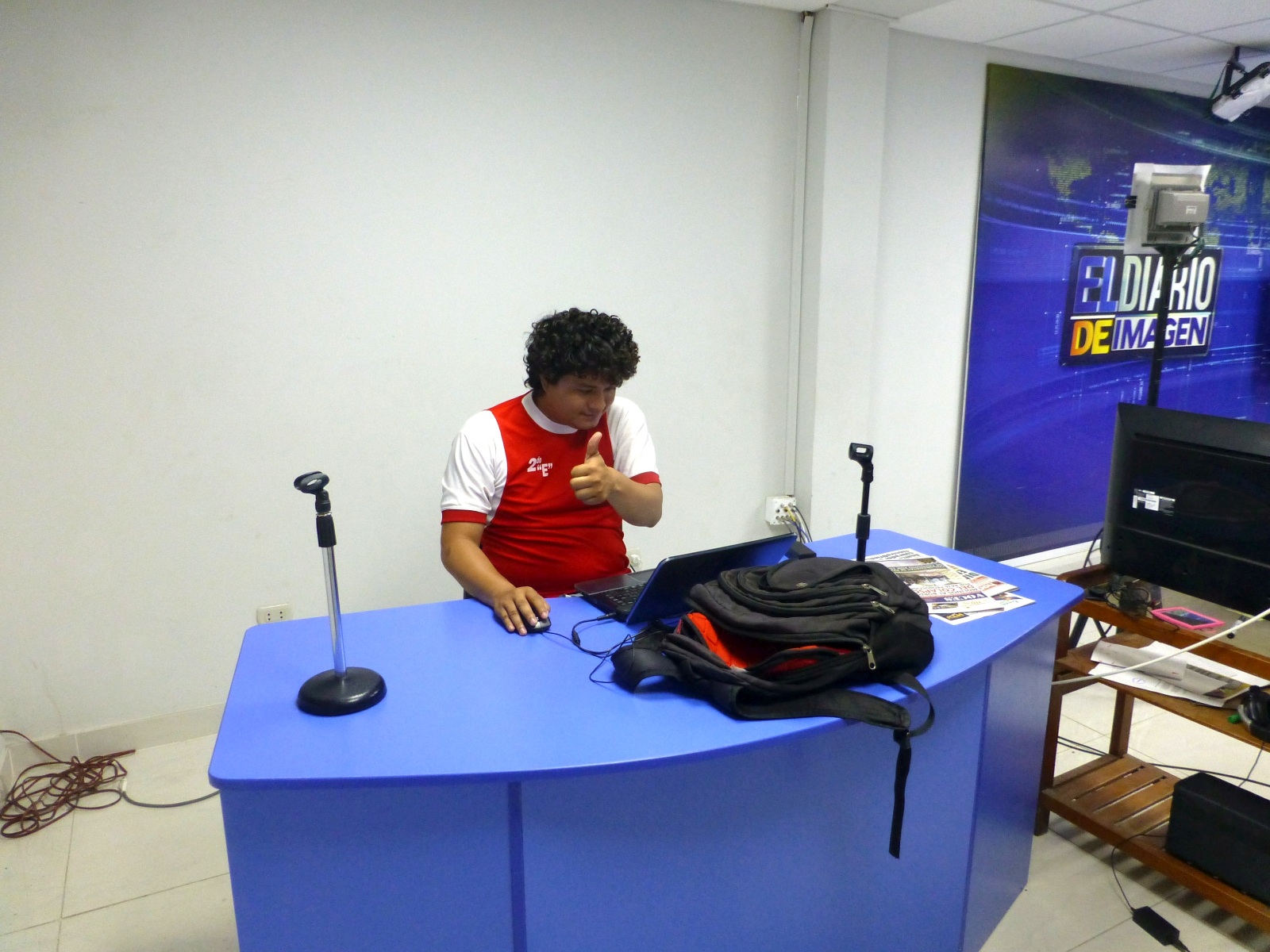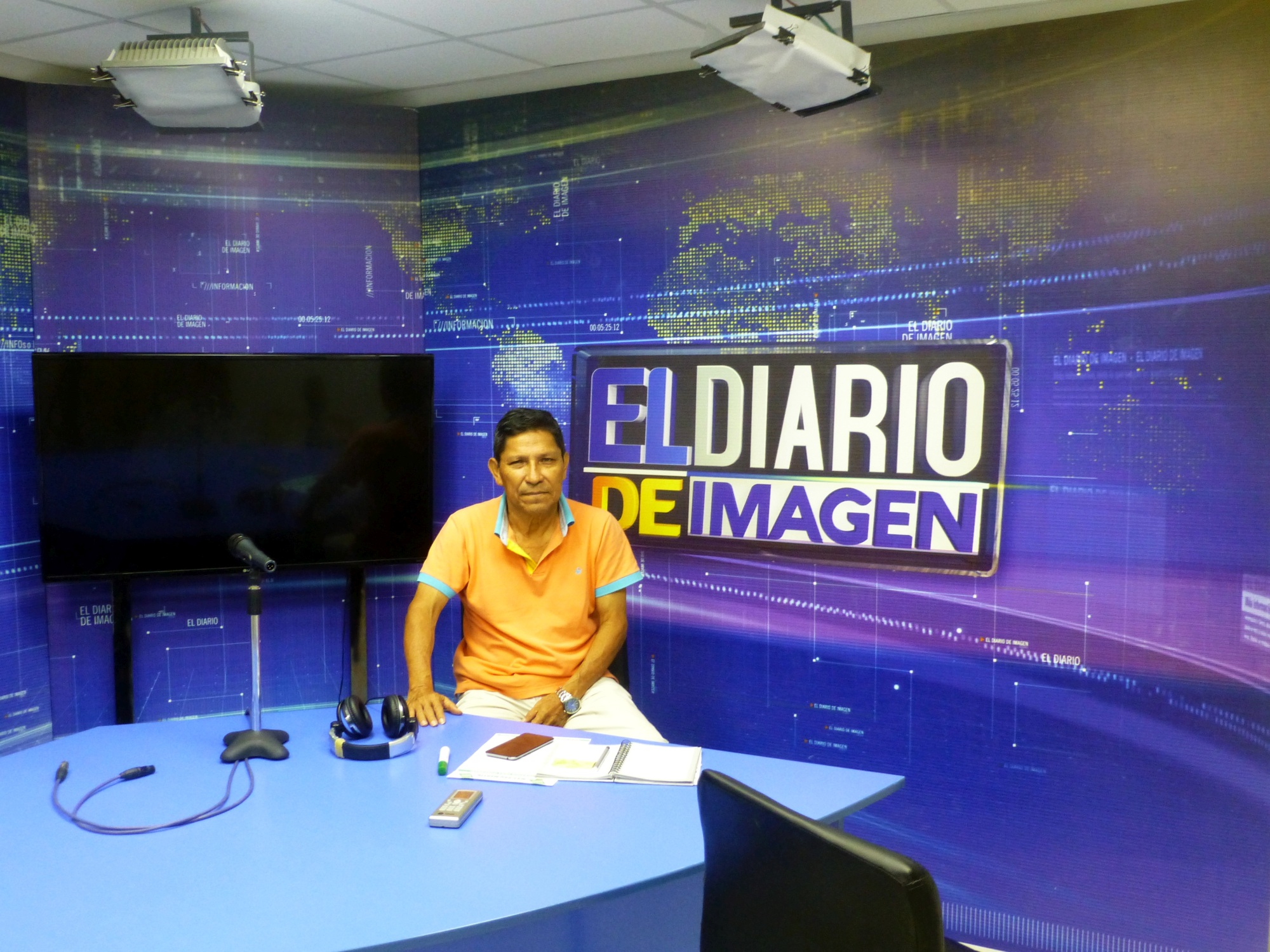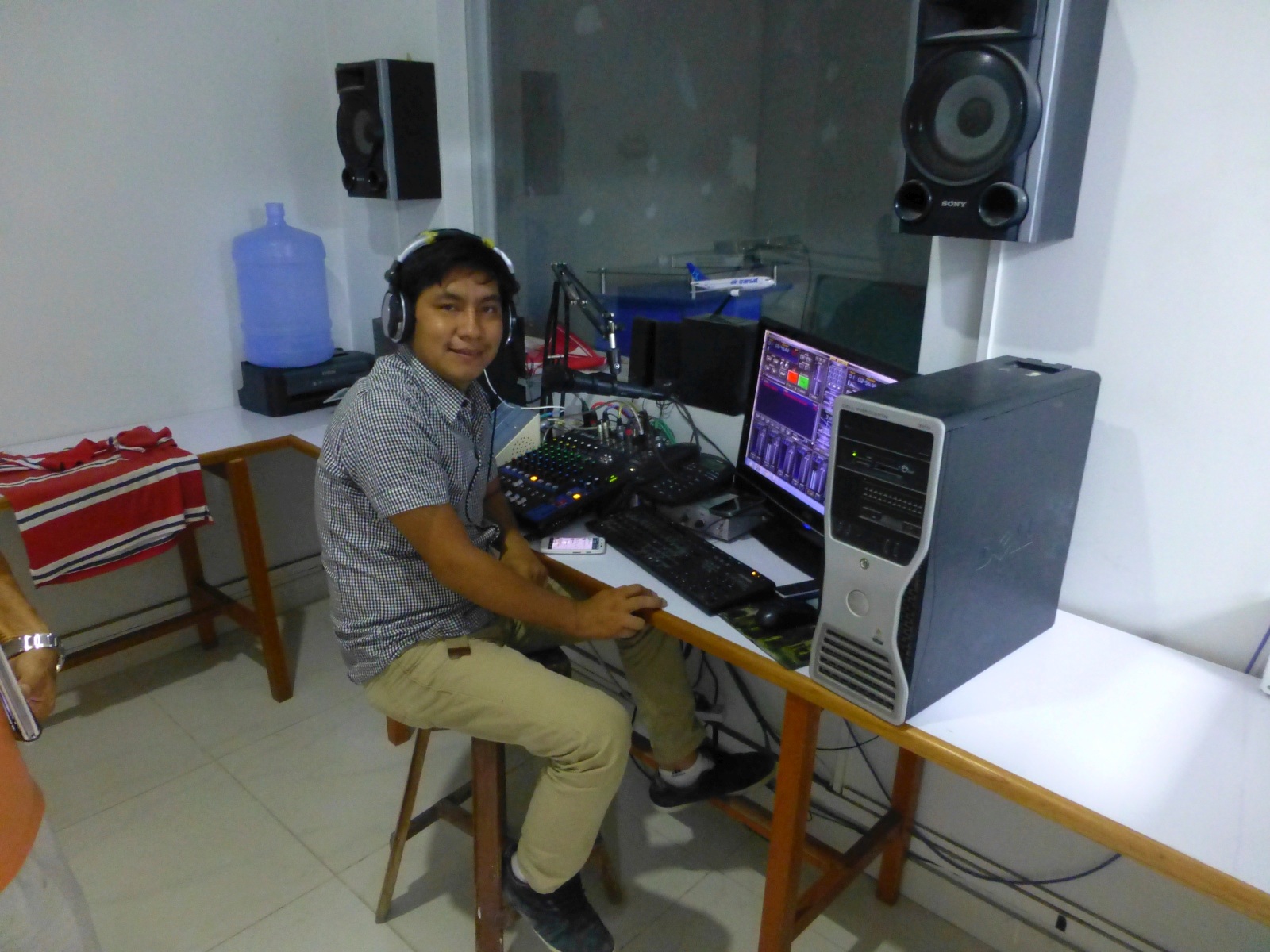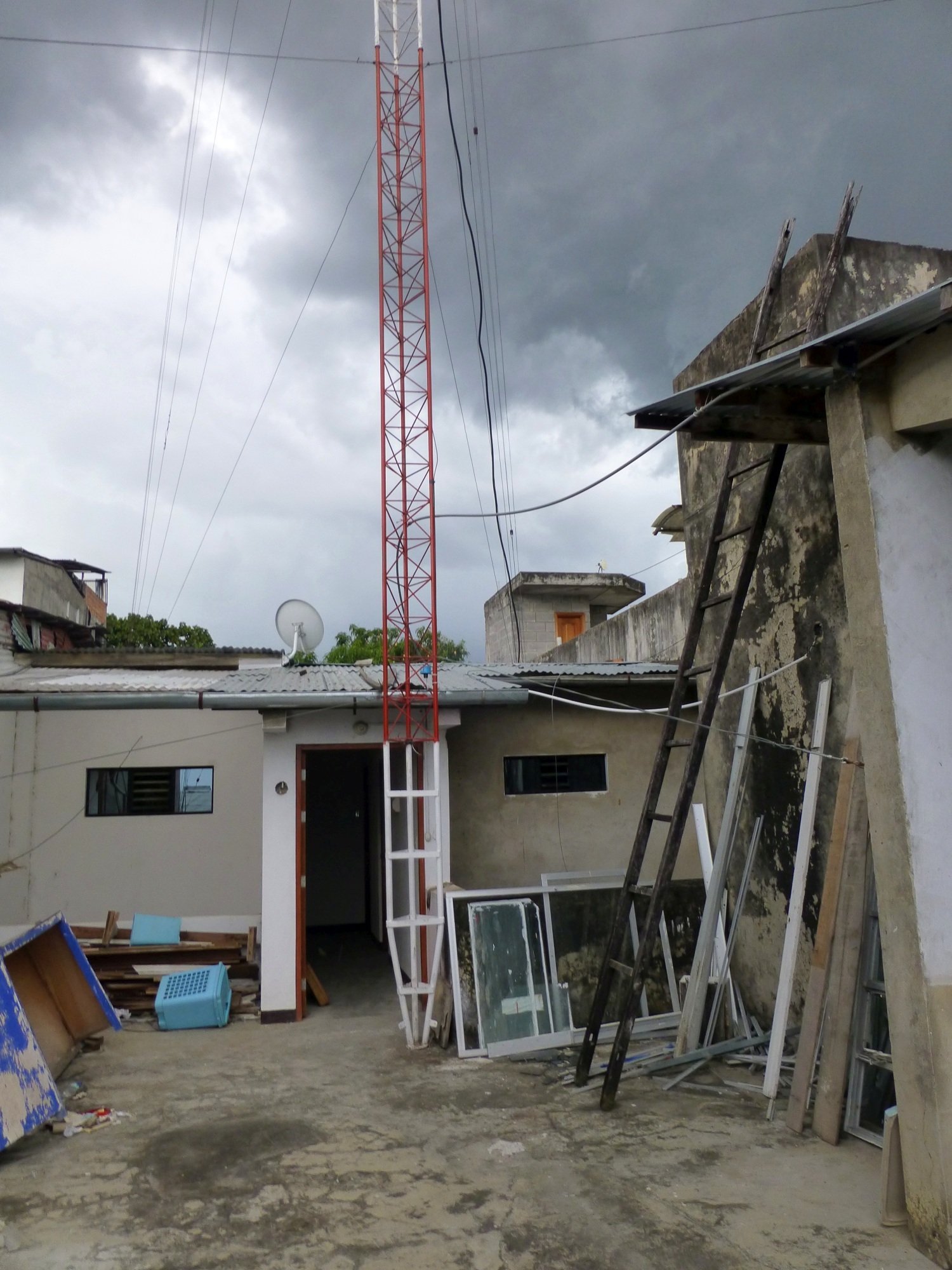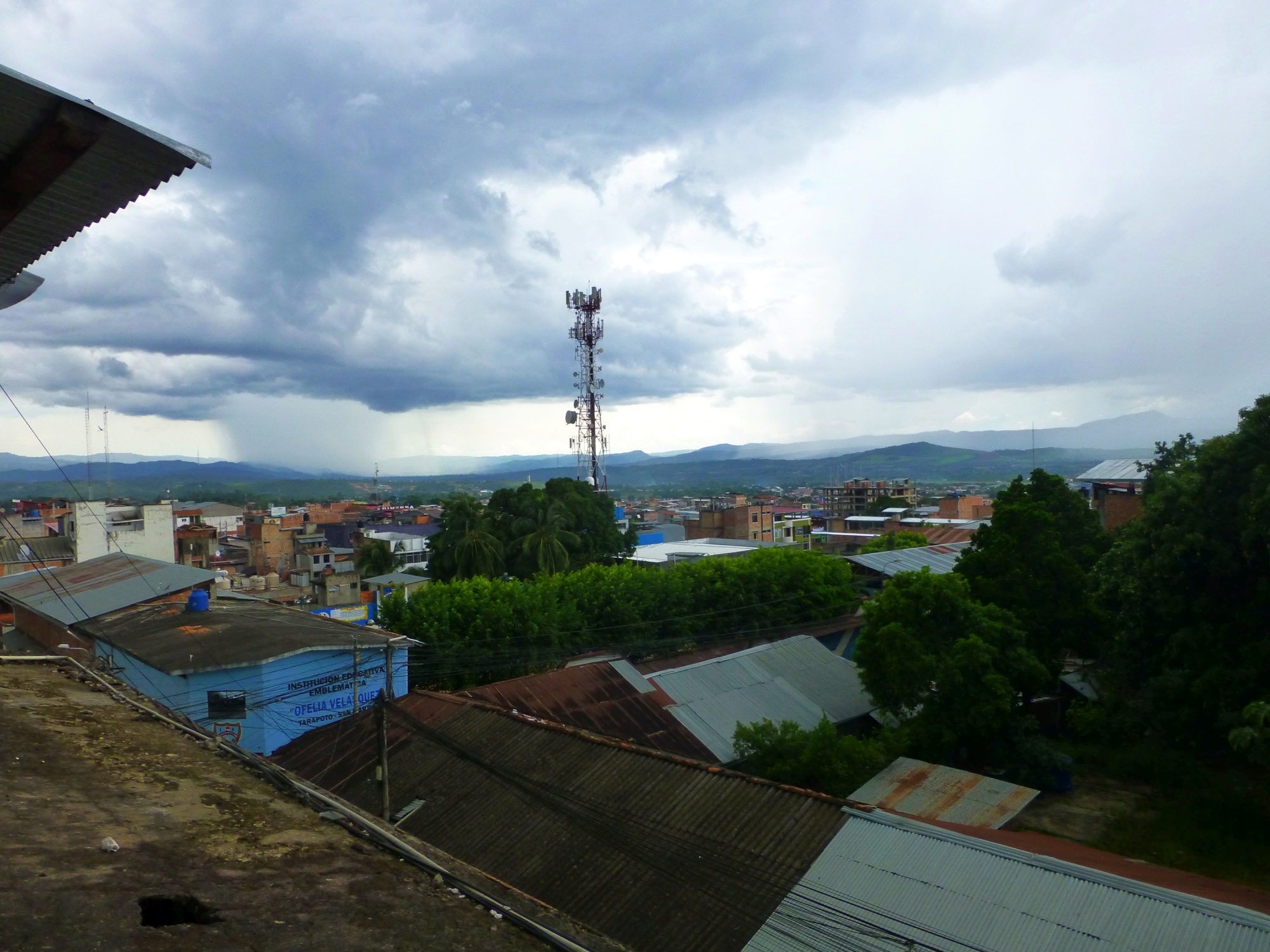 Radio Imagen large (1.8 MB)
Radio San Martin
Radio San Martin of Tarapoto used to broadcast on 4810 kHz shortwave.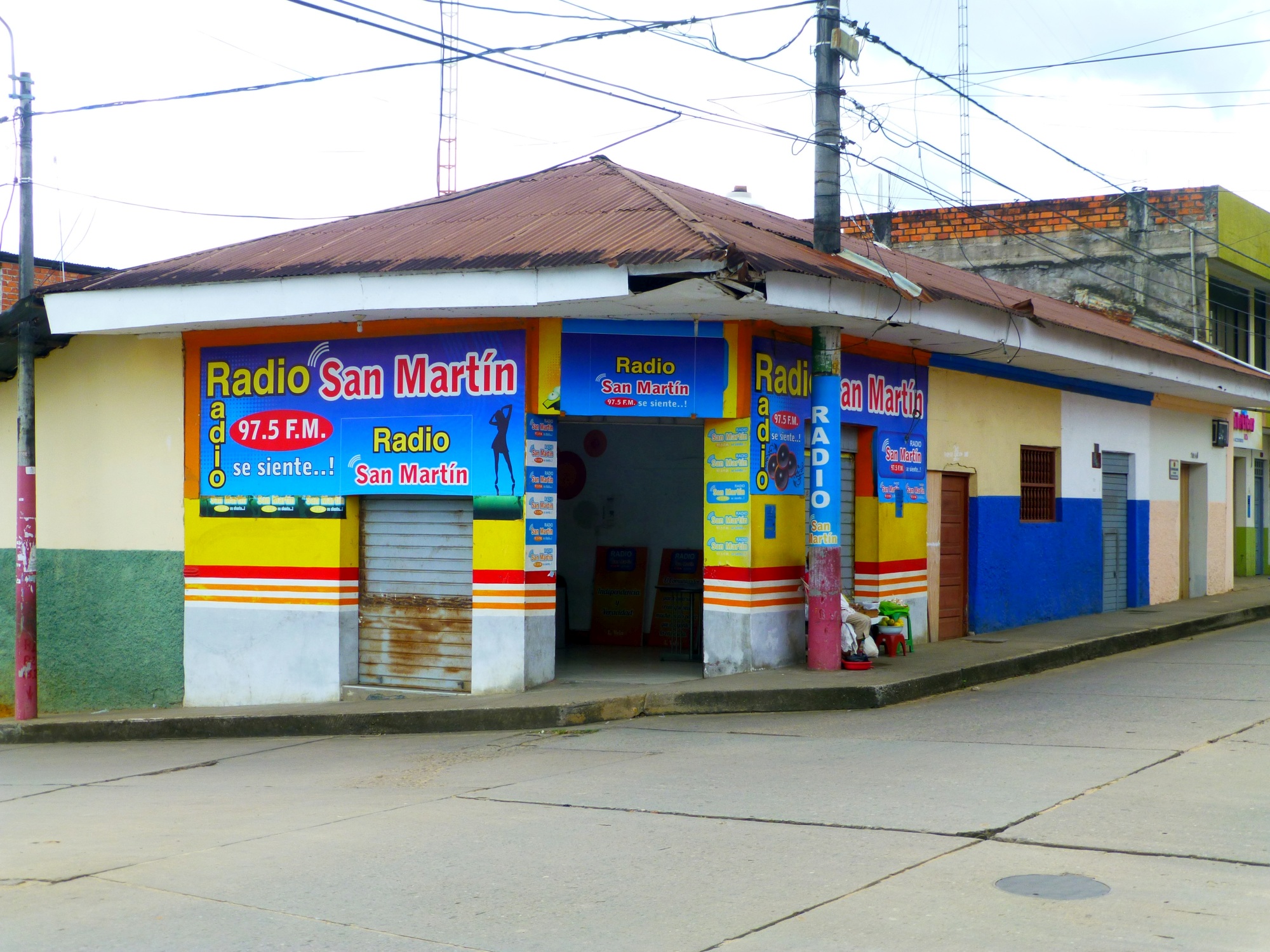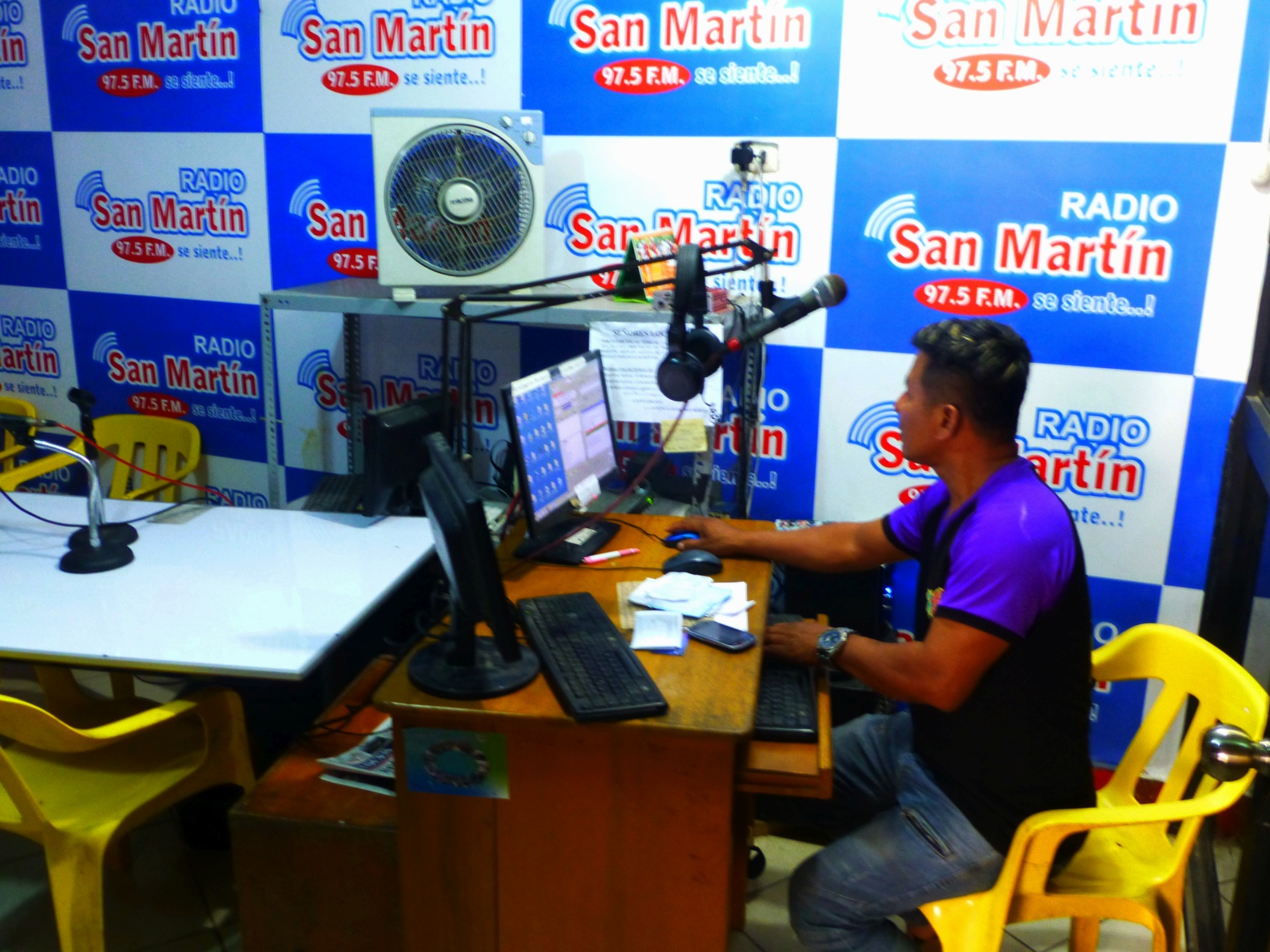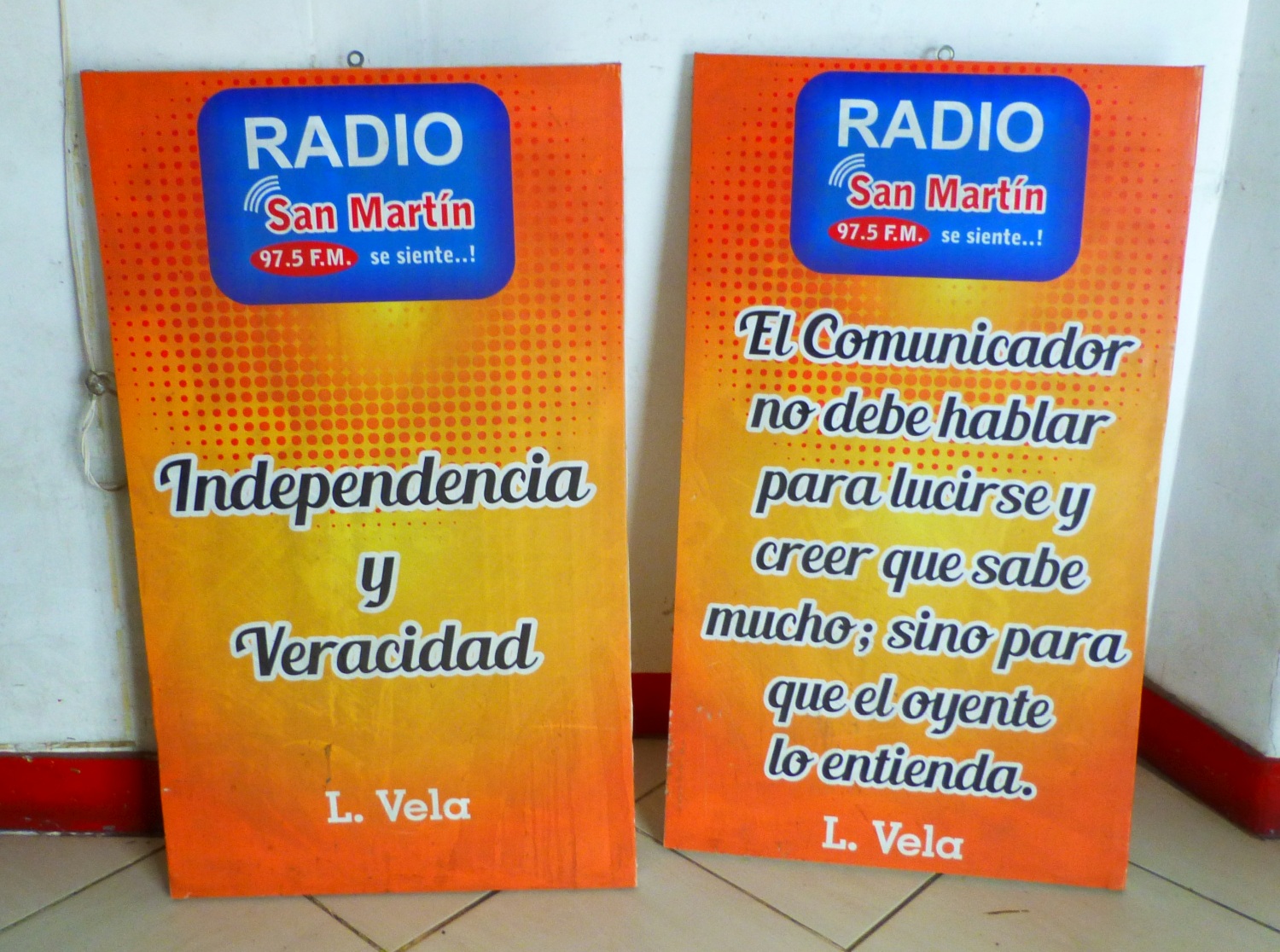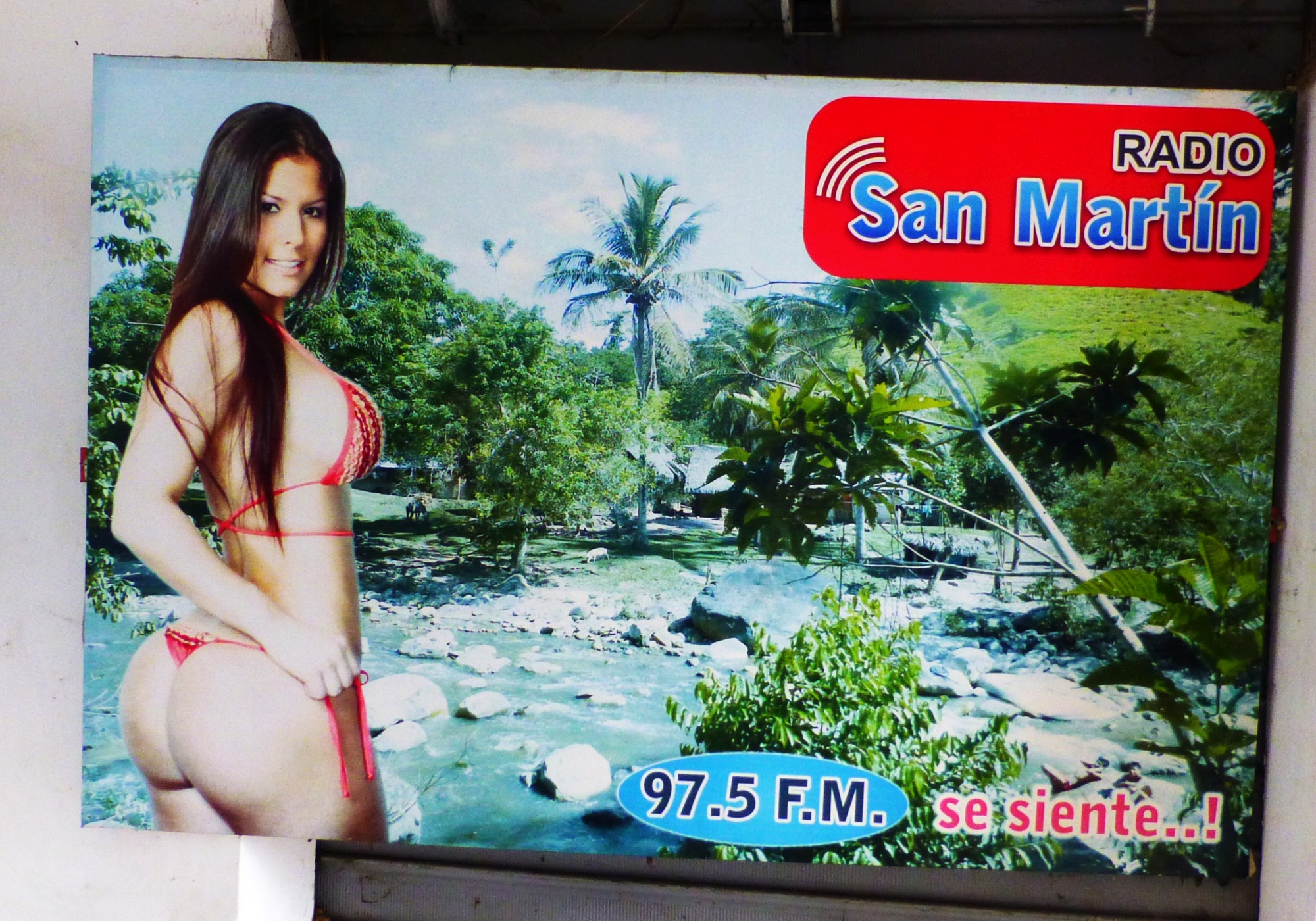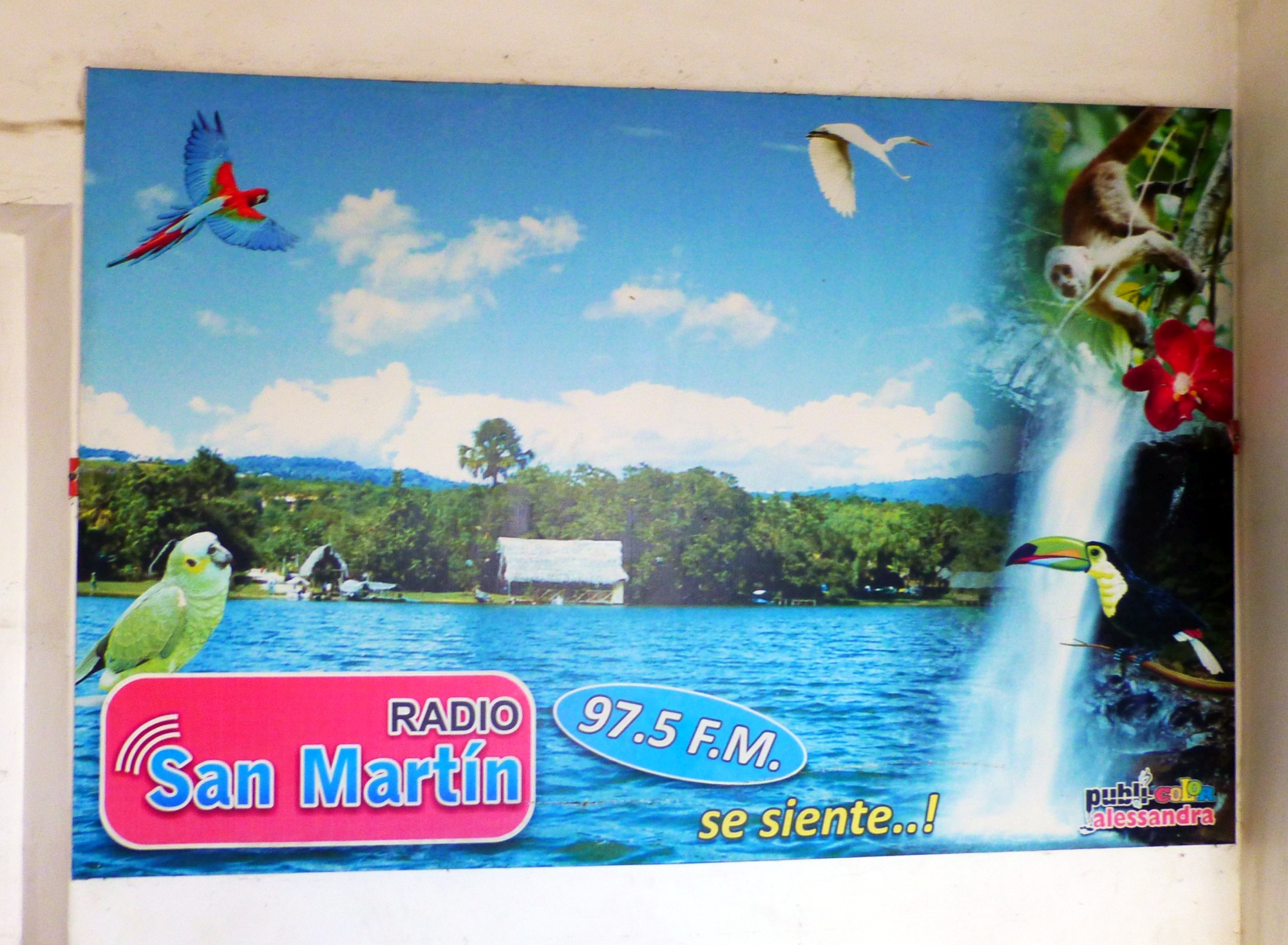 Radio San Martin large (3.4 MB)
Radio Tropical
Radio Tropical in Tarapoto was once widely heard on 4935 kHz.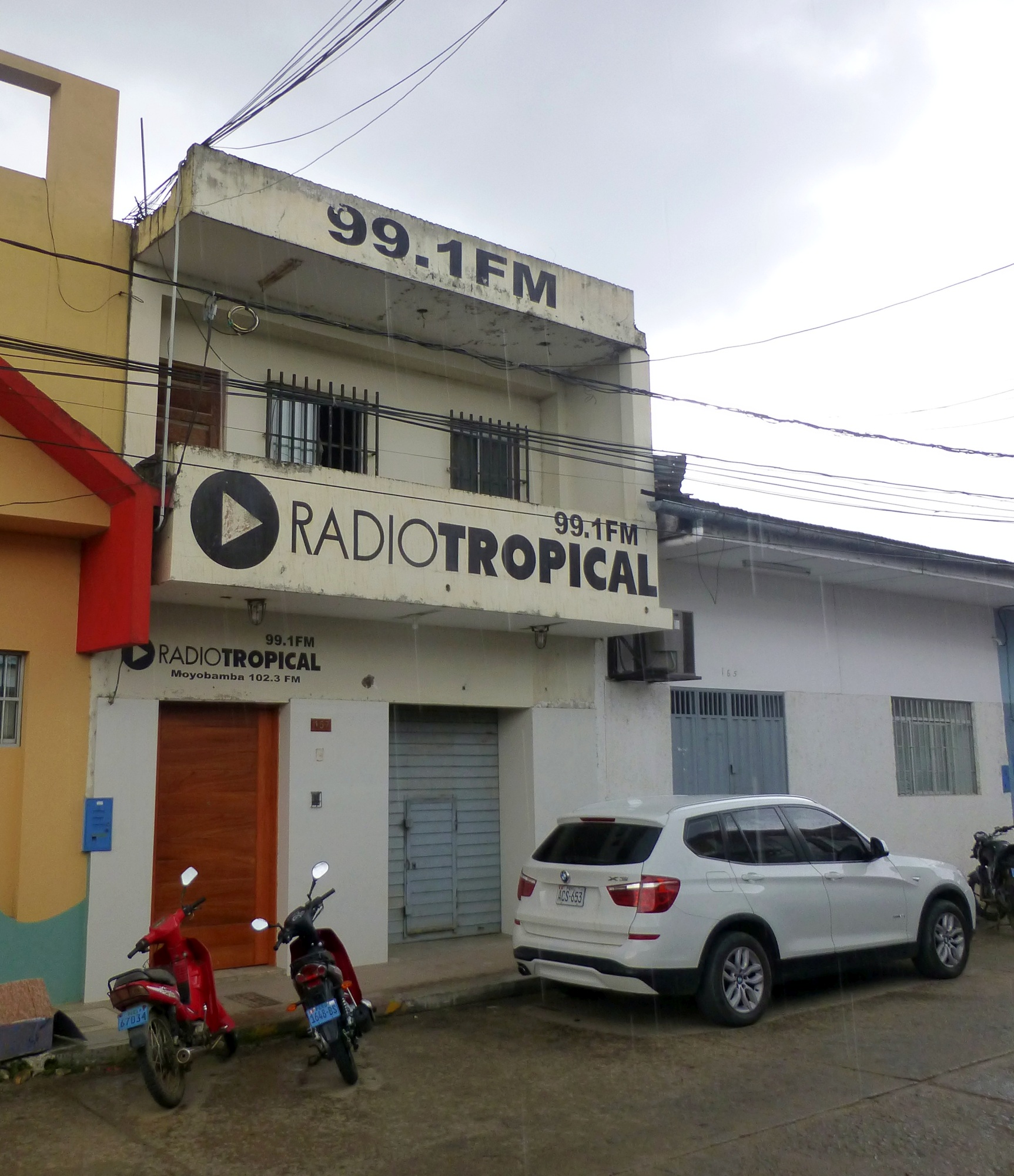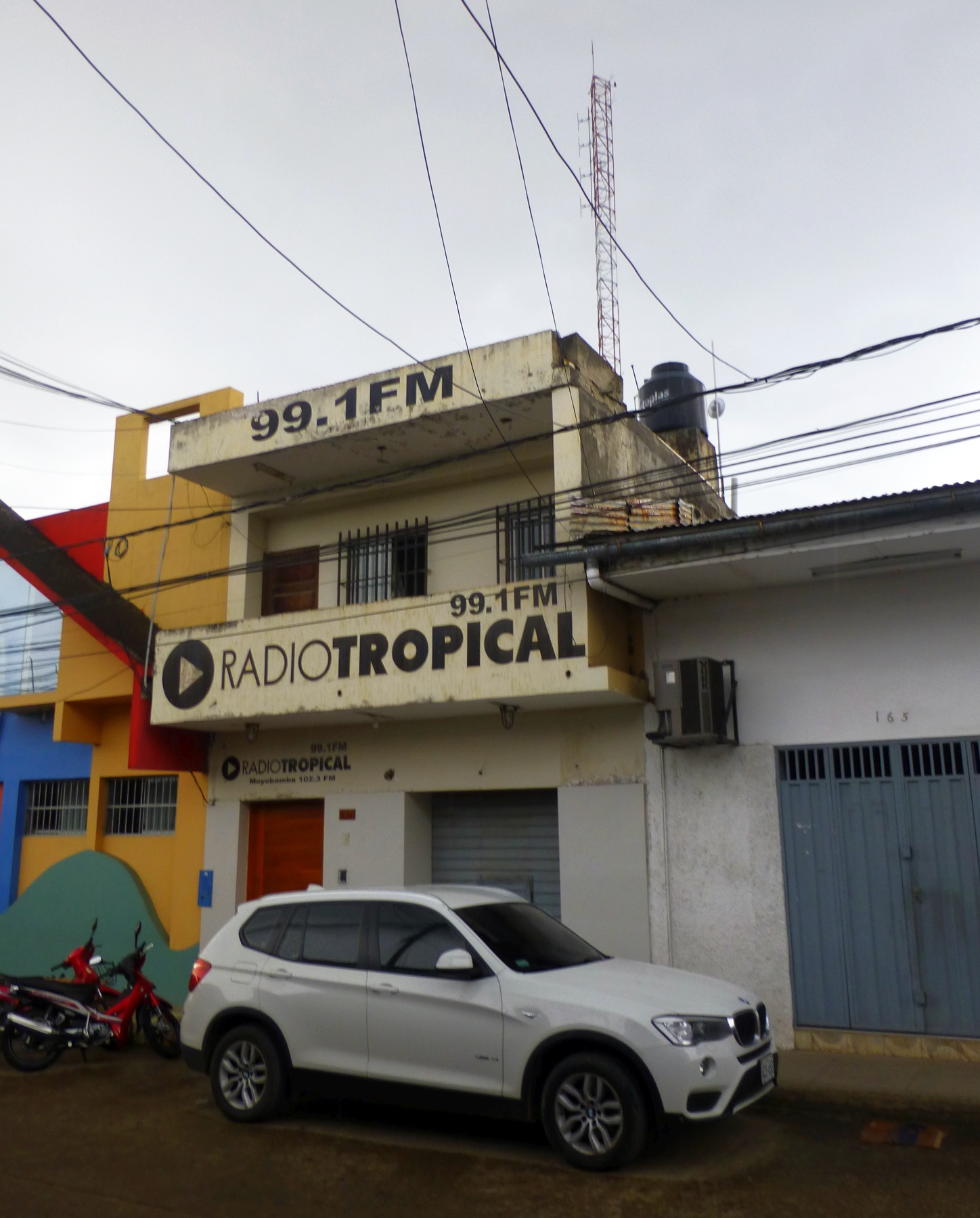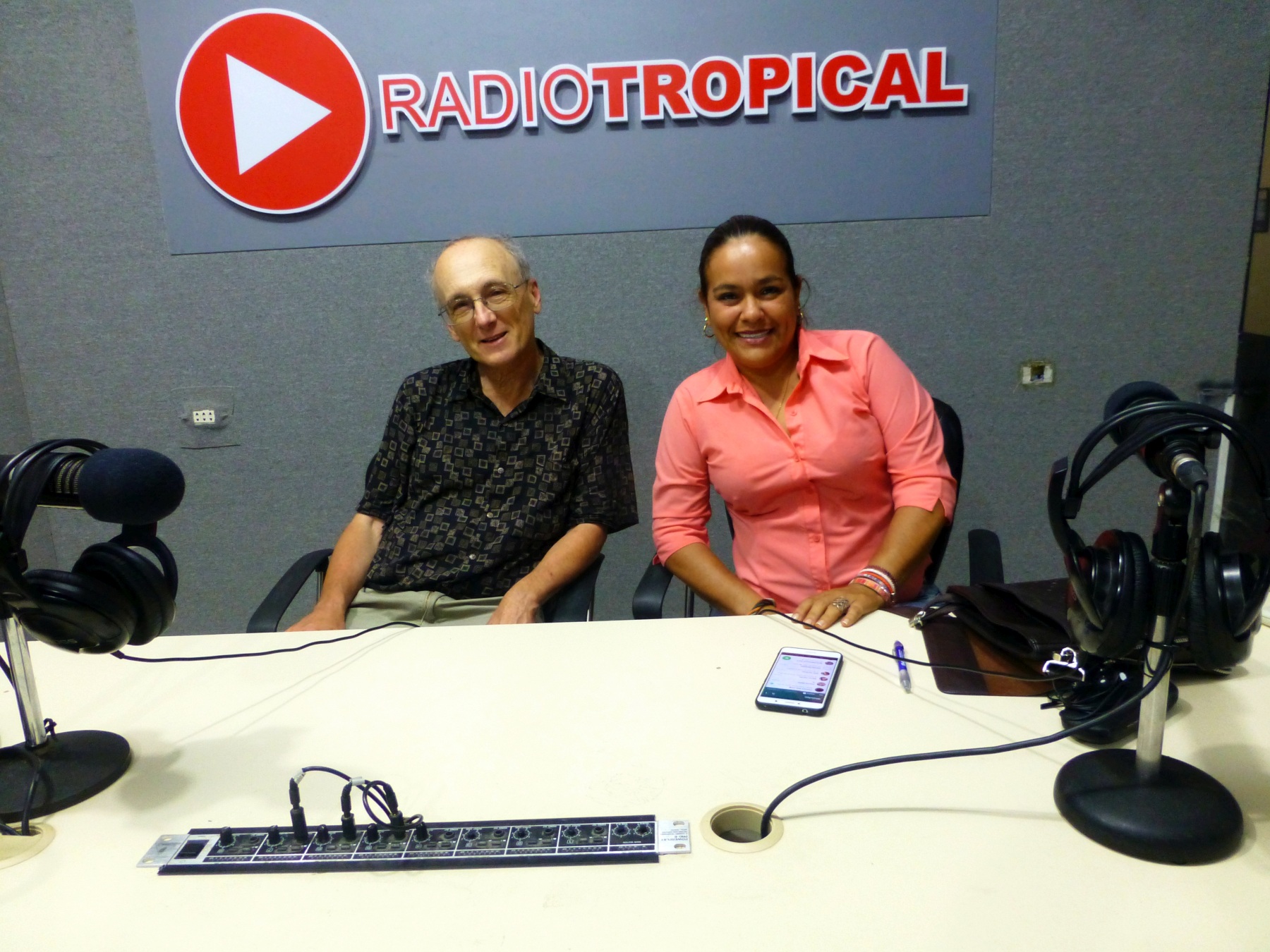 Radio Tropical large (1.6 MB)
Estacion C in Moyobamba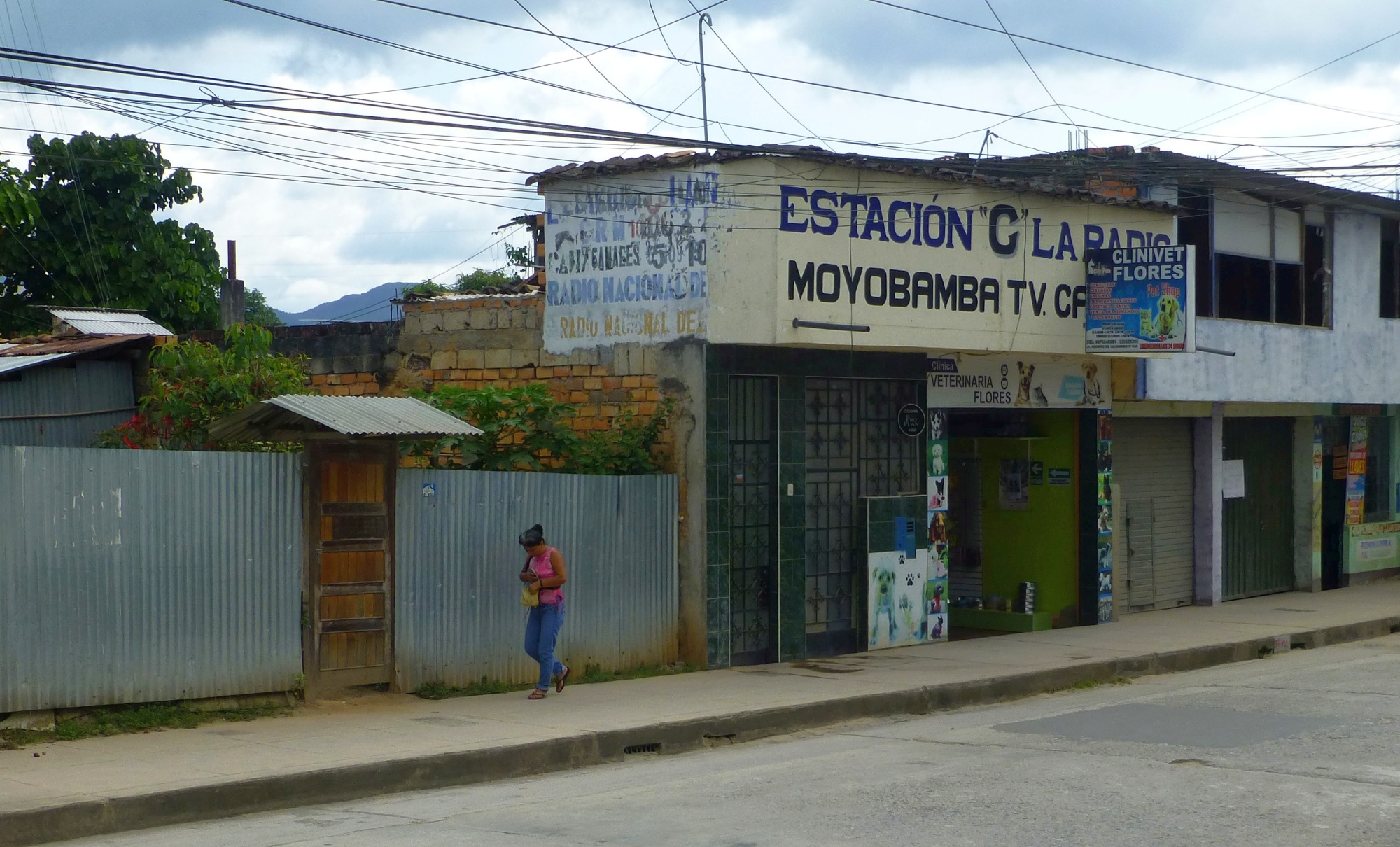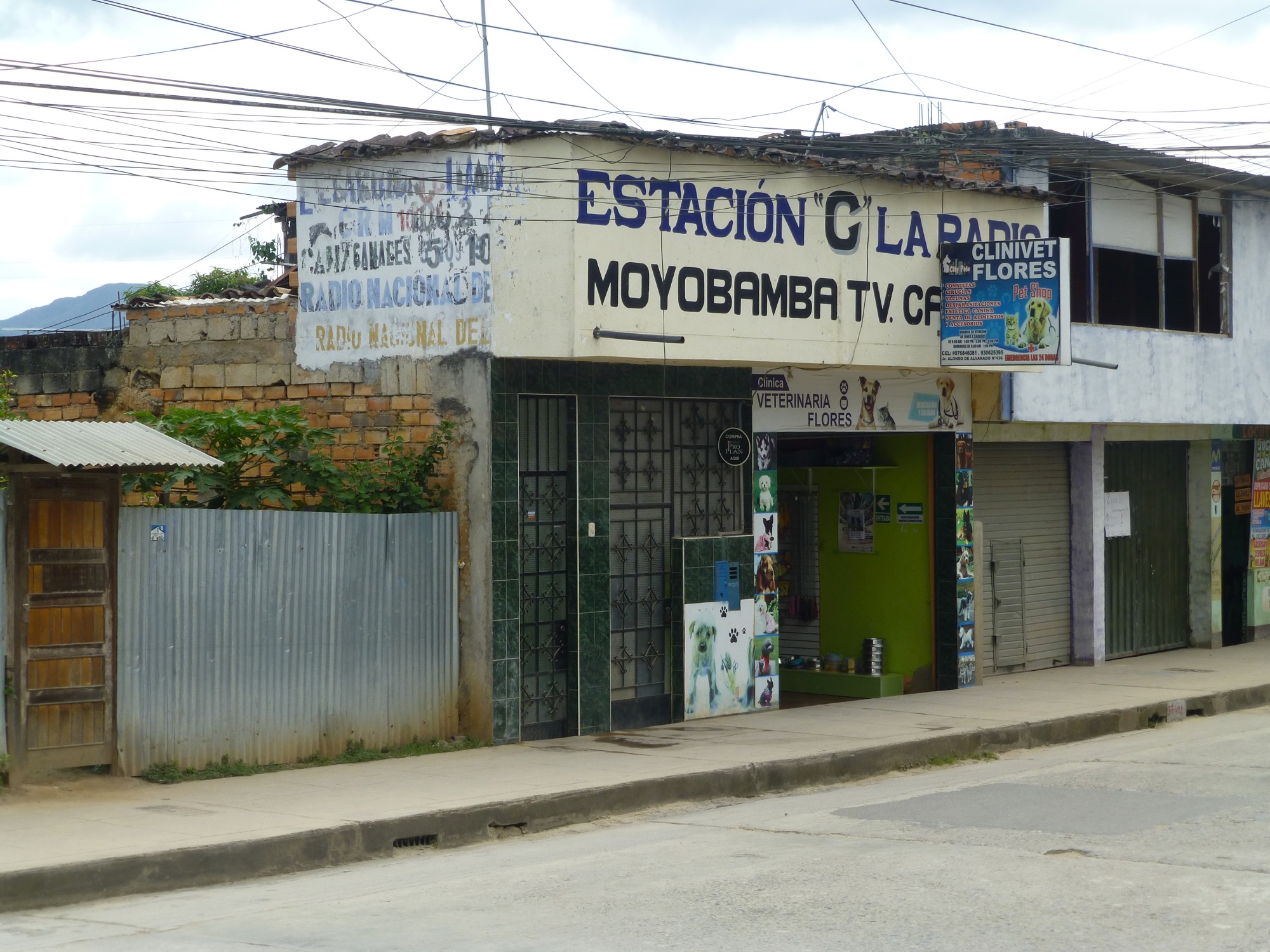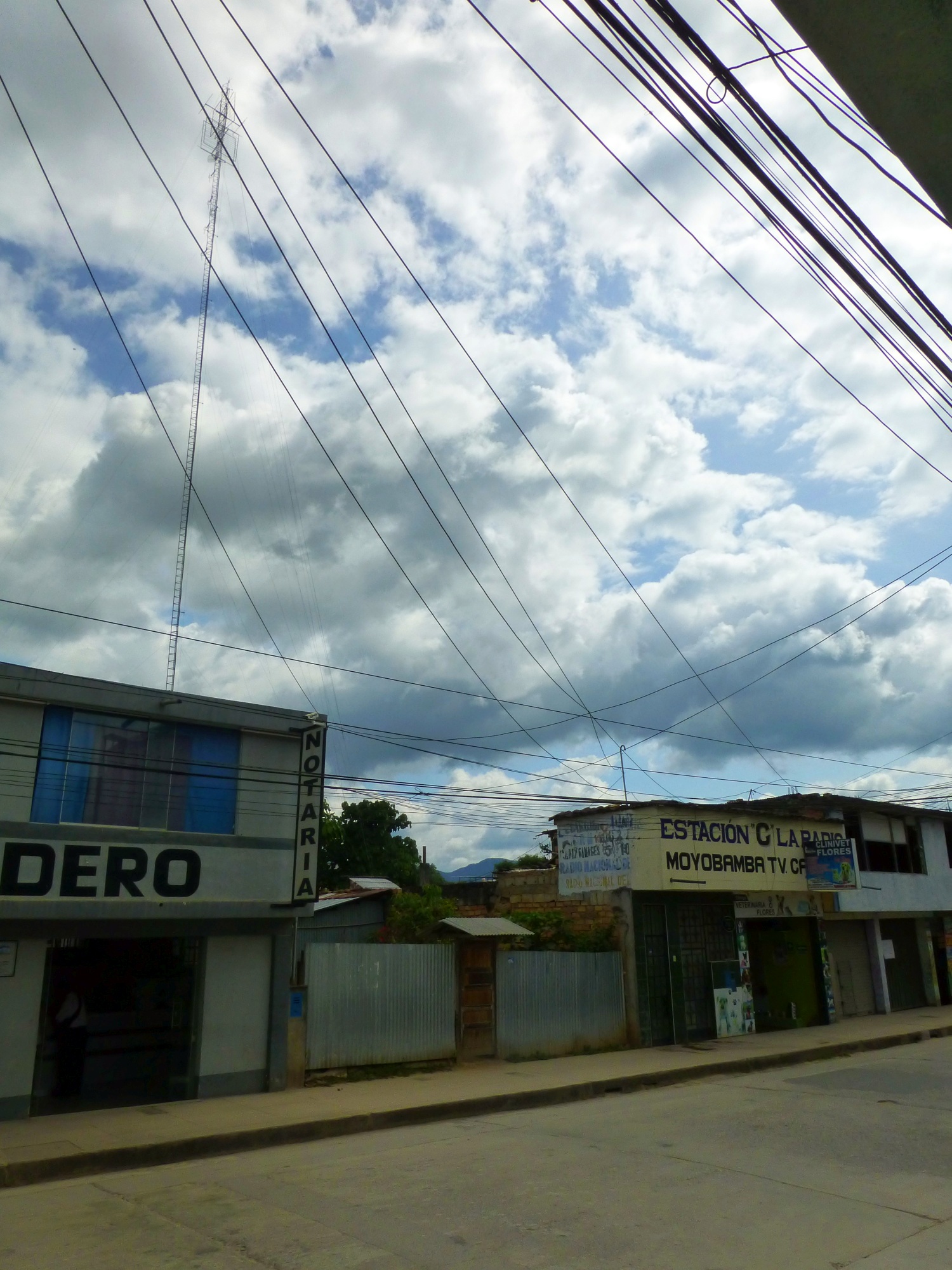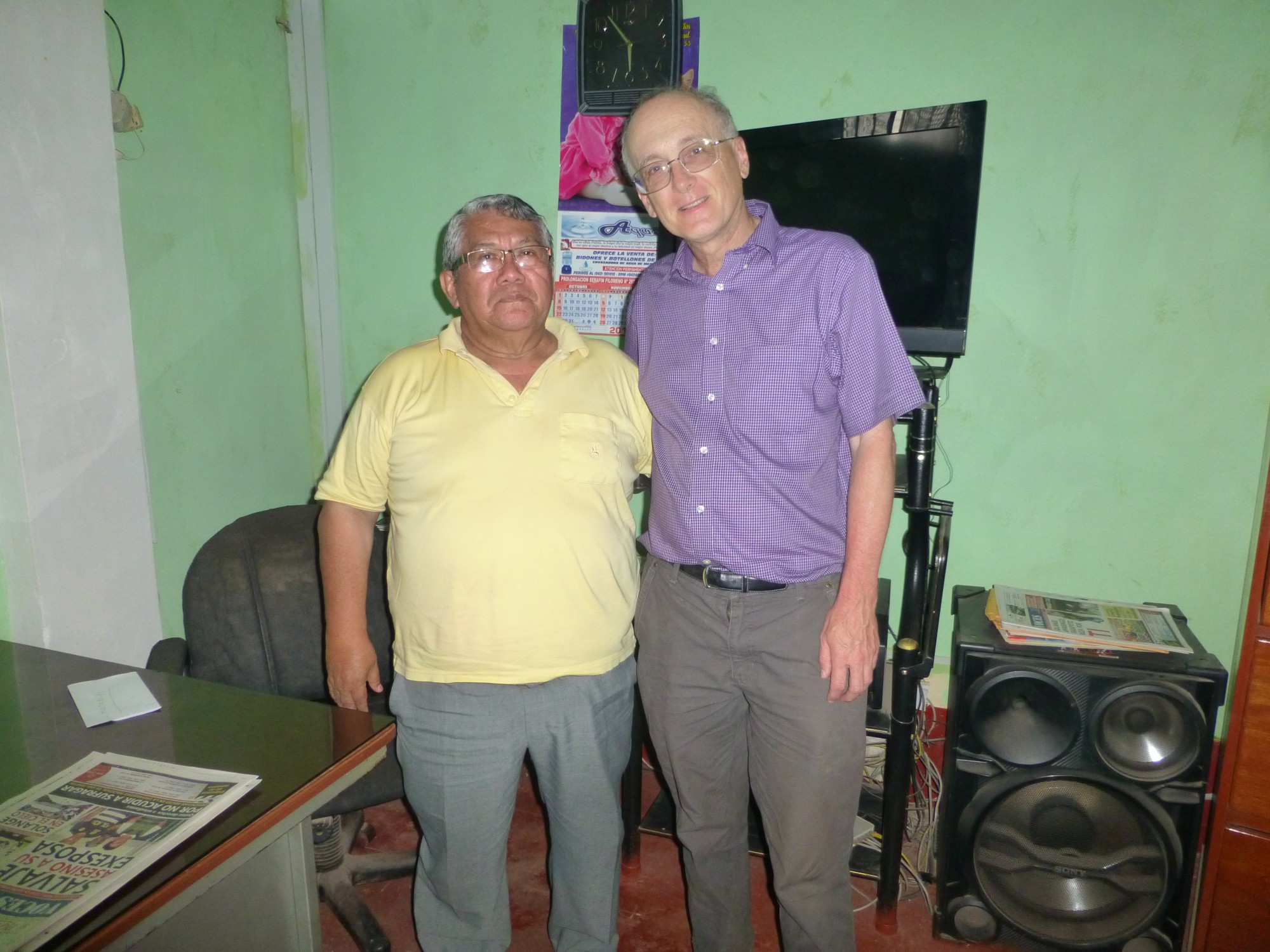 Radio in Rioja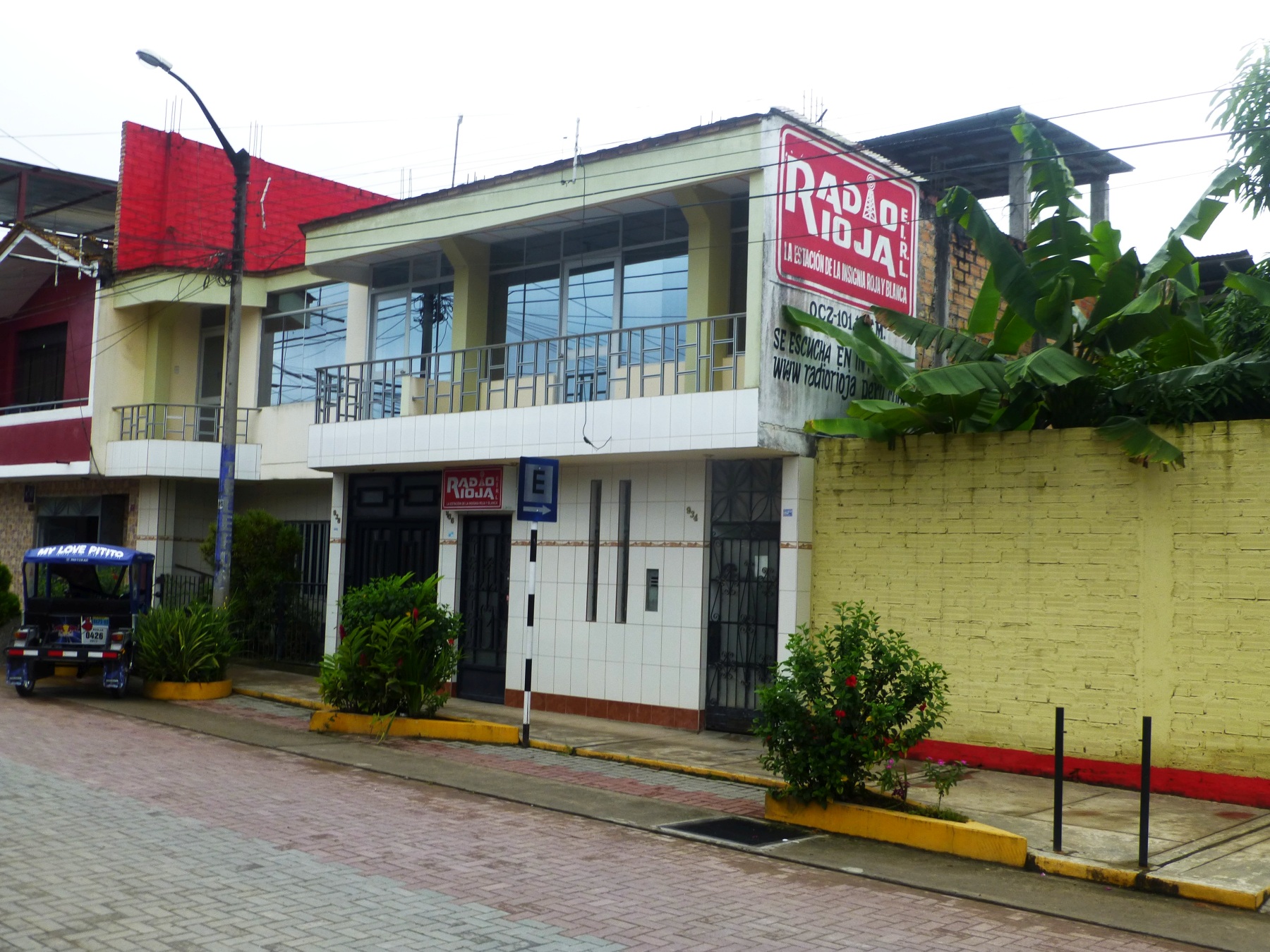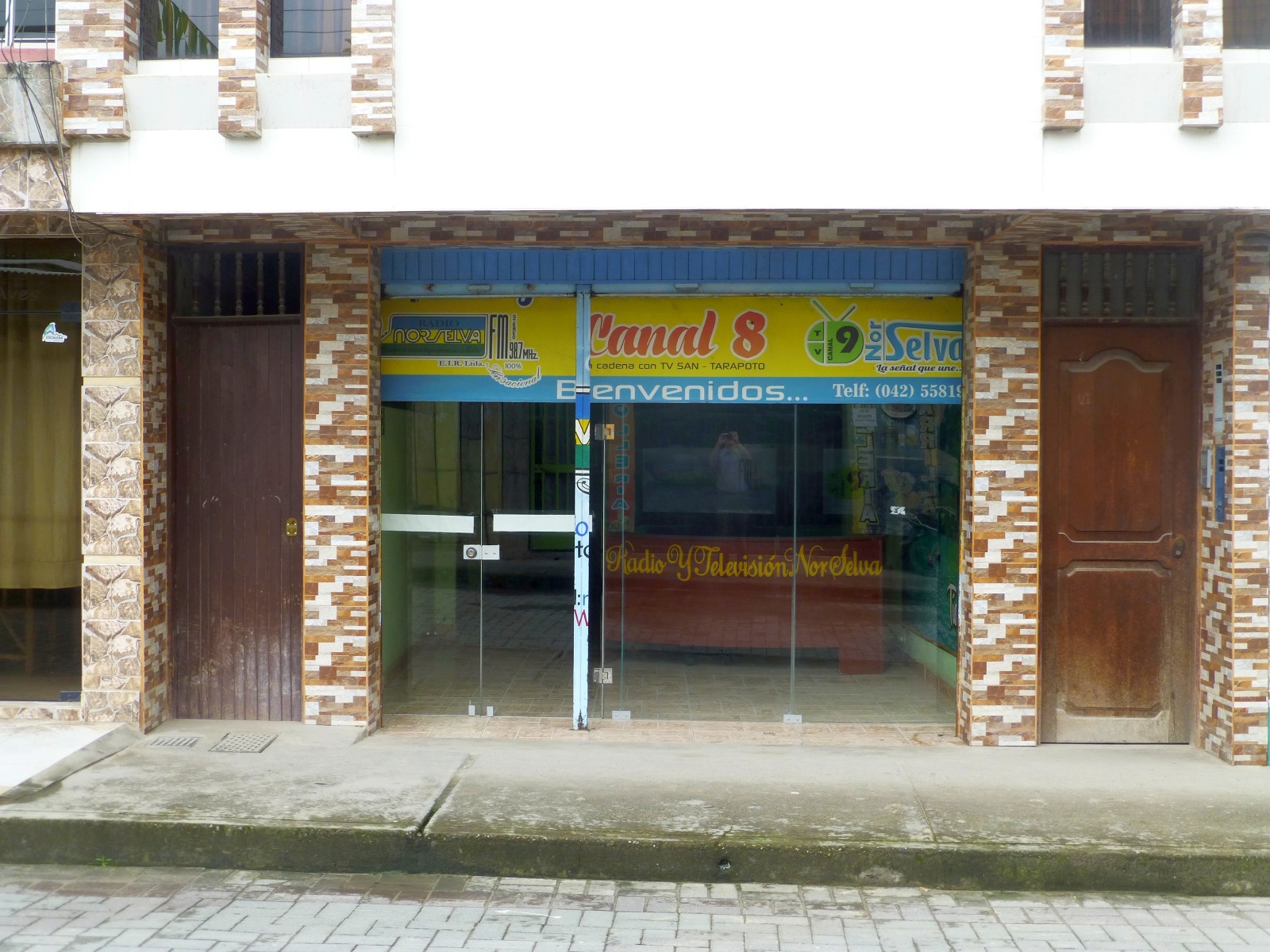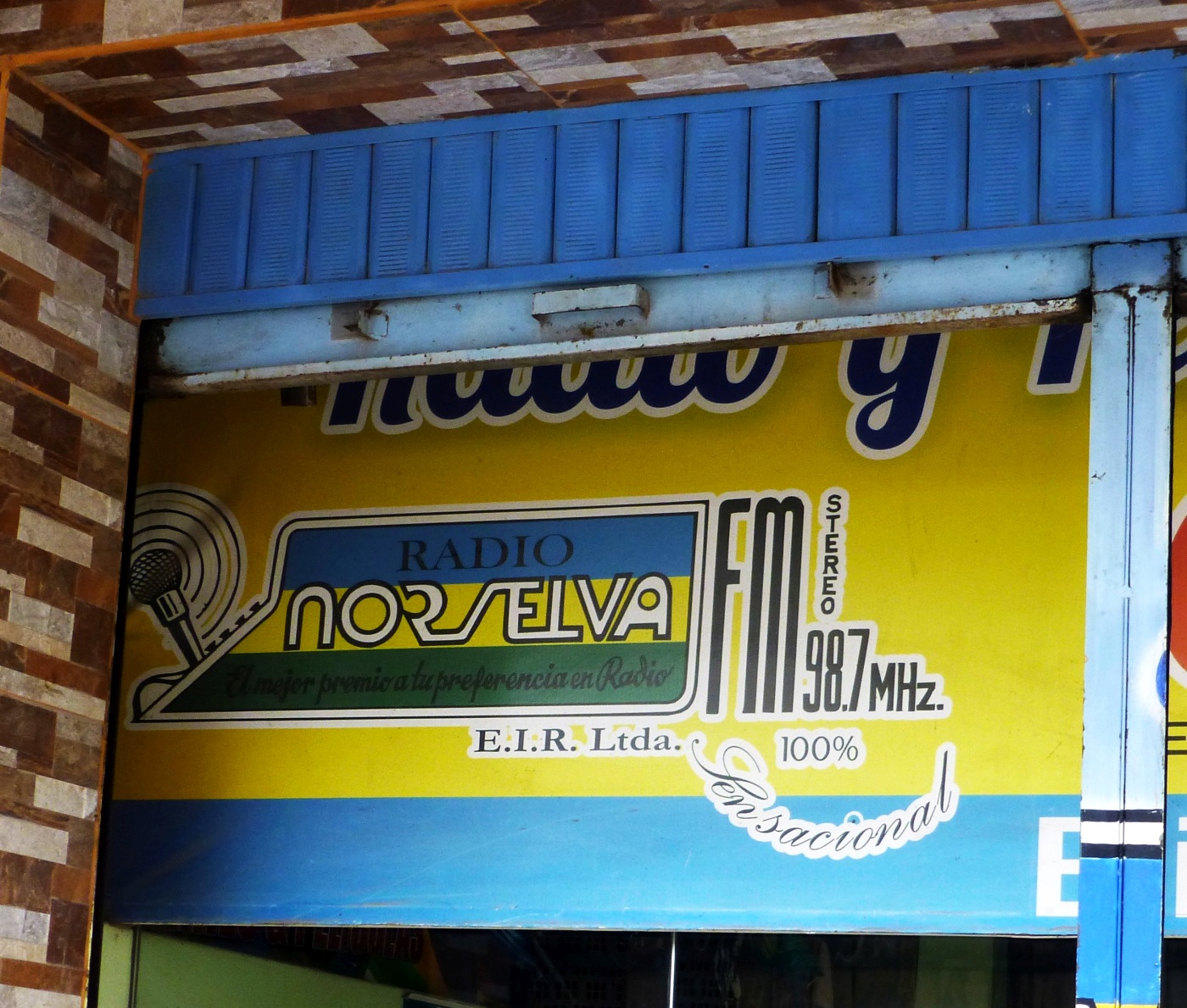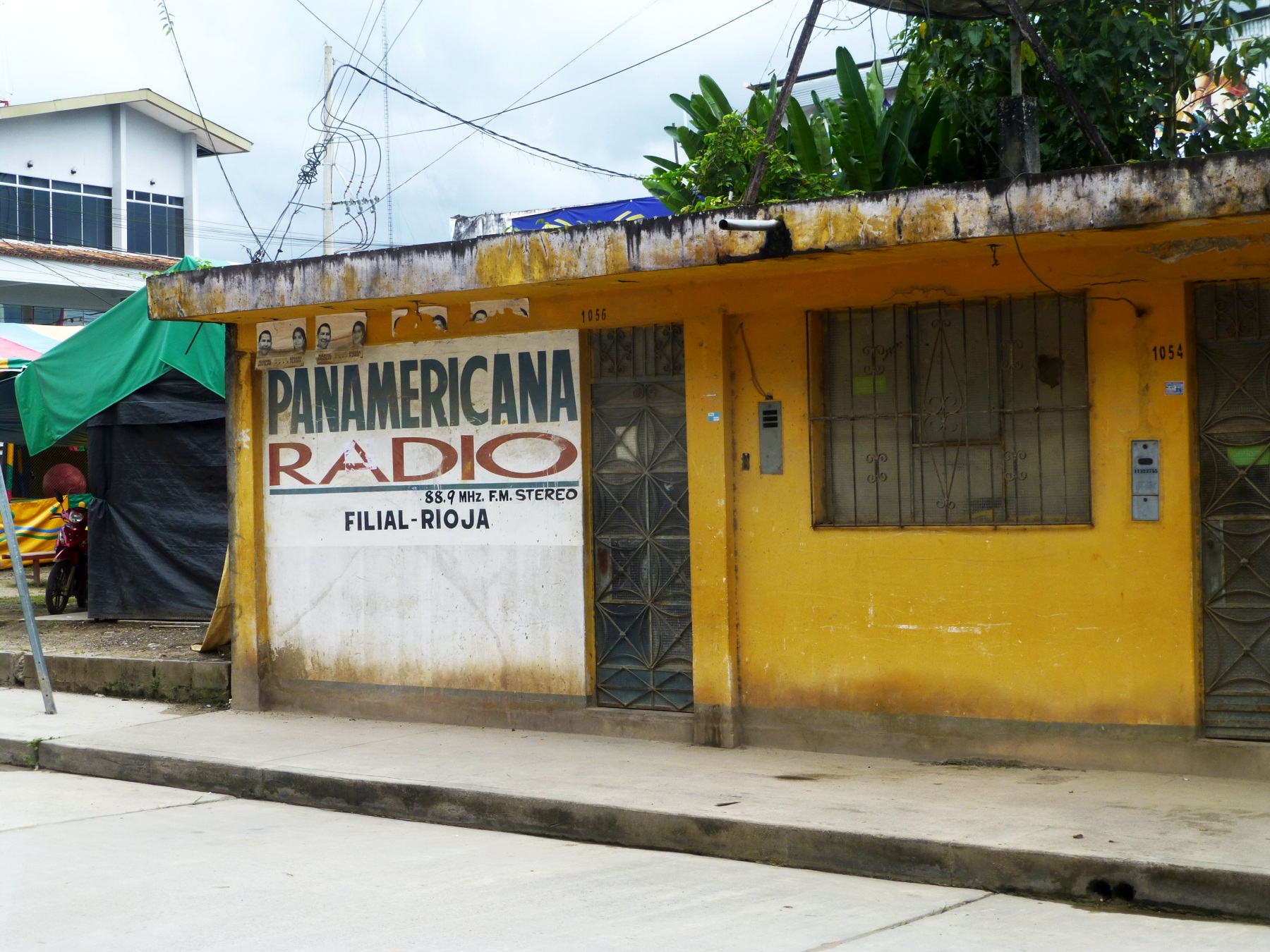 Radio Panamericana large (2 MB)
Radio Rioja large (3.5 MB)
Radio Oriente
Radio Oriente is a Catholic radio station in Yurimaguas. It used to be well heard on 6190 kHz shortwave.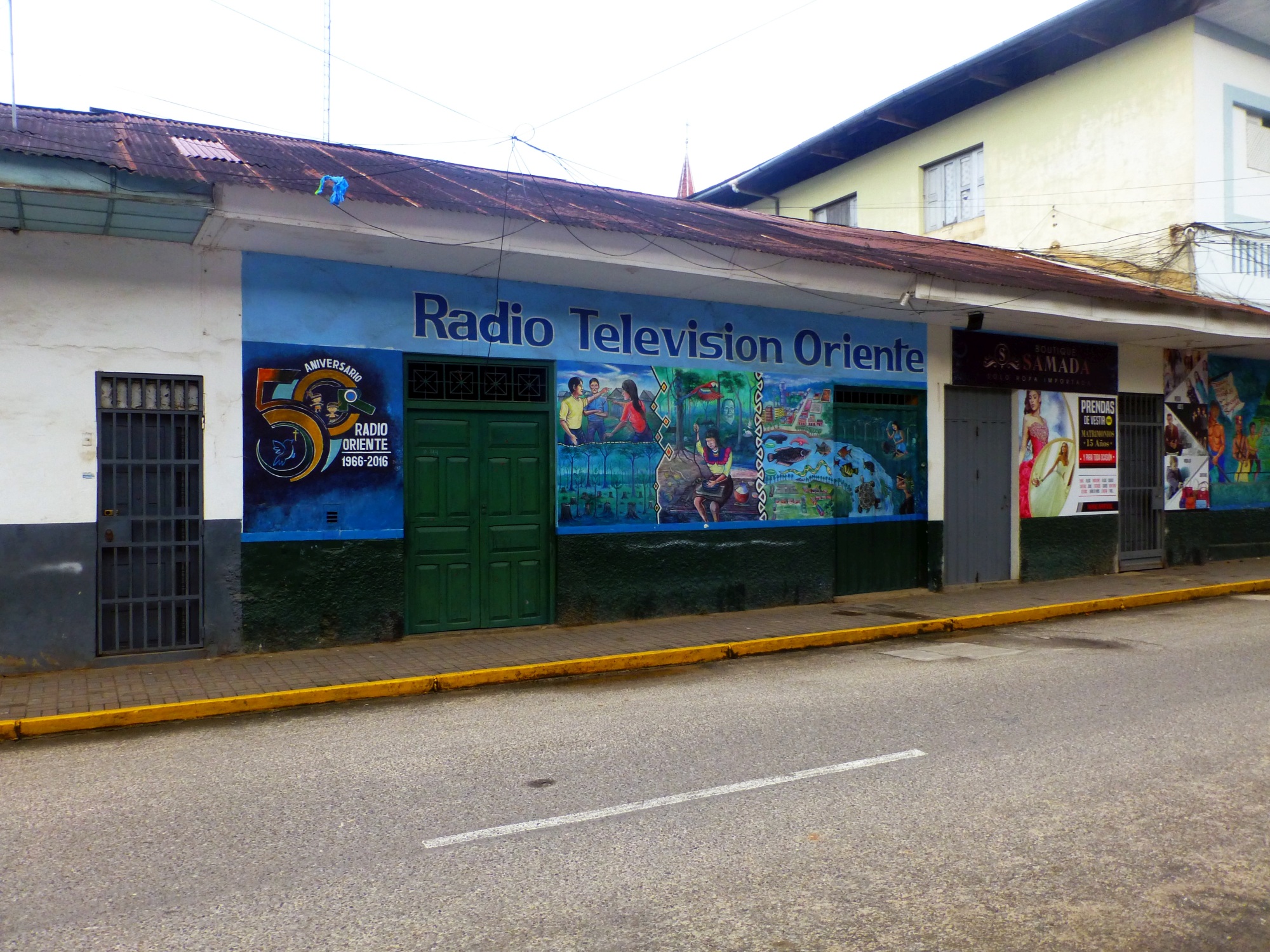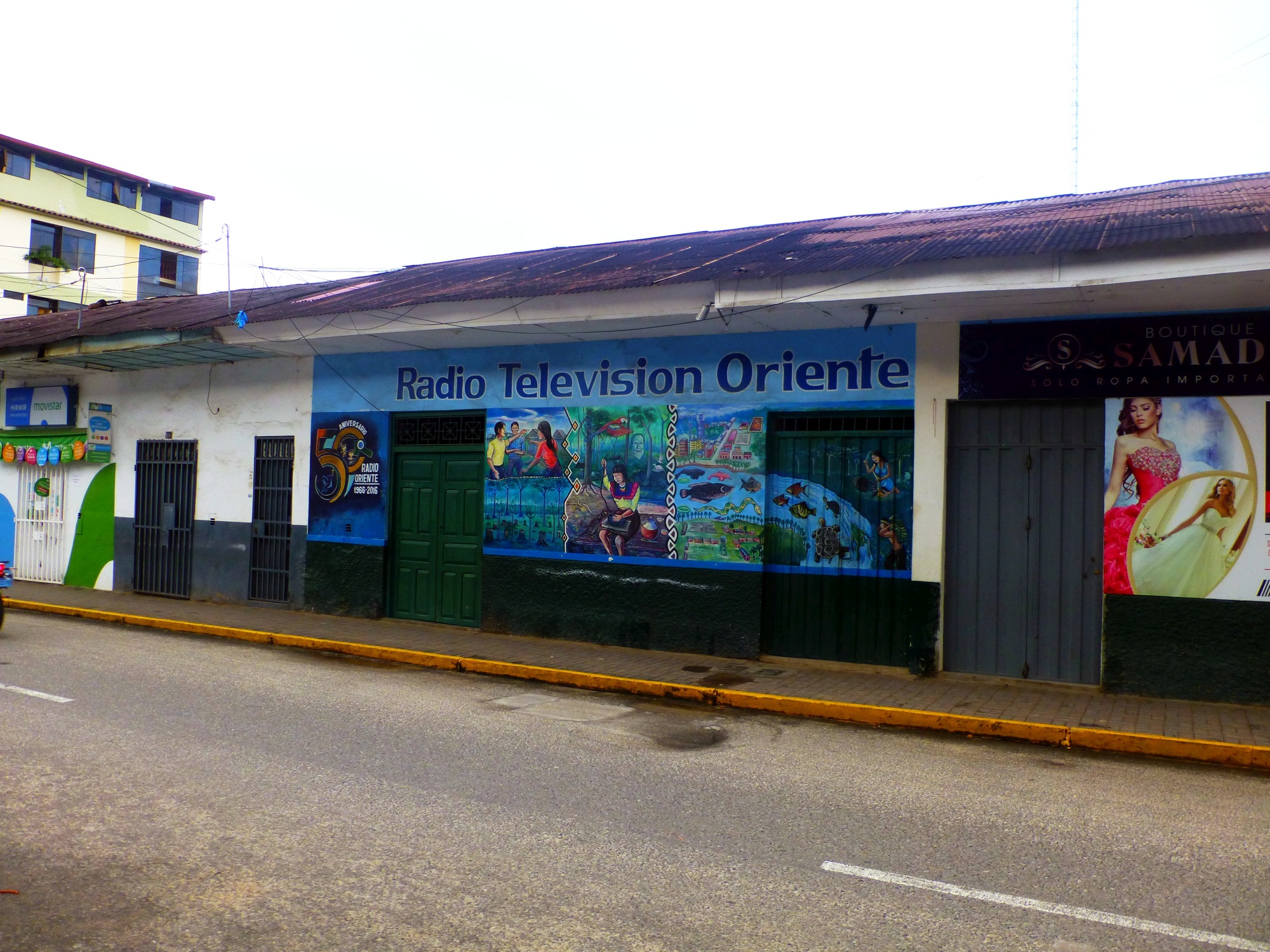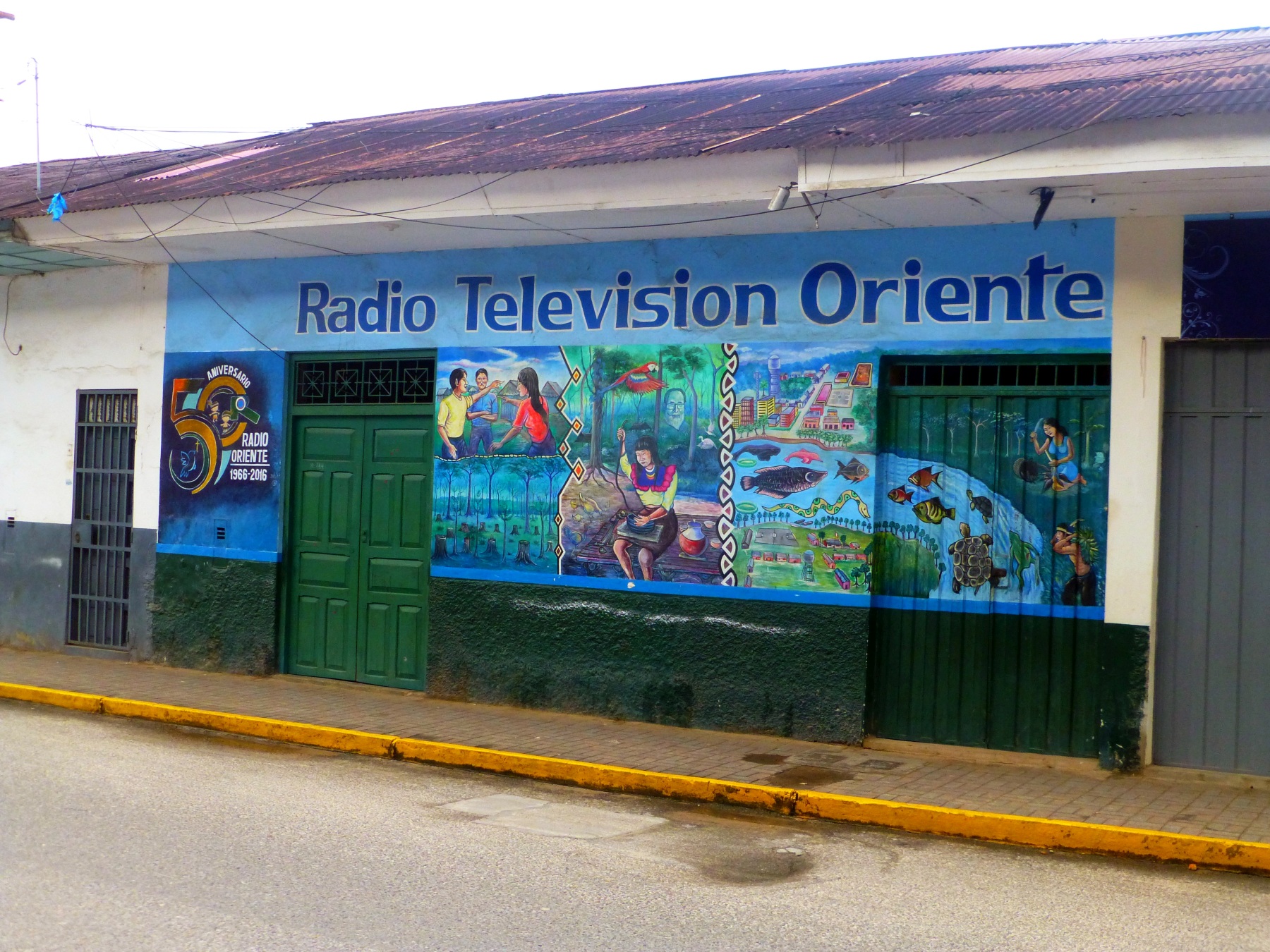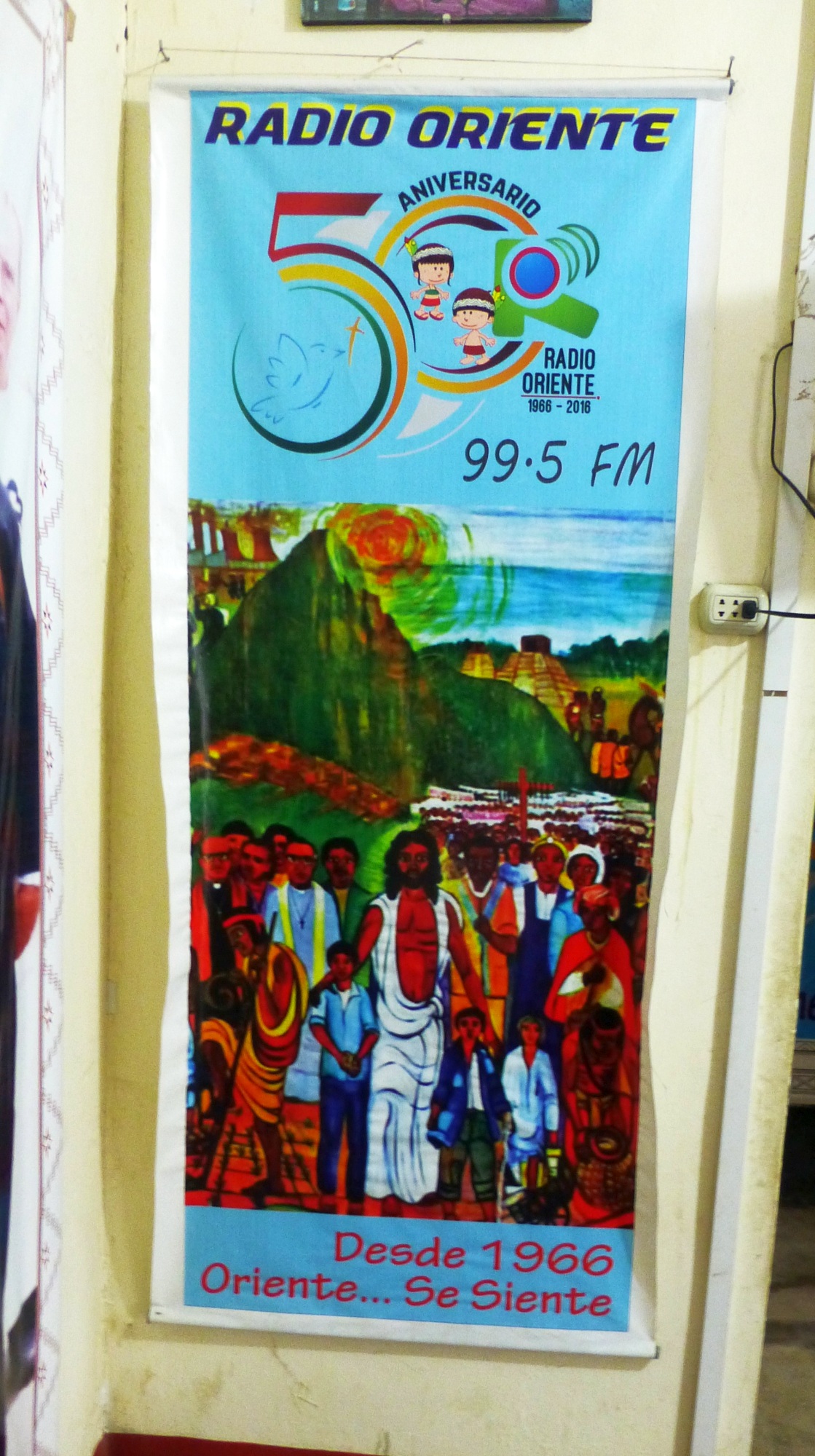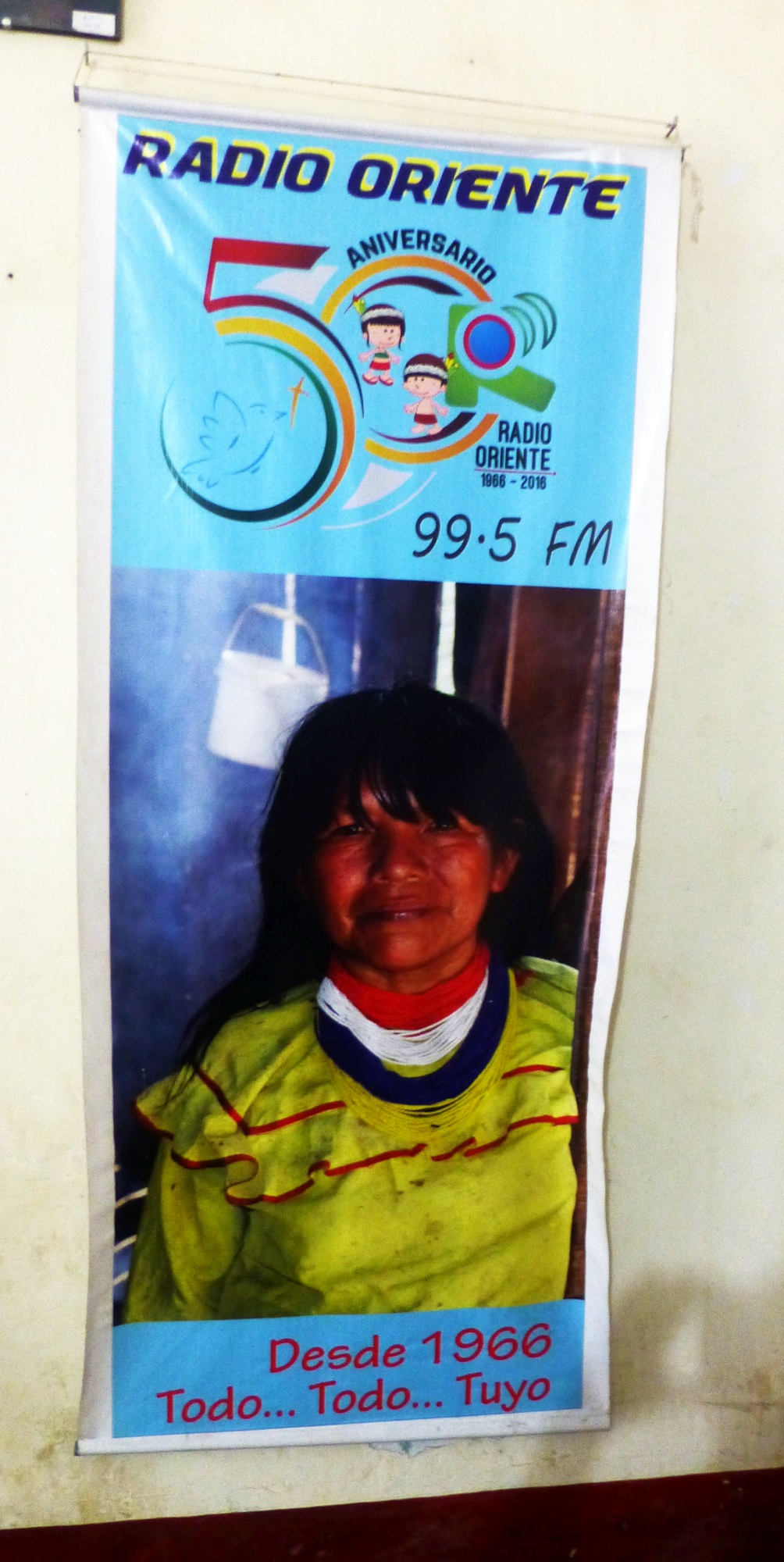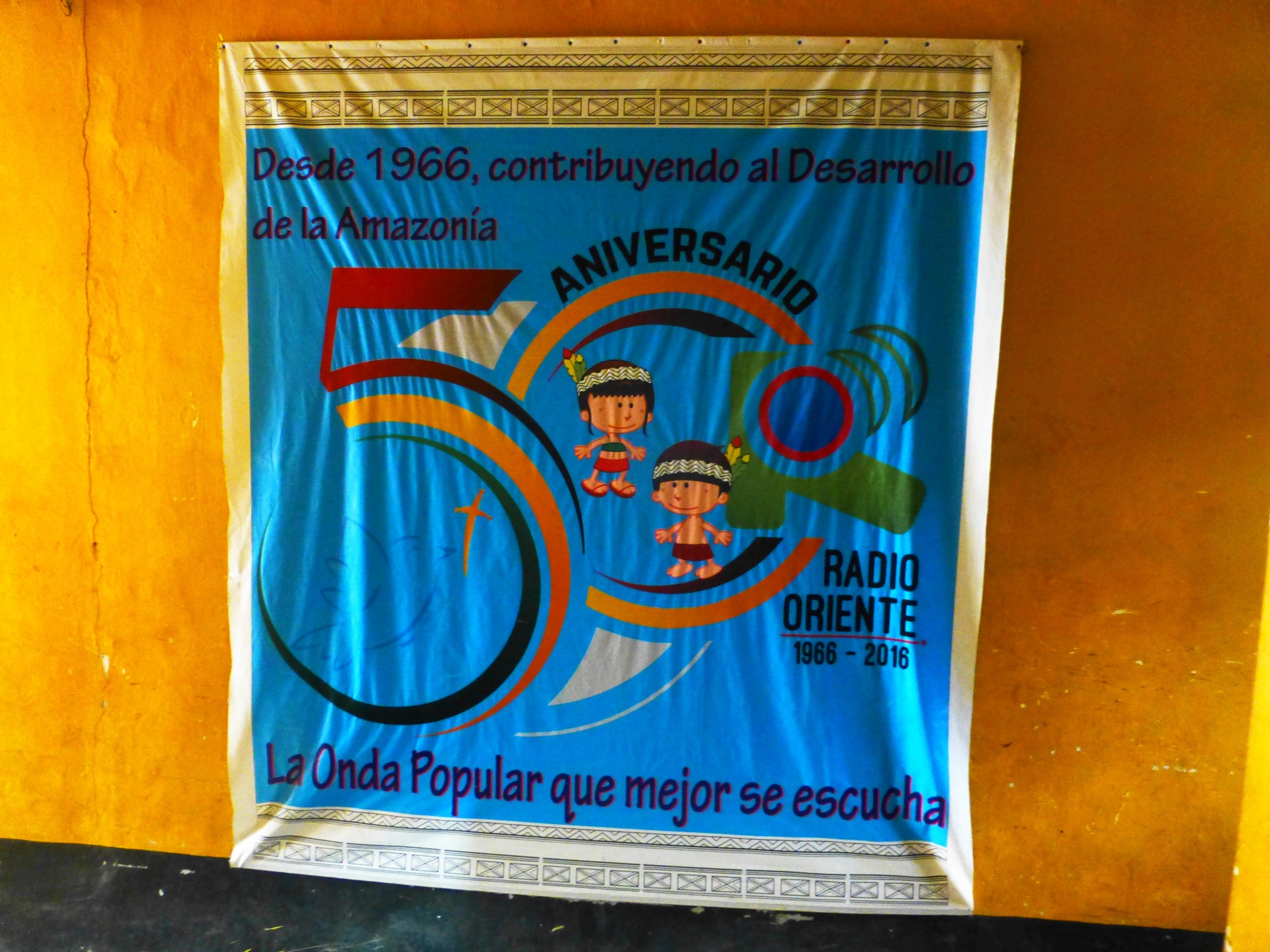 Radio Oriente large (4 MB)
Miscellanous stations