DX Photos from Amazonas
Radio related photos from the Department of Amazonas taken during my visit to the region in November 2017. Click on any photo to enlarge it and then use the arrows to scroll through all the photos for this section. Other locations may be selected from the menu on the left. Links are provided for large versions of several photos for personal use only.
Radio Horizonte is the voice of the Catholic diocese in Chachapoyas.
In the 1980s and 1990s it broadcast on 5020 kHz shortwave.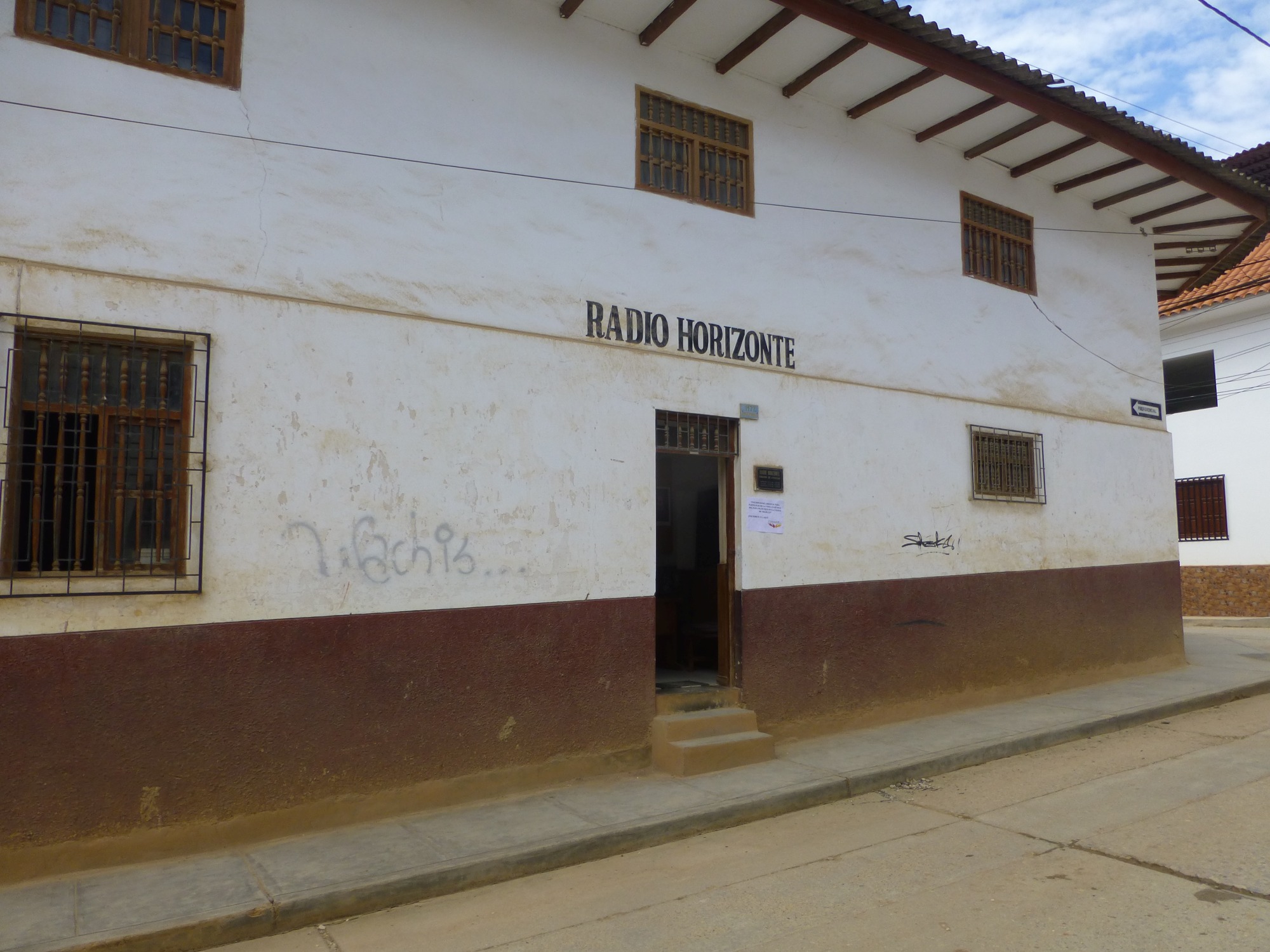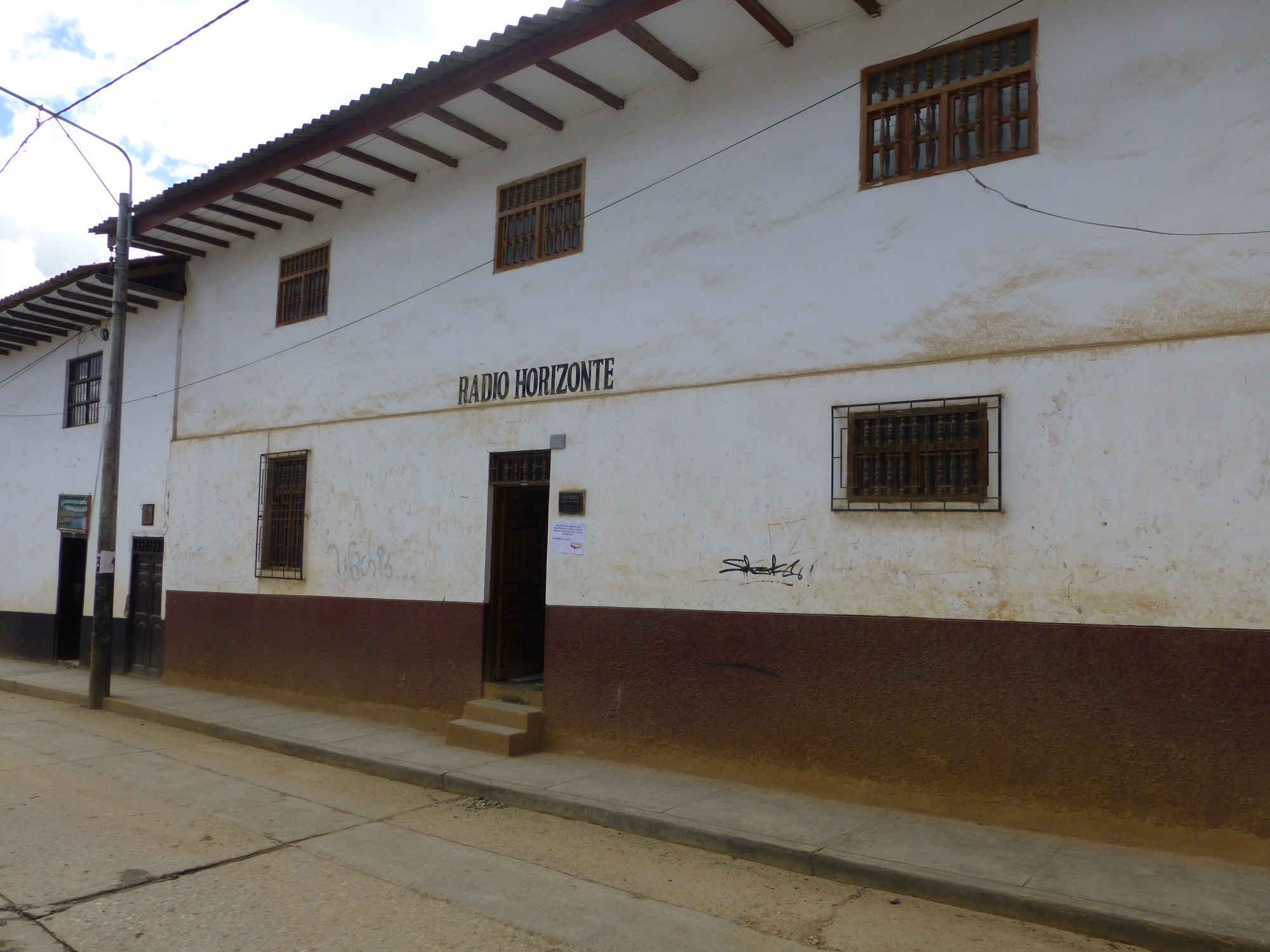 Radio Horizonte (4.7 MB)
Radio Reina de la Selva was a late-comer to shortwave in Peru.
It used shortwave until at least 2006.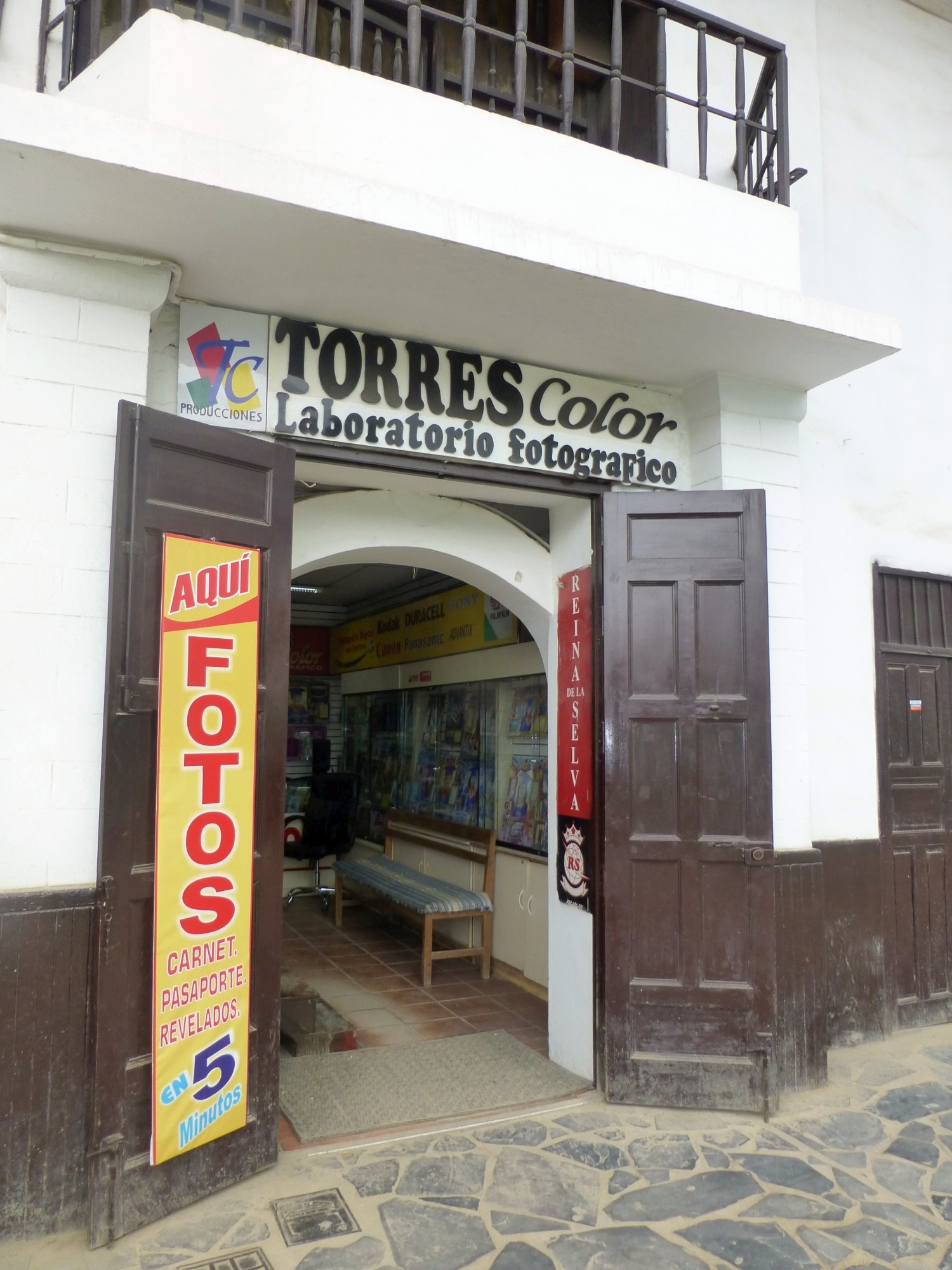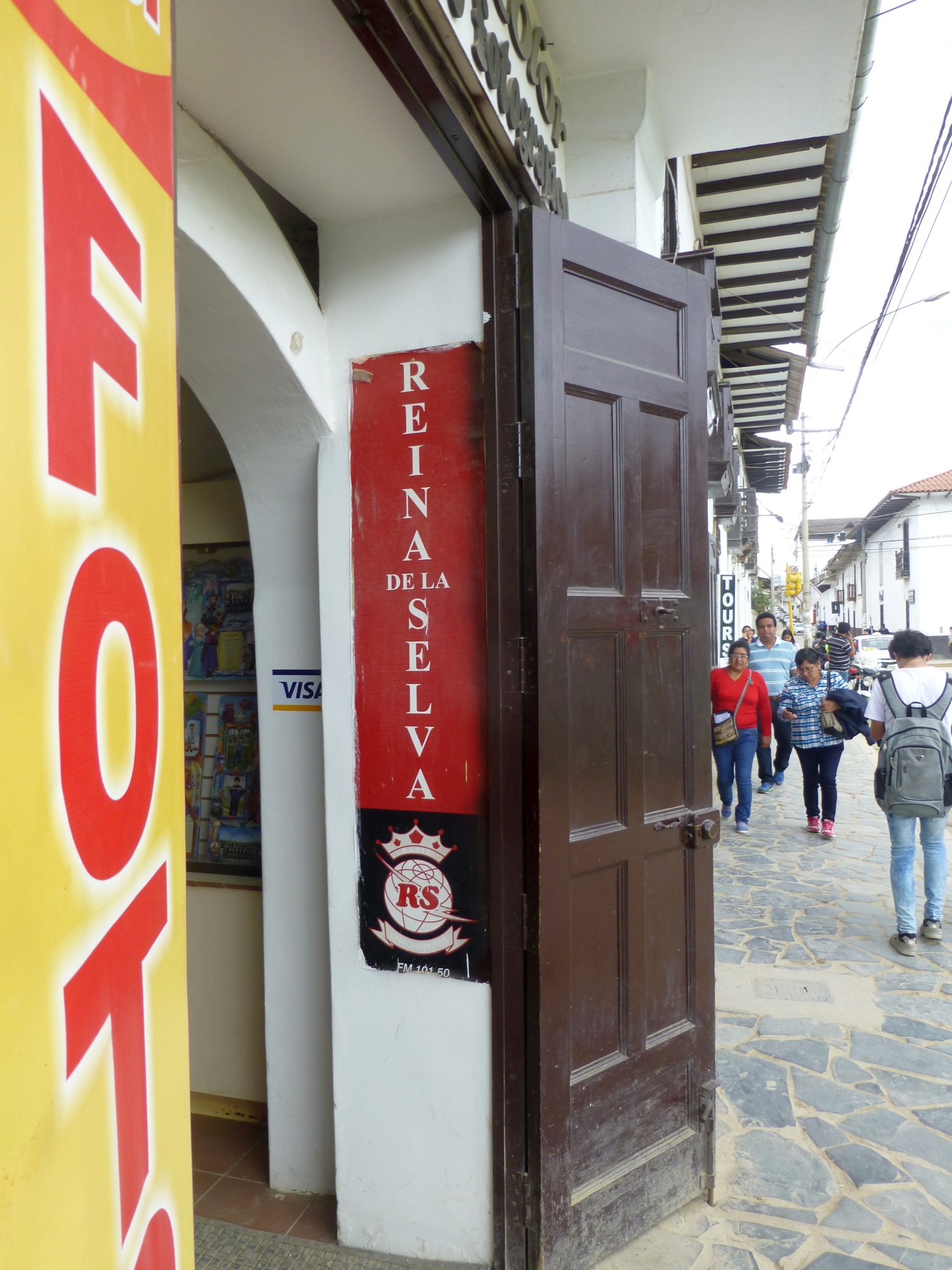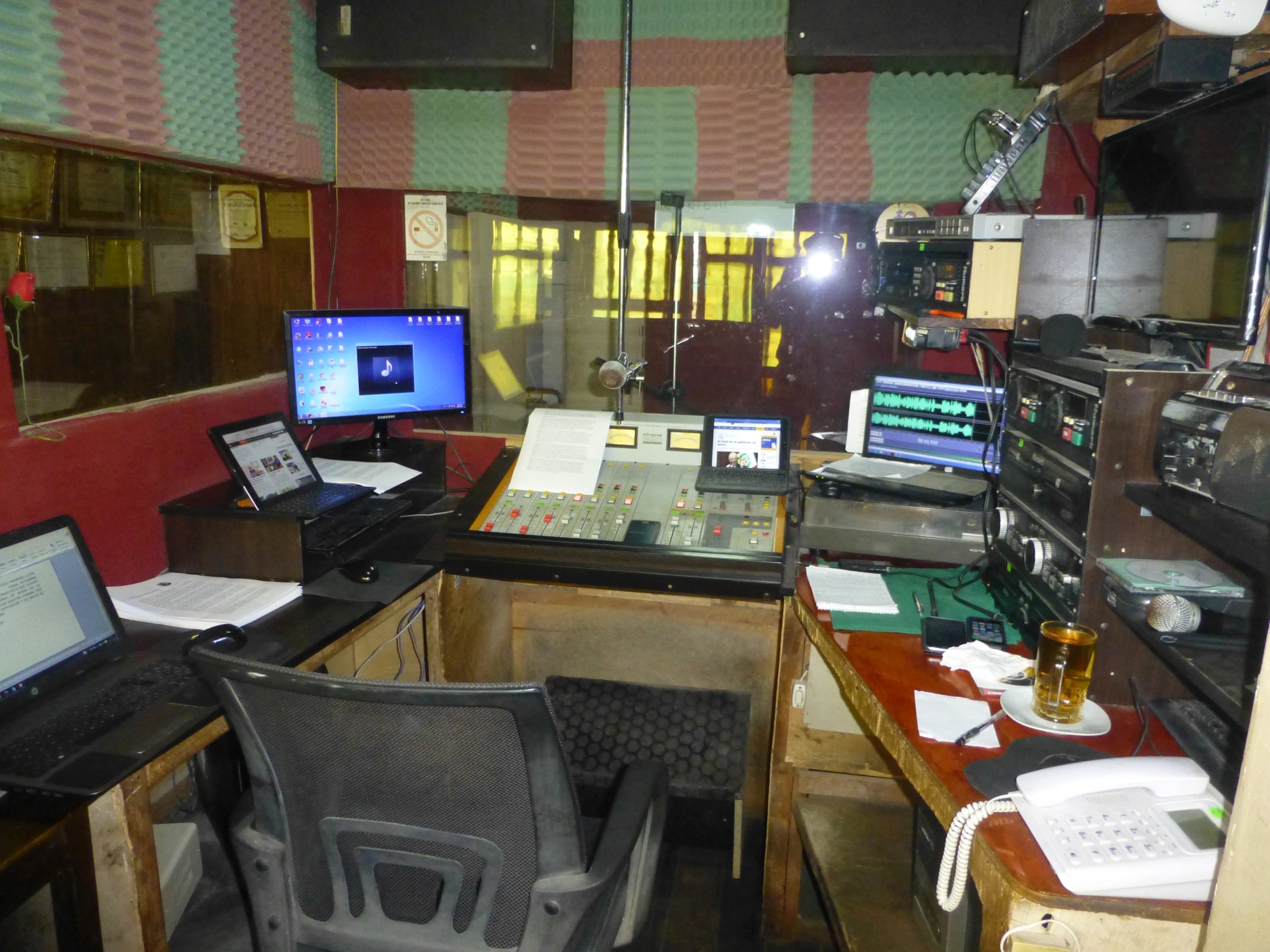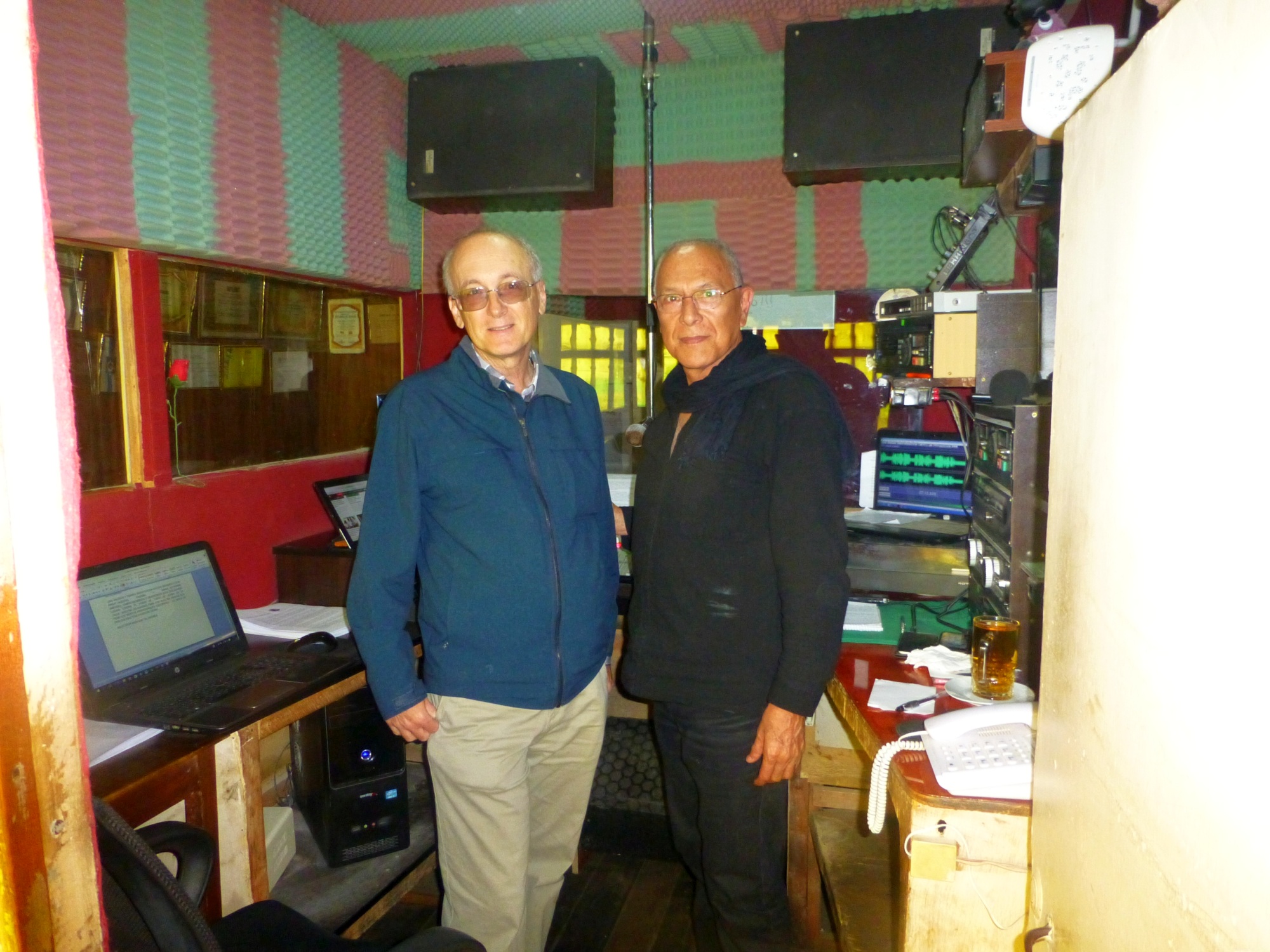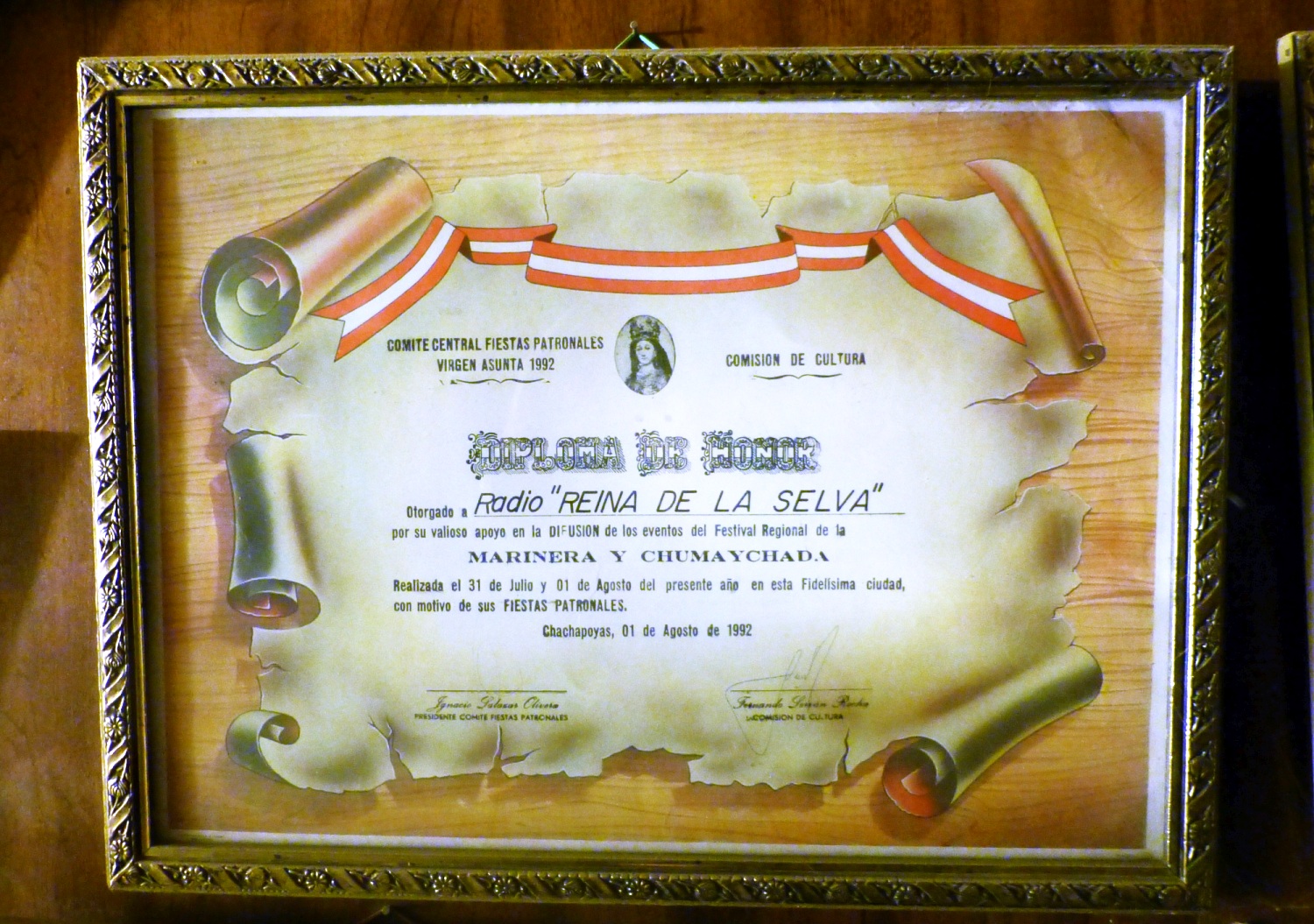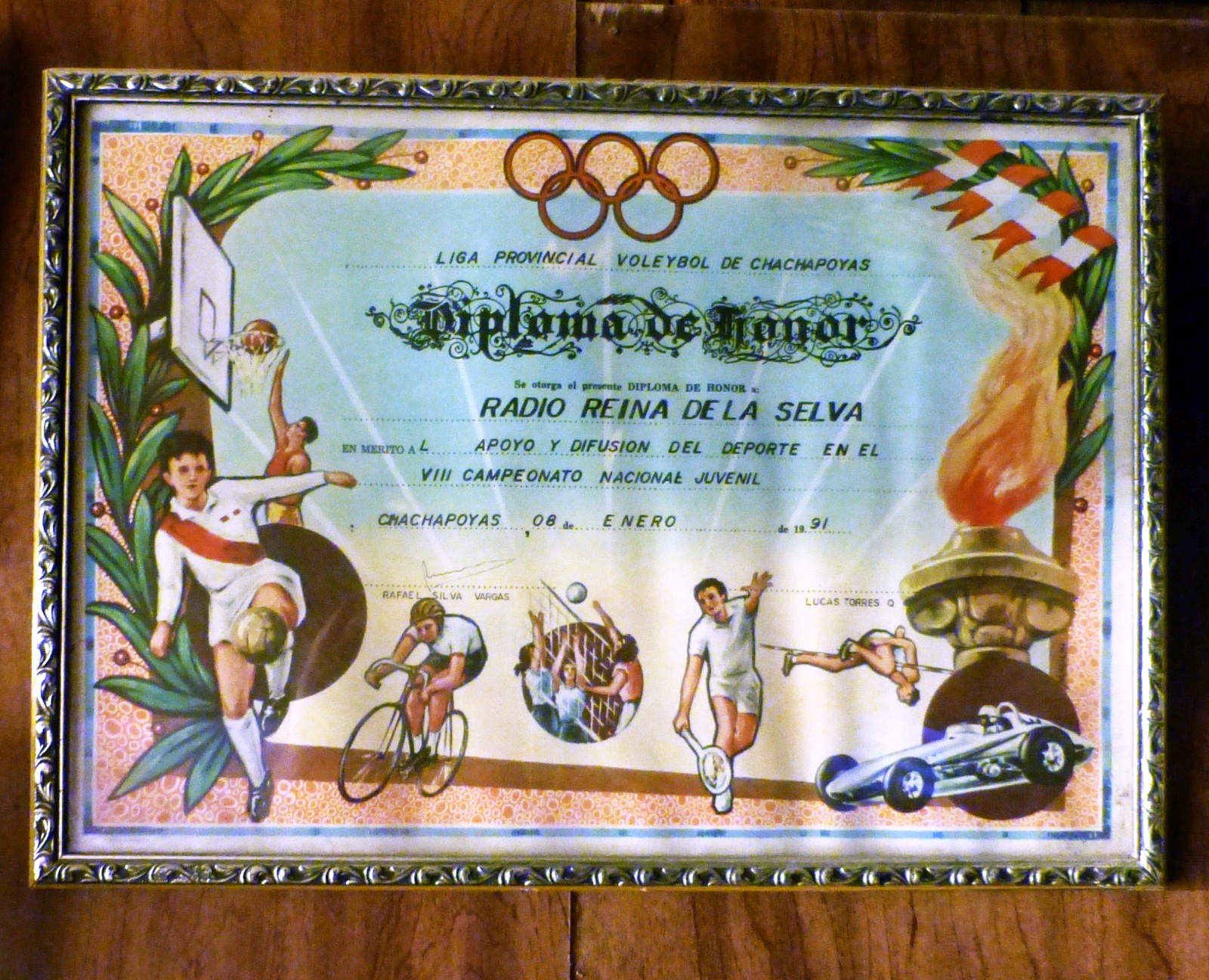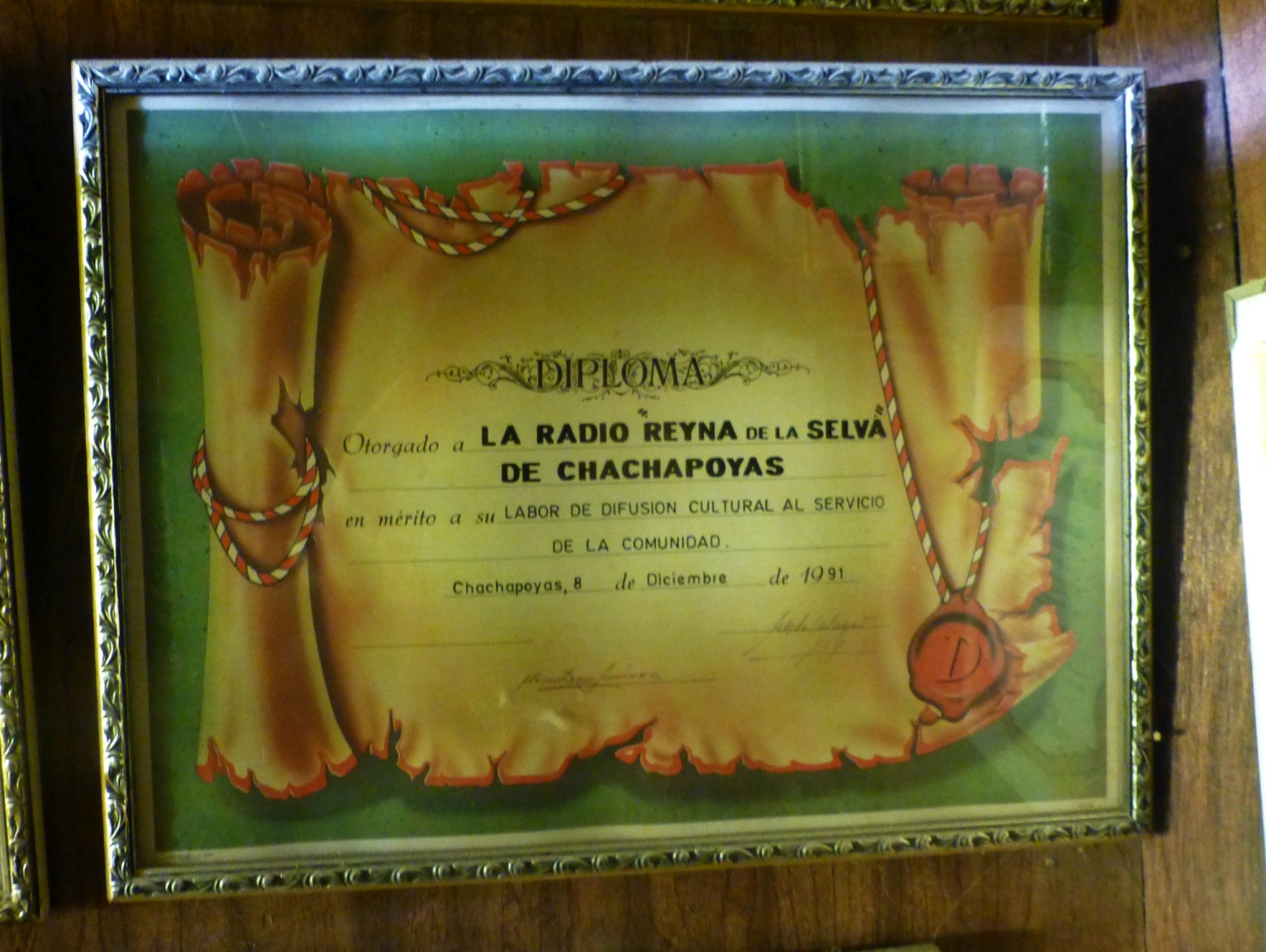 Other local stations.