Latin American Utility QSLs
I don't have a lot but I do have a few unusual ones, such as the Peruvian and Bolivian airports. Click on any photo to browse through the photos at a larger size. But don't miss the PDF of the letter from La Paz airport, which has to be clicked separately.
I sent reception reports to about ten Peruvian airports but only got QSLs back from Pucallpa and Tingo Maria.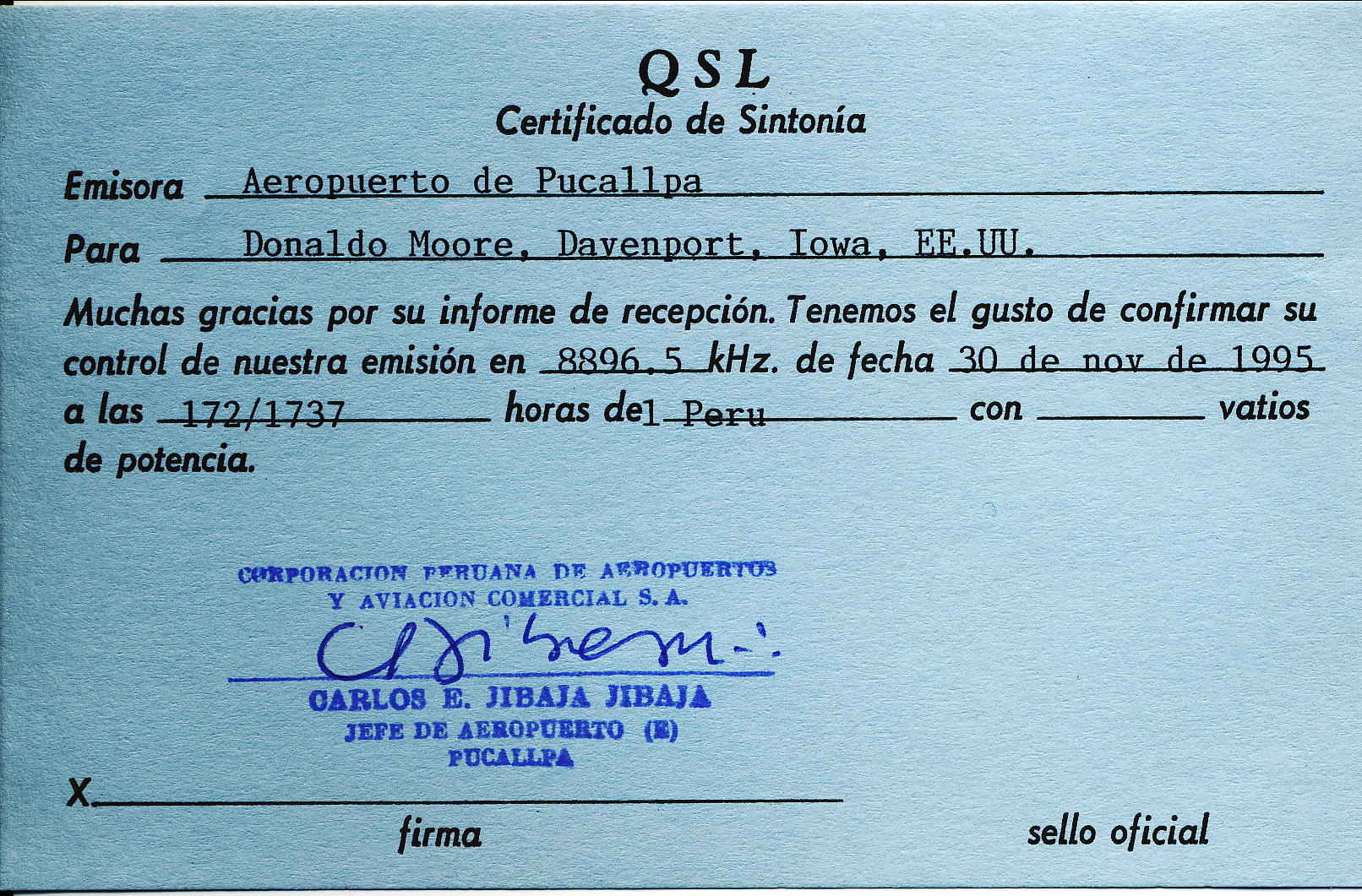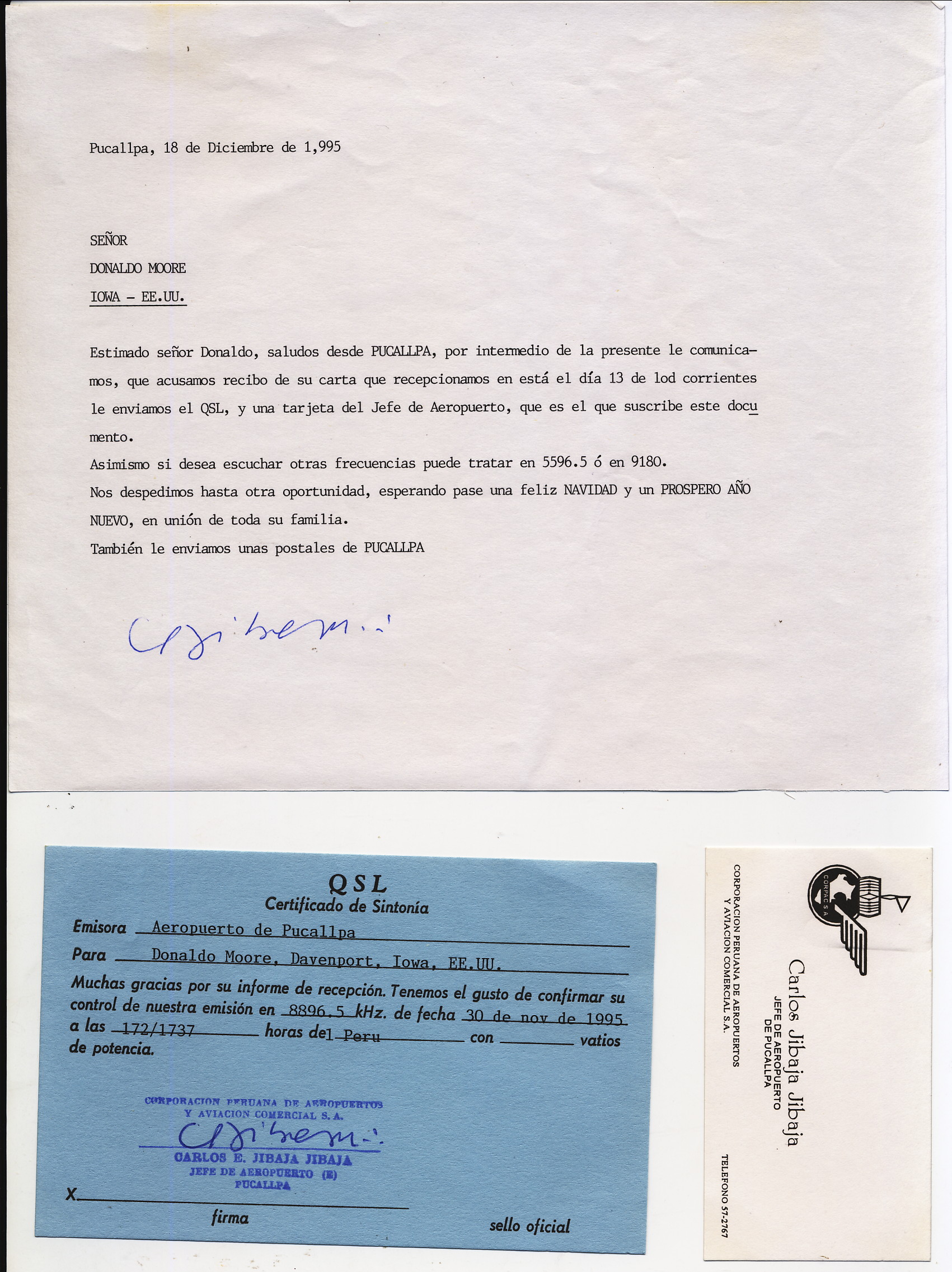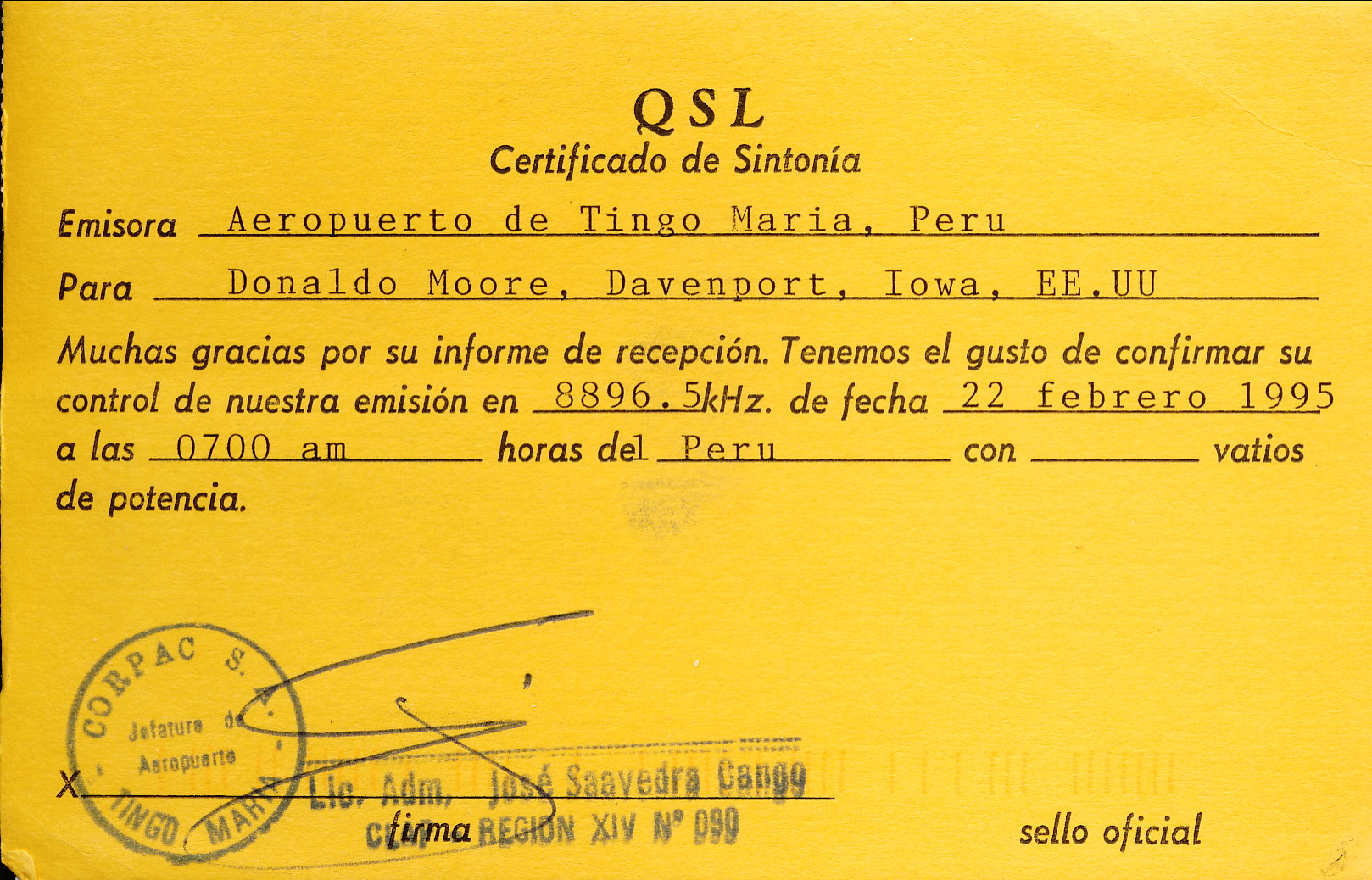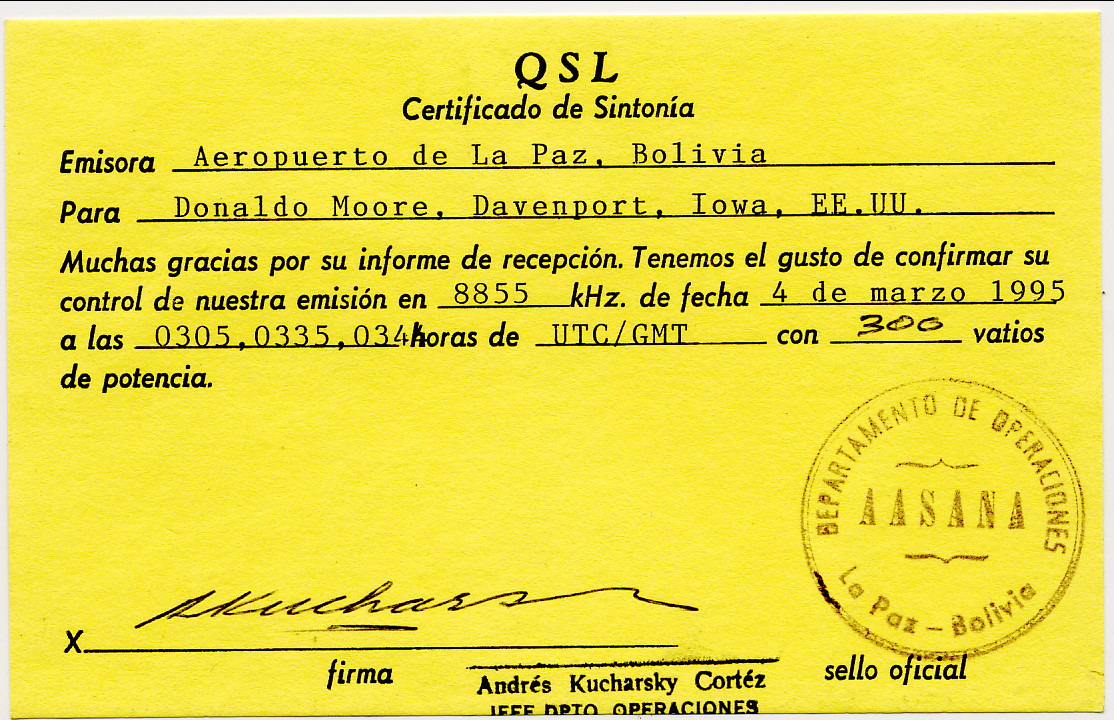 Coastal station in Barranquilla, Colombia.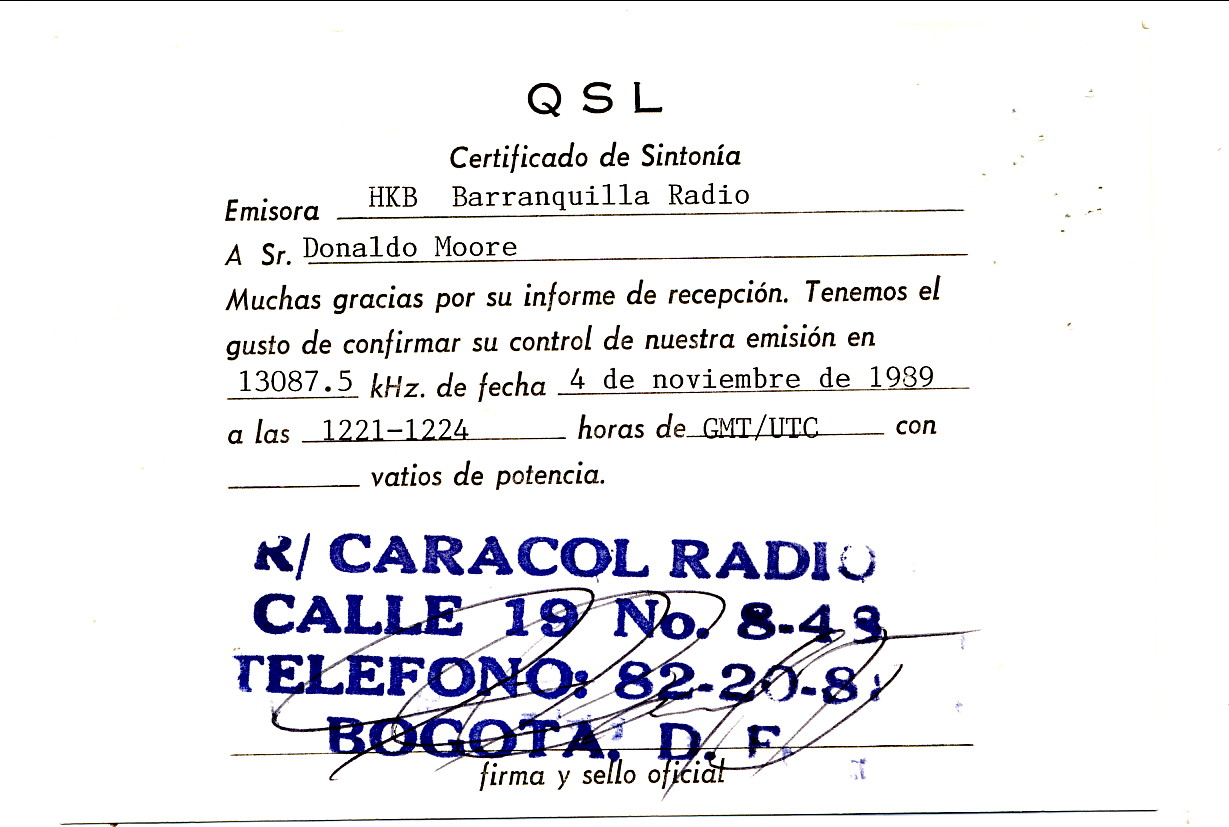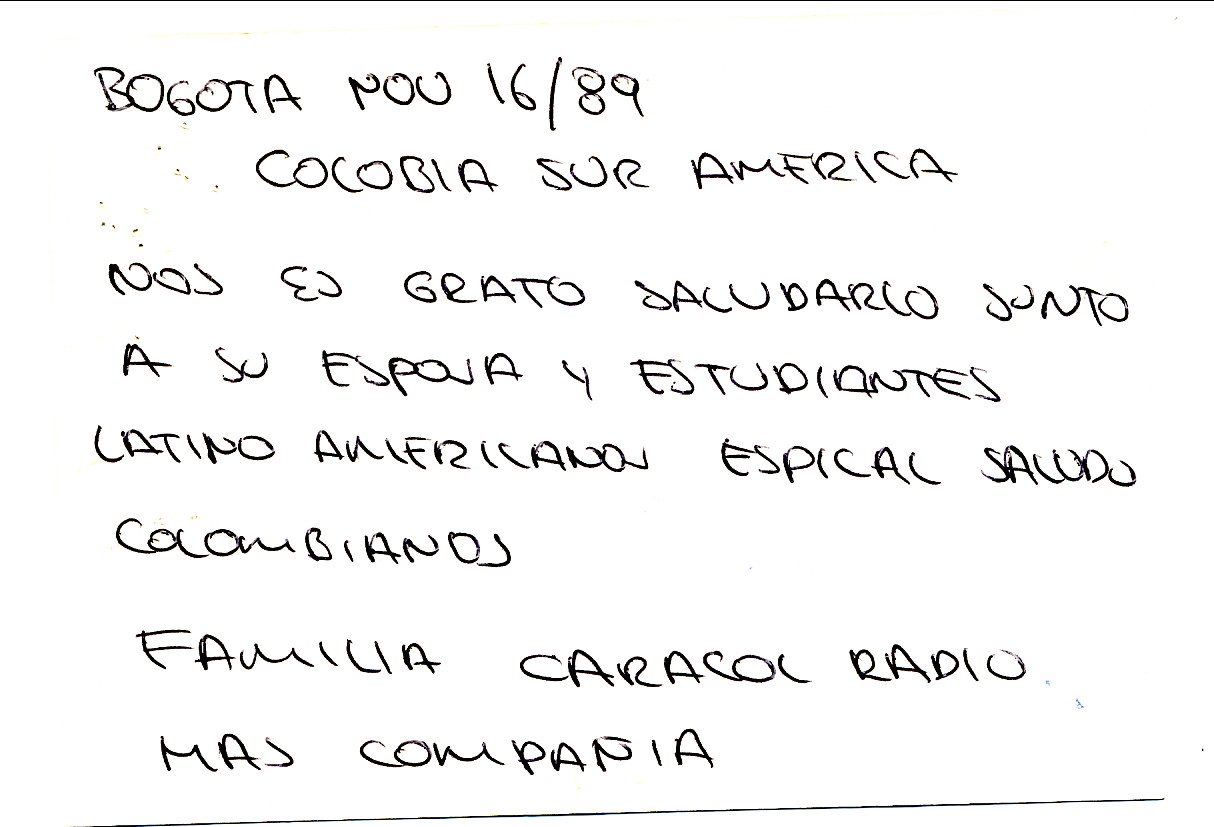 The old radio-telephone service in the US military base at Guantanamo Bay, Cuba.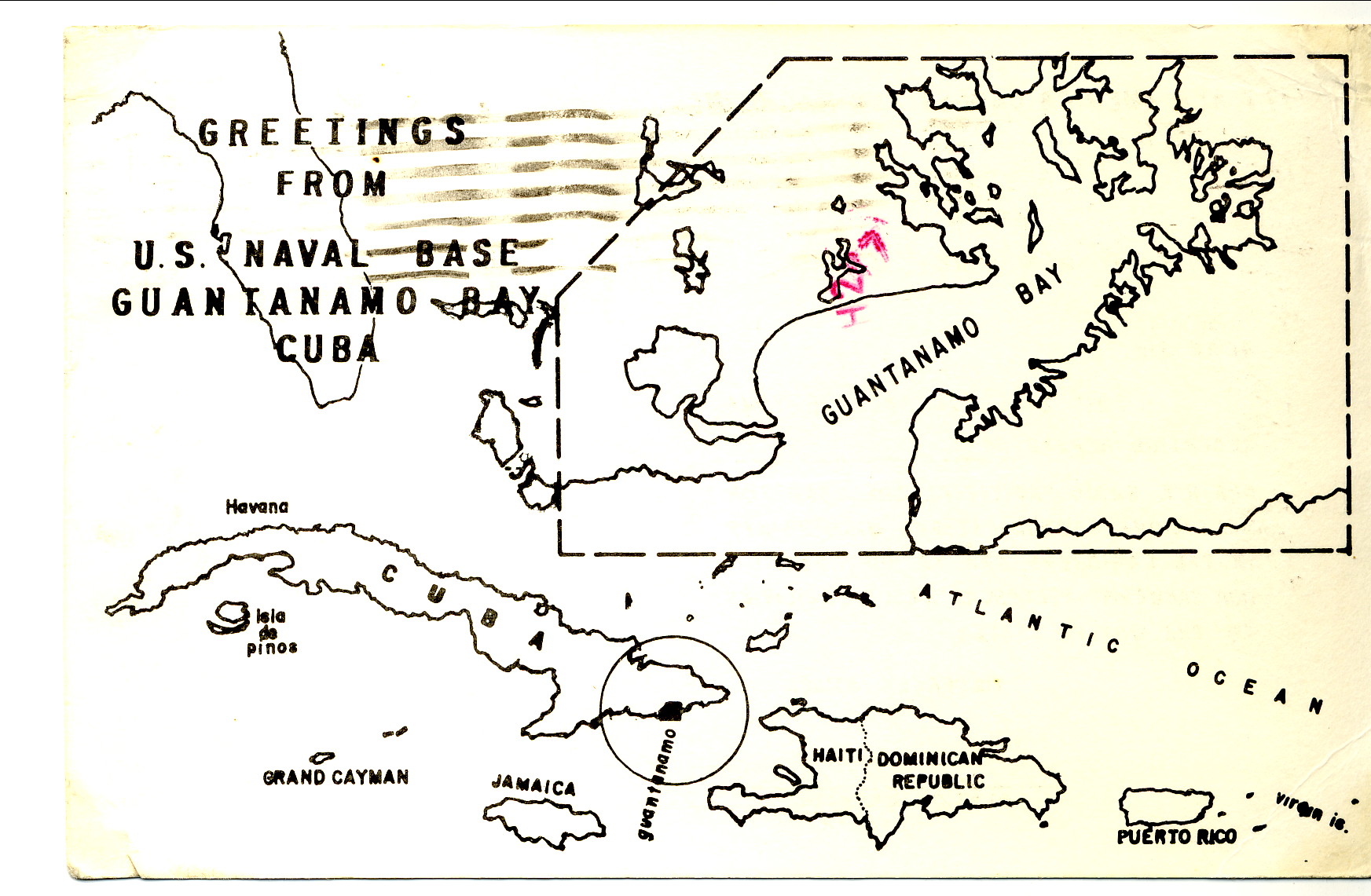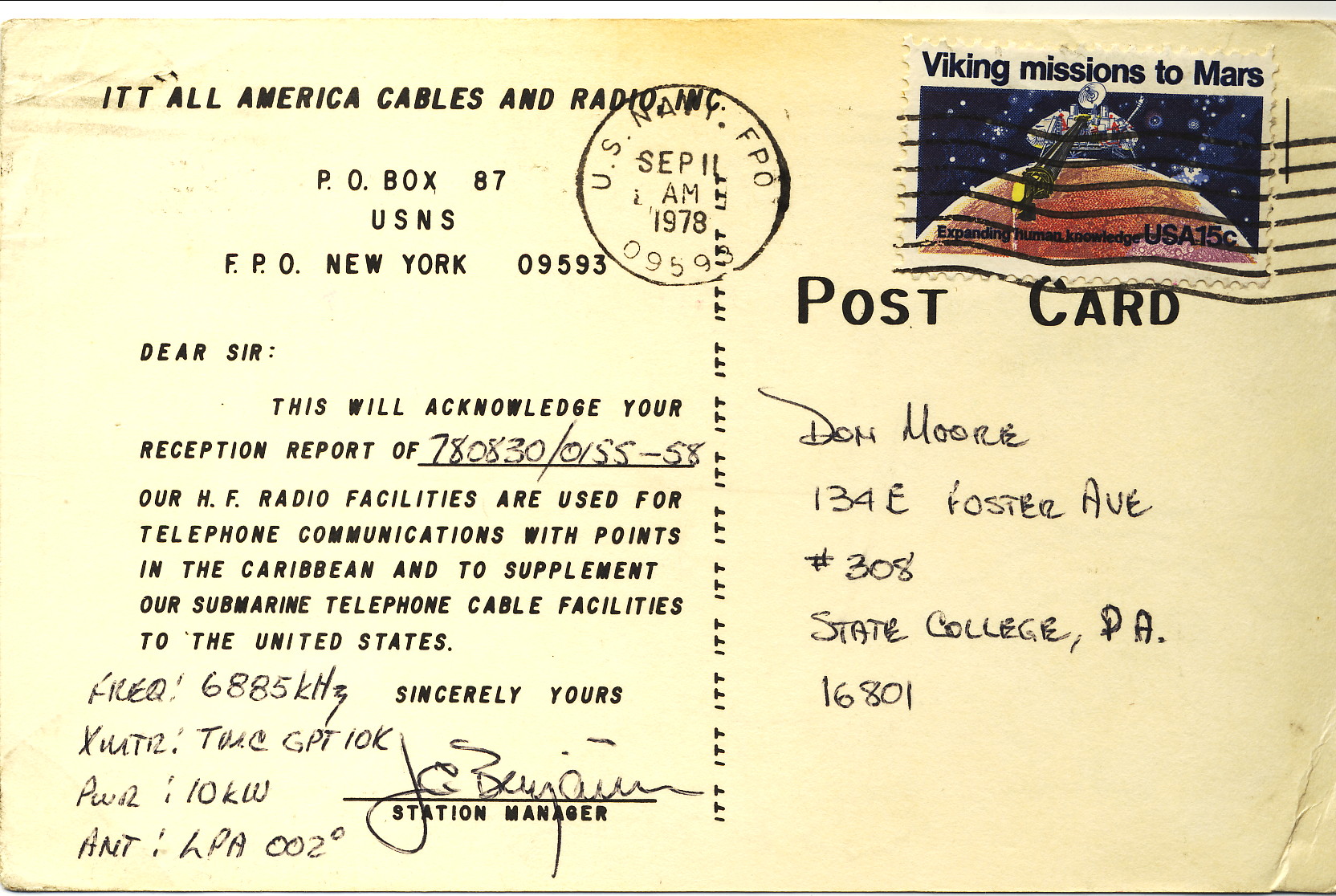 Marine station on Curacao island.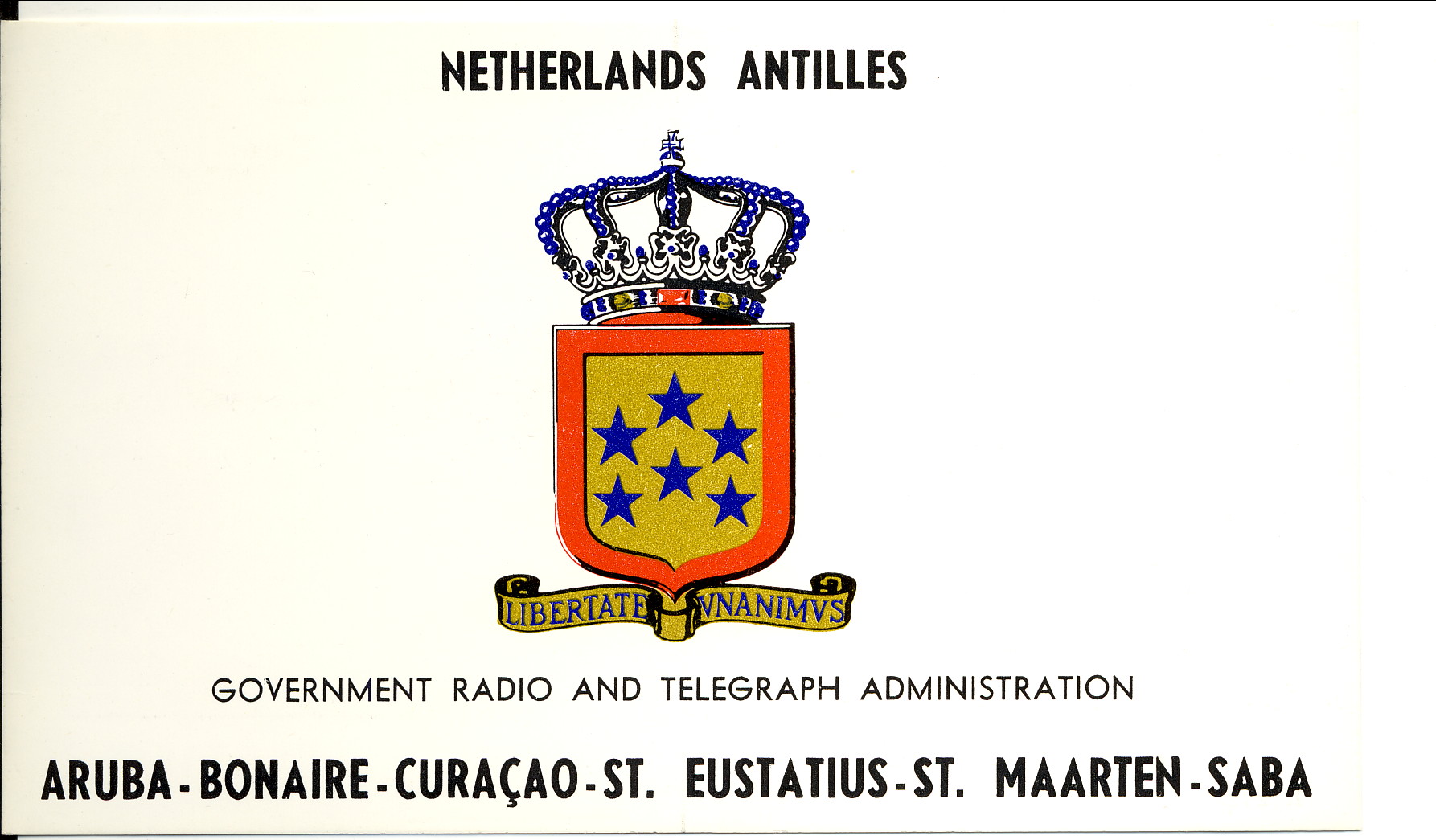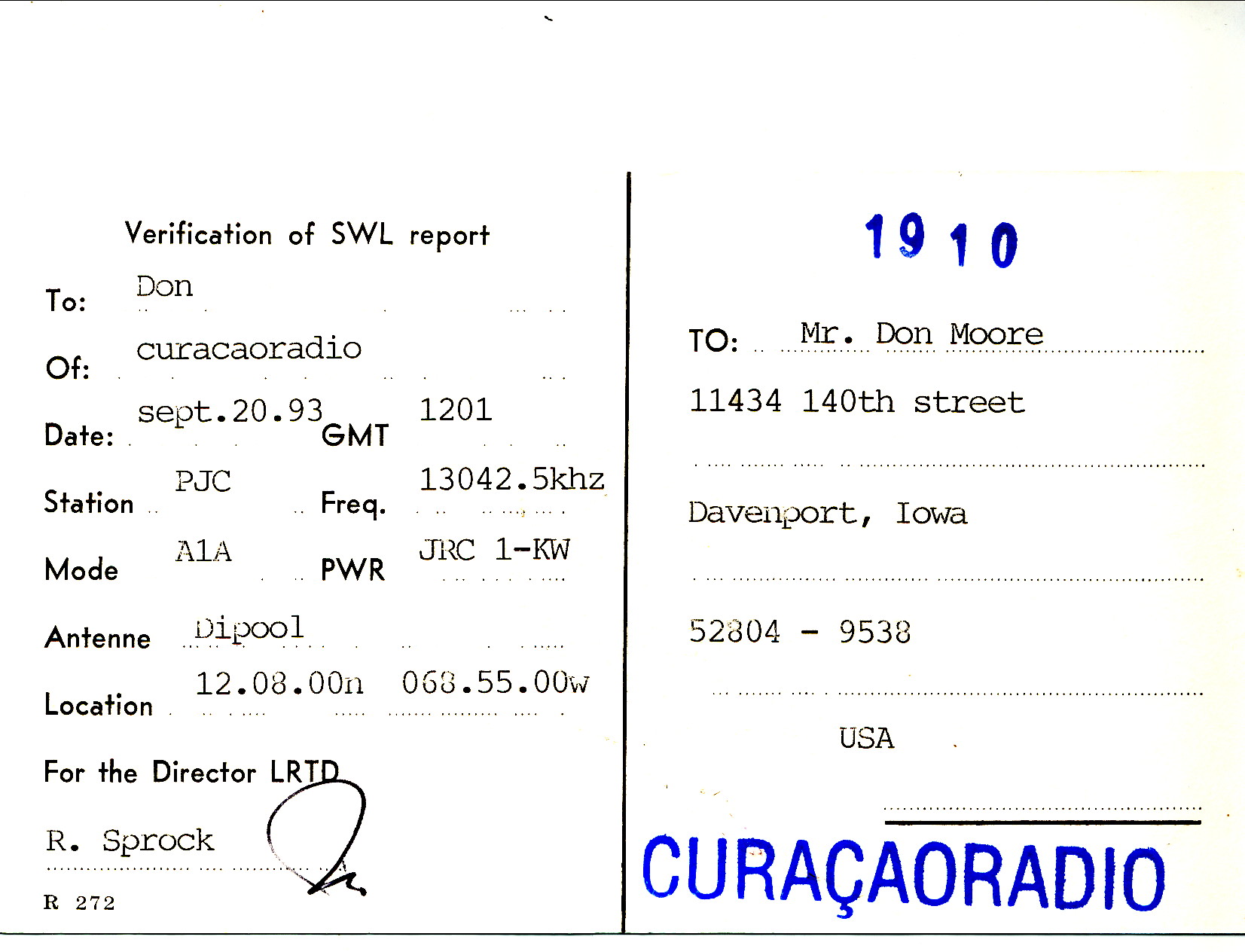 Marine station in Montevideo, Uruguay.