Mertes Family Photos
Click on photos to see full size.
To download, right-click on the photo and select to save from the menu.
Also see the REMER Family Photos. That page has pictures of Anna MERTES and her children. A few of the photos include Nicholas Mertes, Teresa Mertes Fisher, and Christine Fisher.

---
The Mertes Family. Teresa, Nicholas, Anna, and Margaret in back. Therese and John Peter in front. Probably taken around 1900.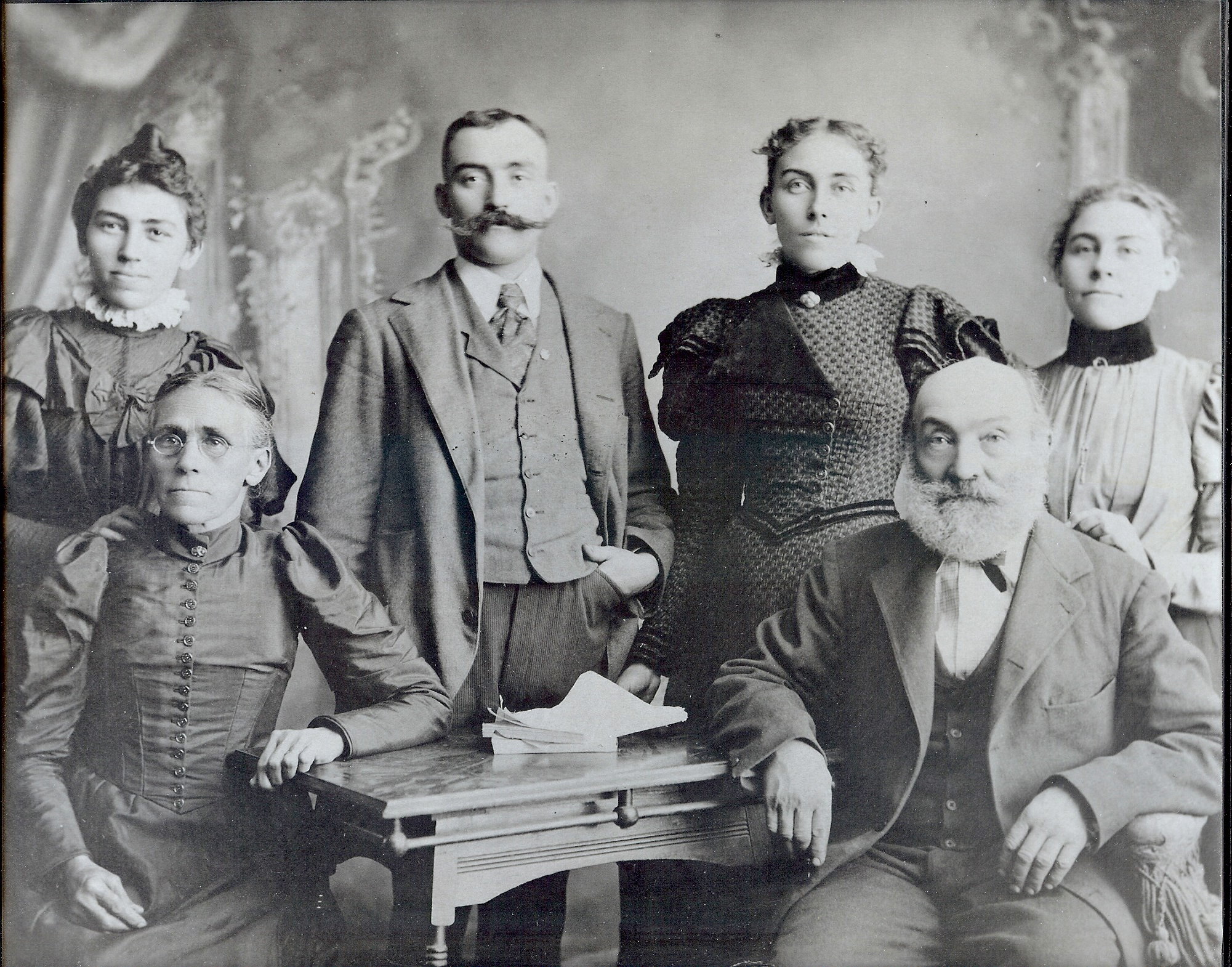 John Peter Mertes with most of his grandchildren. (Daughter Teresa's family was in California.) He's holding Helen Remer on his lap. Based on her apparent age the picture was probably taken around 1911 or 1912.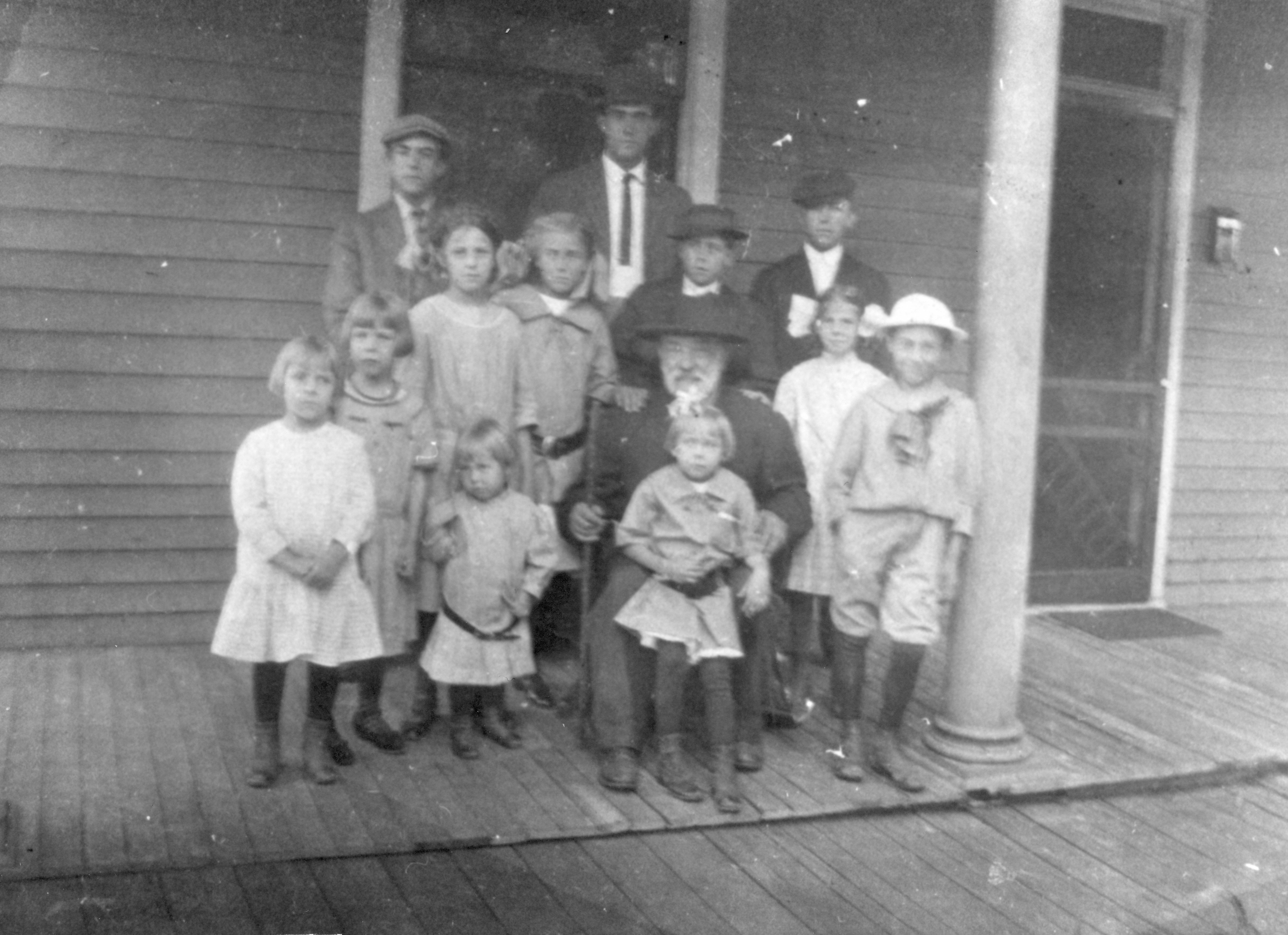 The missing four grandchildren - Eileen, Leo, and Peter Baust and Christine Fisher - of John Peter's daughter Teresa Mertes Baust Fisher.
---
This tintype picture belonged to Teresa Mertes Fisher. The woman on the left looks like Marie Therese Disch Mertes (see the Mertes family picture above). The other woman is clearly related and looks older. Teresa Fisher's descendent who posted this suggested it might be Marie Therese's older sister, Christina. But Christina was only a few years older. I think maybe it is the girls' mother and that this picture was taken in France.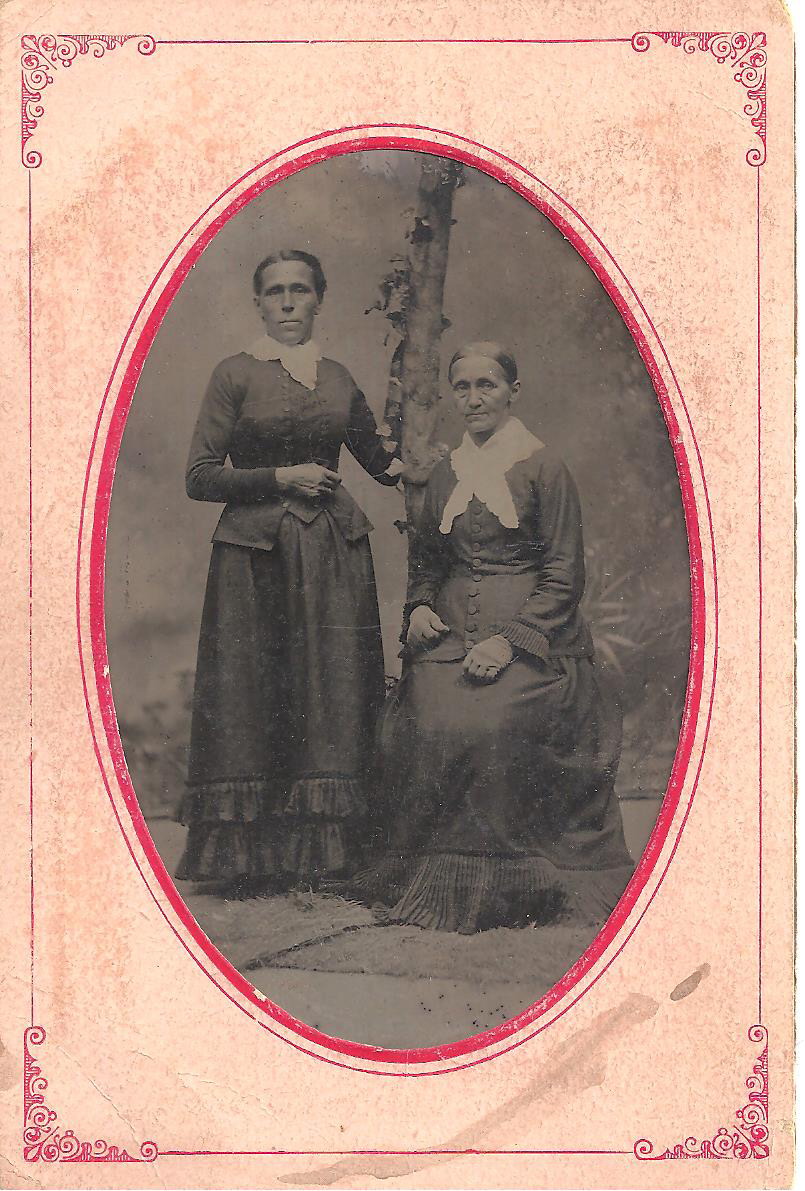 Brigetta Disch (sister of Marie Therese) and her husband Nicholas Mergen. Along with John Peter Mertes, Nicholas Mergen was one of the founders of the Mary Magdalene Church in Omaha.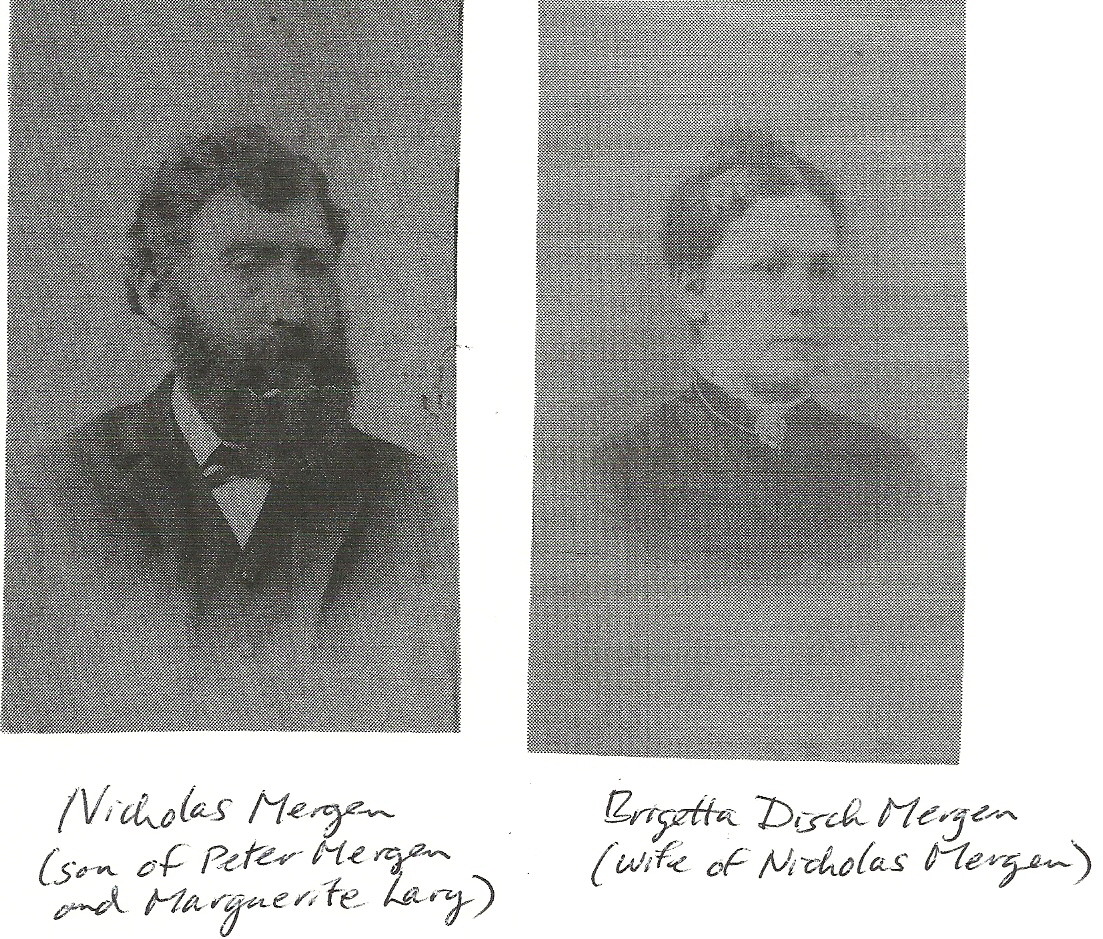 ---
Contact
I can be reached at DonMooreDXer (at symbol) Yahoo (period) com.